Today's Artist Birthday: Hilda Wilkinson Brown
Hilda Wilkinson Brown (July 23, 1894 – July 13, 1981) was a painter and educator from Washington, DC. She was also one of the first African American female painters to achieve popular success.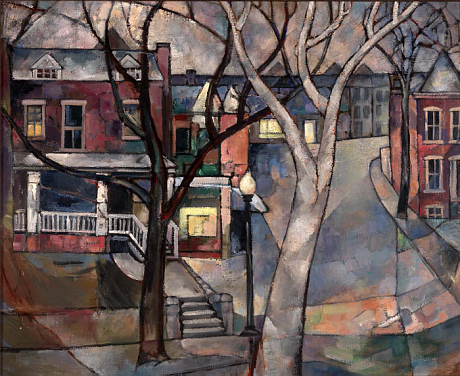 Mrs. Brown, who was born in Washington, graduated from the old M Street High School. She graduated from Miner Normal and later earned a bachelor's degree in education at Howard University and a master's degree at Columbia University. She also held degrees from the National Academy of Design and the Cooper Union School of Art. She attended the Art Students League in New York.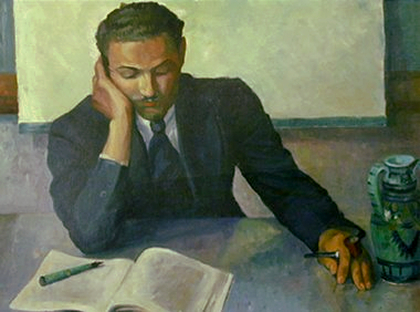 She began her career at Miner Normal in 1923, teaching fine arts and art history. She later became chairman of its art department. Miner and Wilson Teachers College were merged to form D.C. Teachers College and Mrs. Brown was an assistant professor there at the time of her retirement in 1961. D.C. Teachers College now is part of the University of the District of Columbia.
%
|
%
|
%
|
%