Today's Artist Birthday: Herman Berserik
Hermanus (Herman) Berserik (June 19, 1921 – March 21, 2002) was a Dutch painter and print maker. He was a member of the famed Pulchri Studio in The Hague, and had studied at that city's Royal Academy of Art.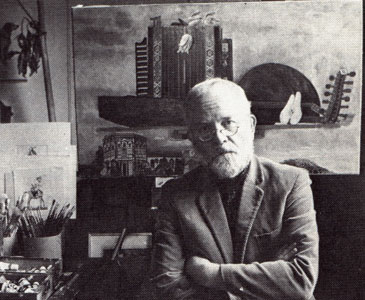 Berserik studied at the Royal Academy of Art in The Hague from 1939 to 1944, where he studied with among others William Schrofer (painting), Willem Rozendaal (graphic arts), Paul Citroen and Rein Draijer. He graduated in 1944, and became a member of The Hague Art Circle in 1946.
%
|
%
|
%
|
%
|
%
|
%
|
%