Today's Artist Birthday: Herman Berserik
Hermanus (Herman) Berserik (June 19, 1921 – March 21, 2002) was a Dutch painter and print maker. He was a member of the famed Pulchri Studio in The Hague, and had studied at that city's Royal Academy of Art.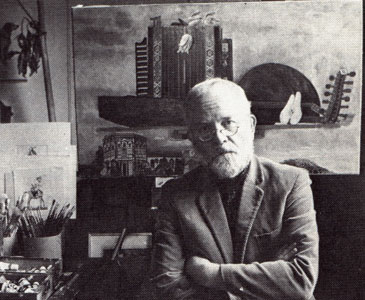 Berserik studied at the Royal Academy of Art in The Hague from 1939 to 1944, where he studied with among others William Schrofer (painting), Willem Rozendaal (graphic arts), Paul Citroen and Rein Draijer. He graduated in 1944, and became a member of The Hague Art Circle in 1946.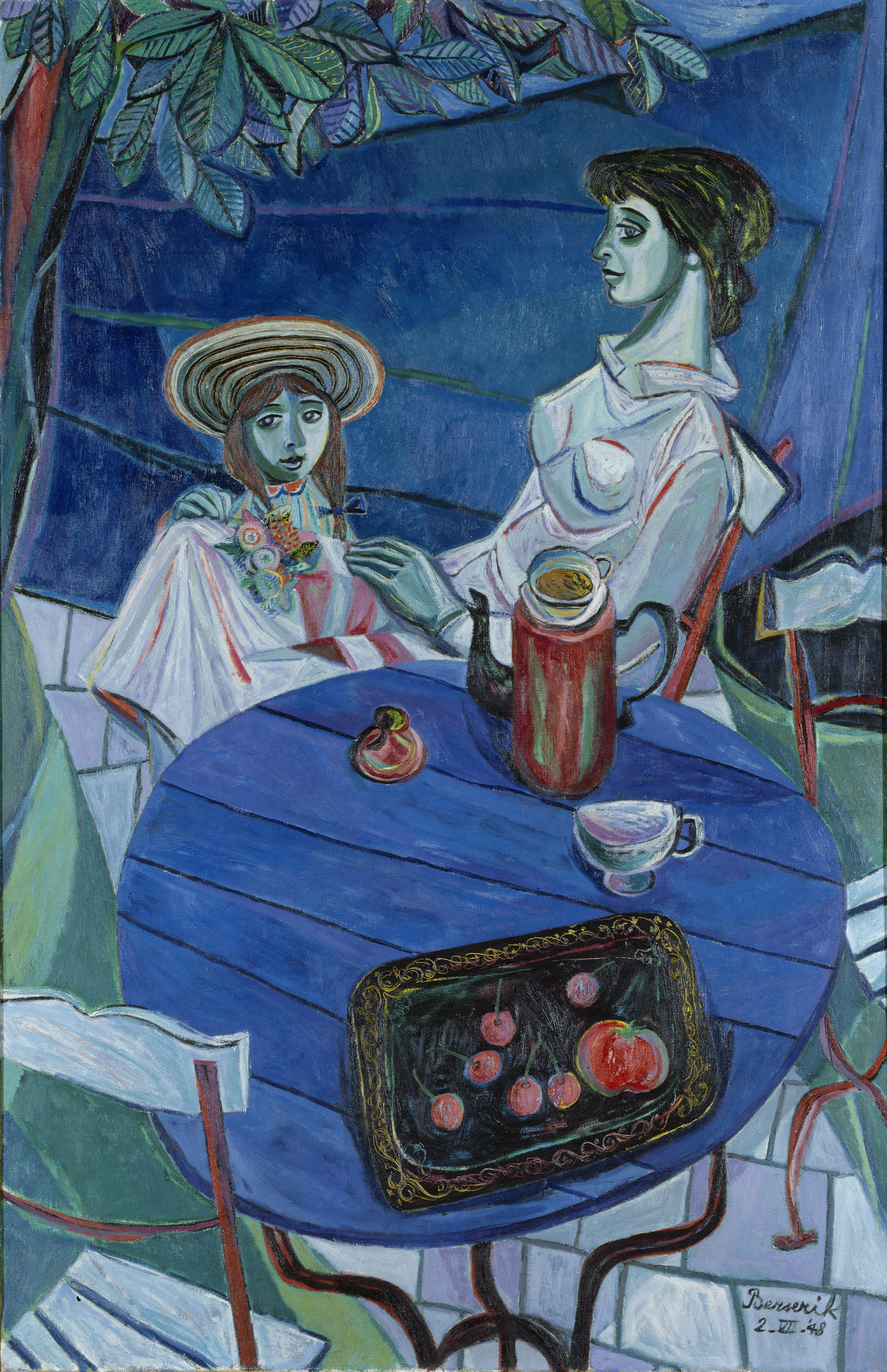 In 1948 he became a teacher at the Vrije Academie voor Beeldende Kunsten (Free Academy of Fine Arts Workshop) in The Hague. He was a member of the group Verve (1951–1958).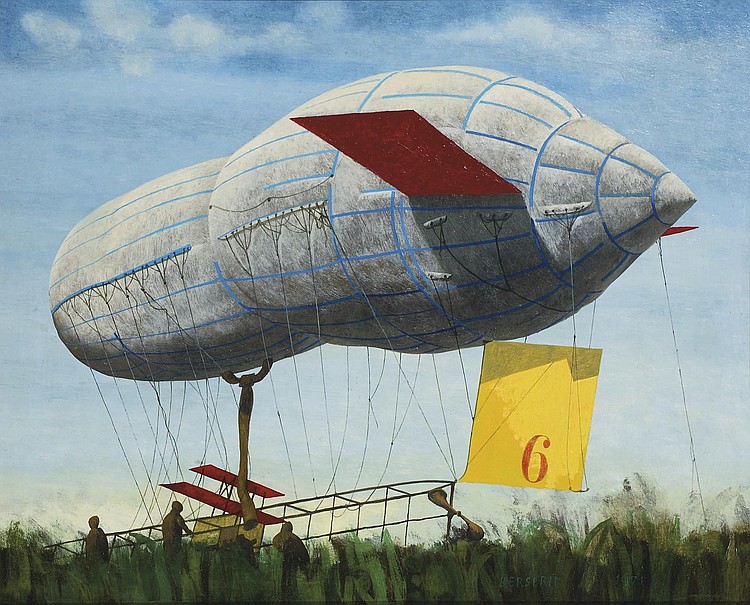 From 1958 to 1978 Berserik was a teacher of printing and illustration techniques at the Royal Academy of Fine Art in 1963, and active member of the Hague art club at the legendary "Pulchri Studio". He was also a member of the Federation of Professional Visual Artists in Amsterdam.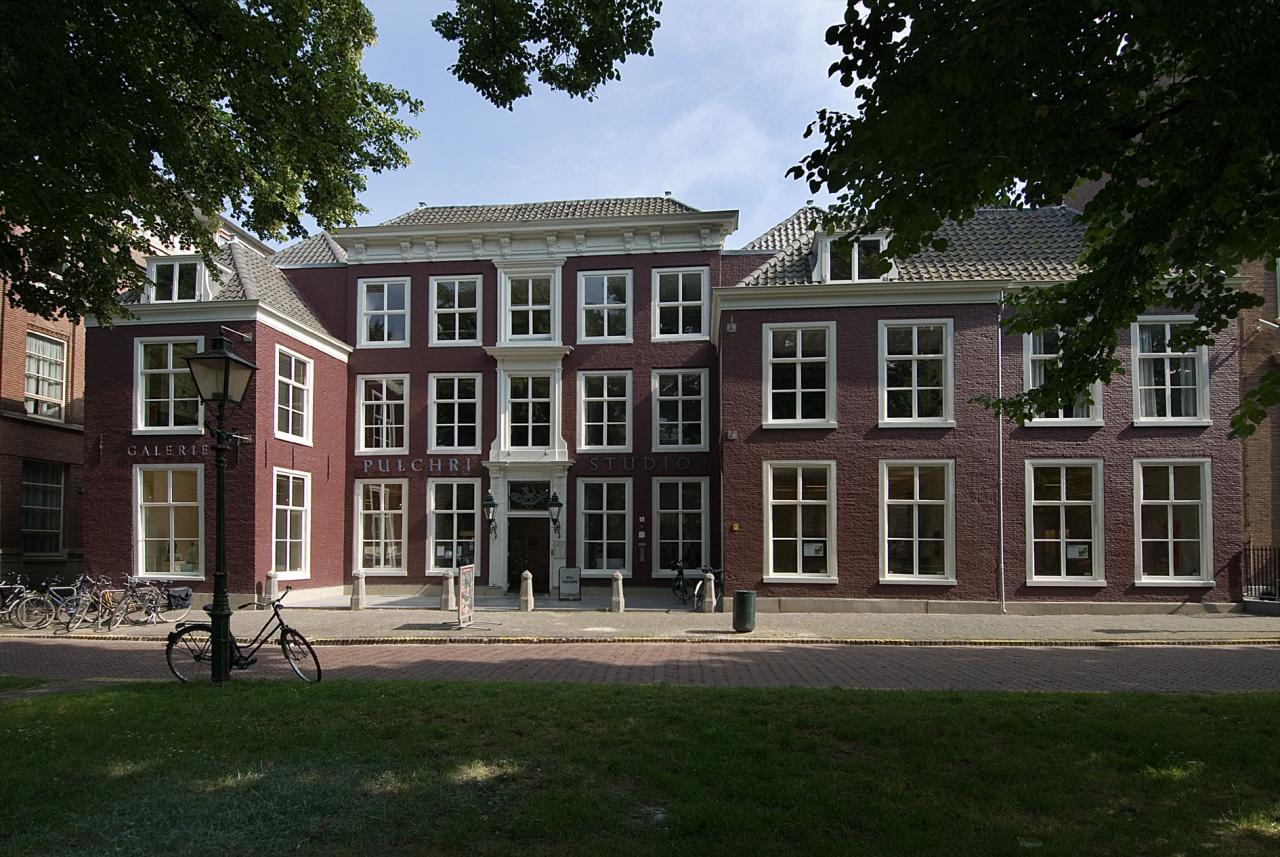 Berserik initially did a lot of commissioned work: posters, small prints and illustrations. He signed commercials for Philips, the PTT (Dutch royal mail) and KLM. So he made more than 300 covers and illustrations for books for publishers including Voorhoeve (The Hague), Bert Bakker/Daamen (Ooievaar pockets) and Querido (Salamander pockets, both comparable with the Penguin Books ).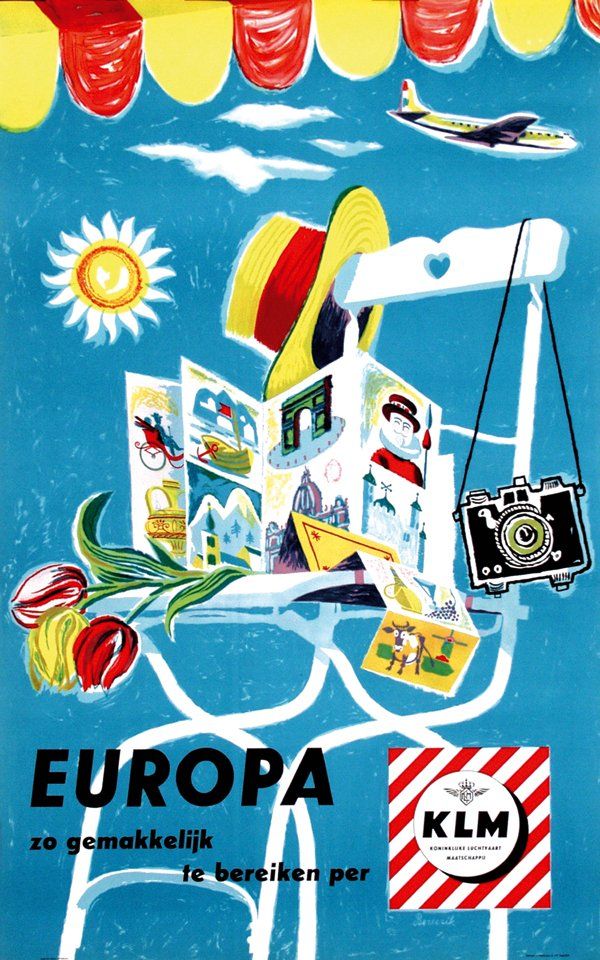 Between 1953 and 1976 he designed costumes and stages for eight different theater productions.
In 1959 he made cartoon film about the construction of the Delta Works in the southwest of the Netherlands in commission of the public relation department of the water management authorities.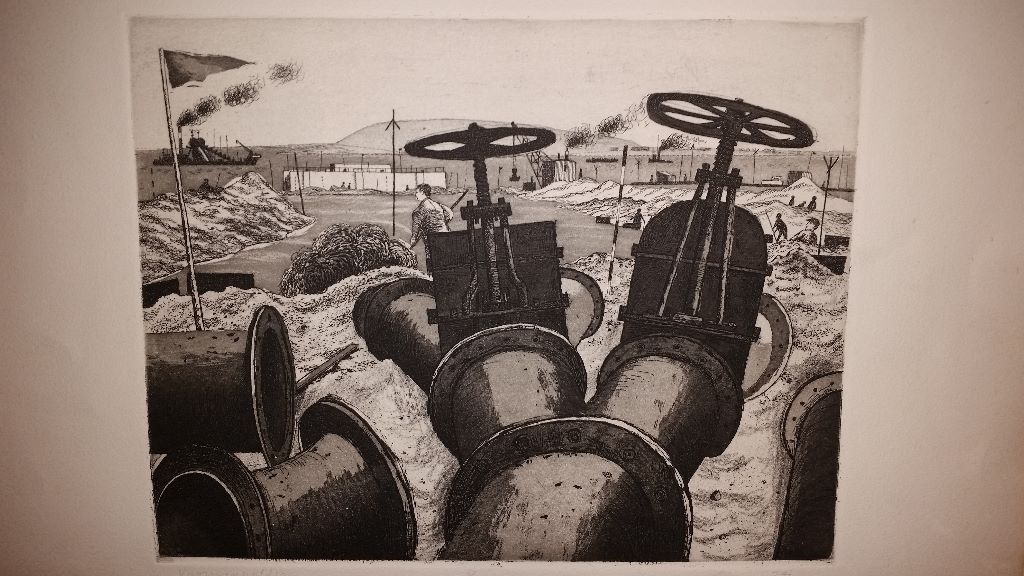 Berserik made over 1500 paintings, portraits, still lives, city and seascapes and landscapes. He also made architectural commissions, laying mosaics, reliefs and murals in the district of The Hague where he spent his youth. Unfortunately, most of them are now destroyed because the buildings they were part of have been pulled down.
He lived from 1952 until his death in the former gardeners home (built in 1806) of the country estate "De Voorde" in Rijswijk, which had served as both his home and his studio.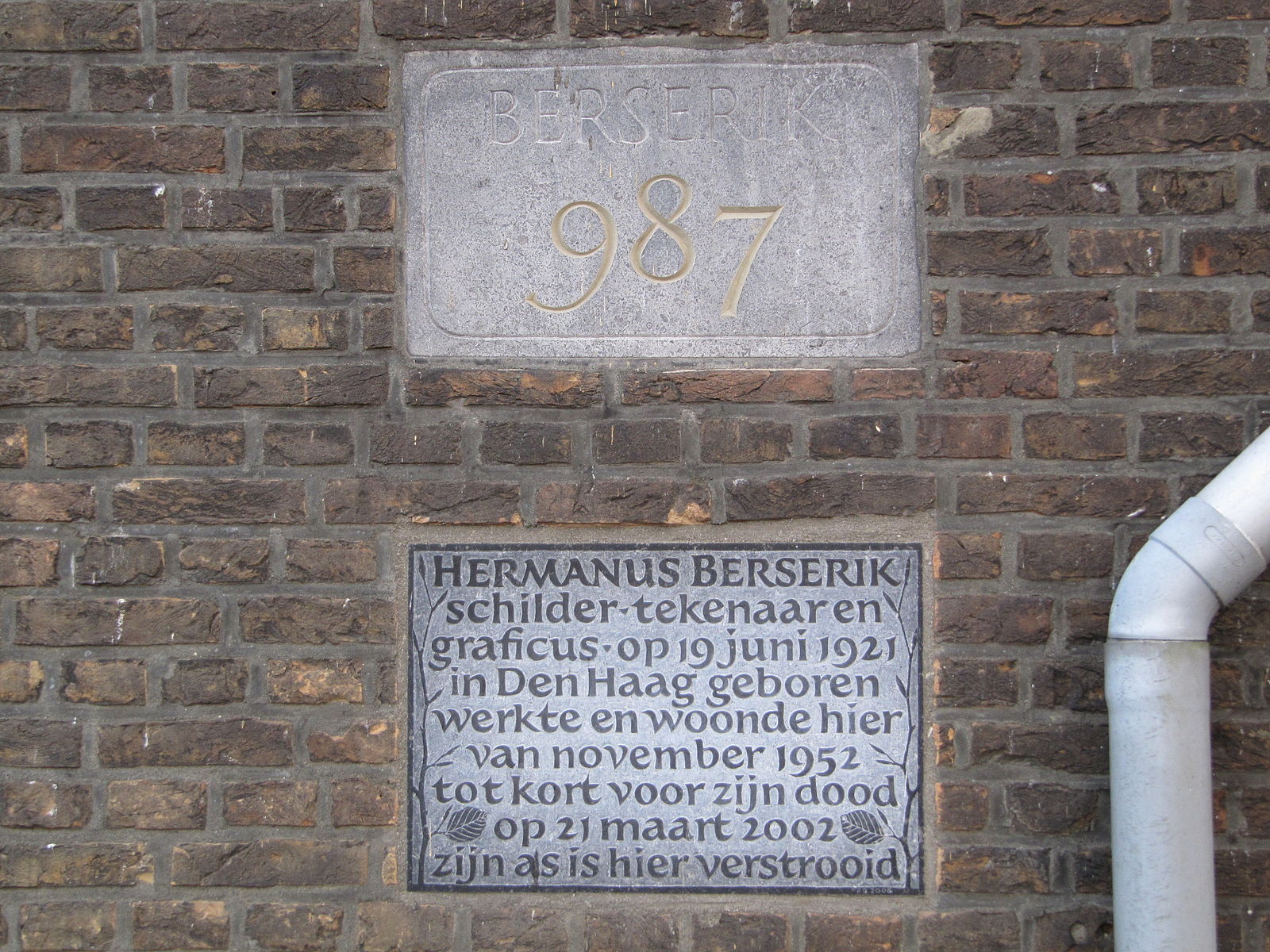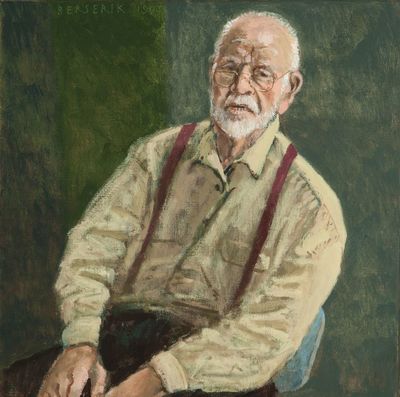 ---
Edited from:
https://en.wikipedia.org/wiki/Hermanus_Berserik
---
Note: This was the only biography of Berserik that I was able to locate and is sadly lacking in details. If you can help improve the content here, please let me know. Click here to be in touch. Thank you!
---
 TML Arts aims for accuracy in content and functionality in posts.
Click the button below to let us know about typos, incorrect information, broken links, erroneous attribution,
or additional relative information.
---