Henri Cartier-Bresson: photographer
Henri Cartier-Bresson, (1908—2004) was a French photographer whose humane, spontaneous photographs helped establish photojournalism as an art form. His theory that photography can capture the meaning beneath outward appearance in instants of extraordinary clarity is perhaps best expressed in his book Images à la sauvette (1952; in English, The Decisive Moment).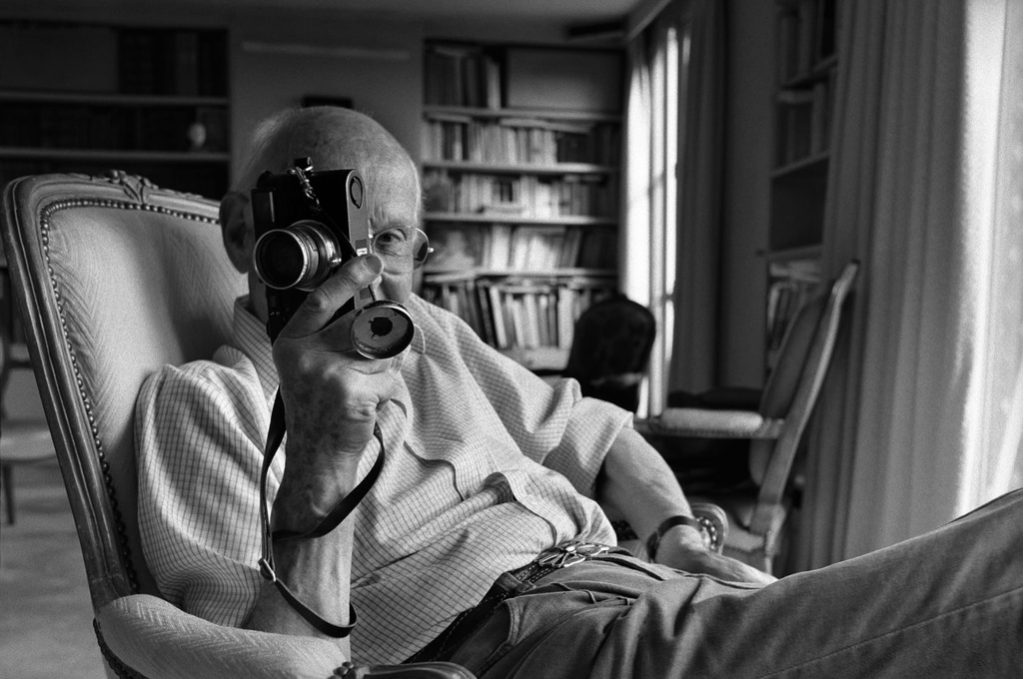 Cartier-Bresson was born and attended school in a village not far from Paris. In 1927–28 he studied in Paris with André Lhote, an artist and critic associated with the Cubist movement. Lhote implanted in him a lifelong interest in painting, a crucial factor in the education of his vision. In 1929 Cartier-Bresson went to the University of Cambridge, where he studied literature and painting.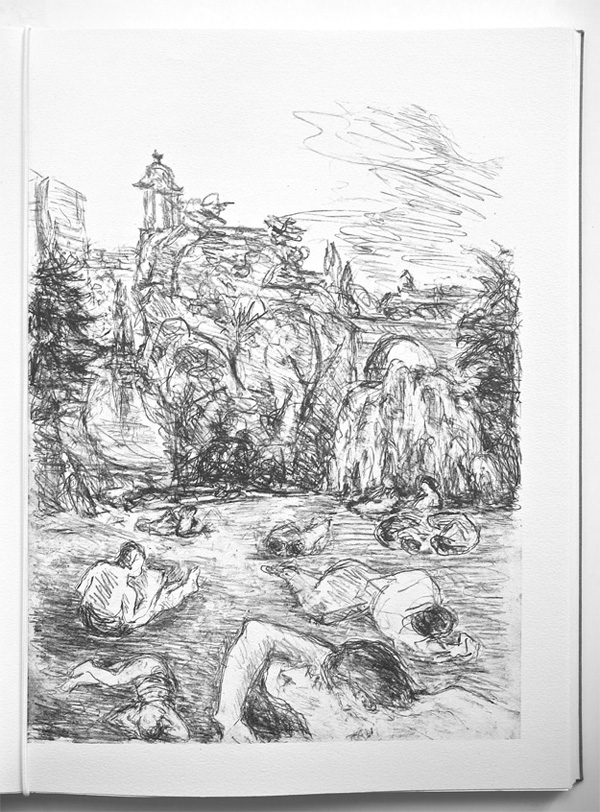 As a boy, Cartier-Bresson had been initiated into the mysteries of the simple "Brownie" snapshot camera. But his first serious concern with the medium occurred about 1930, after seeing the work of two major 20th-century photographers, Eugène Atget and Man Ray. Making use of a small allowance, he traveled in Africa in 1931, where he lived in the bush, recording his experiences with a miniature camera. There he contracted blackwater fever, necessitating his return to France.
%
|
%
|
%
|
%
|
%
|
%
|
%
|
%
|
%
|
%
|
%
|
%
|
%
|
%