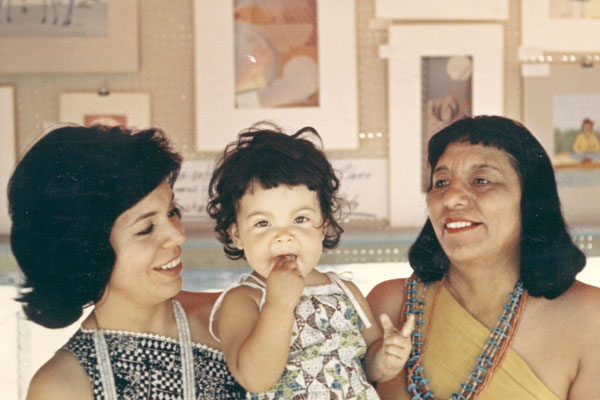 When she returned to United States, her art became more geometric and abstract, and she used deep colored paints. Hardin was said to have brought a "new look" to Native American art by New Mexico Magazine. The publicity was a turning point in her career, its publicity led to greater success and recognition. In 1971 she had a show in Guatemala City.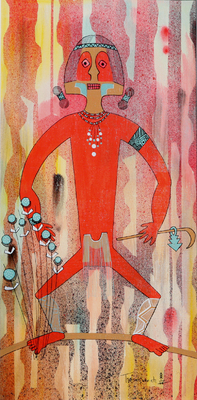 As her career matured and she gained confidence, Hardin became known for painting complex works that combined colorful images and symbols from her Native American heritage with modern abstract art techniques. Her work frequently incorporated images of women, chiefs, kachinas and designs from pueblo pottery, and integrated modern elements as her career advanced. For instance, the paintings of kachinas and blanketed chiefs integrated geometric patterns made with drafting templates, rulers and protractors. Kachinas, or heavenly messengers, had special spiritual meaning, similar to the saints from her Catholic tradition, connecting between people on earth and heaven.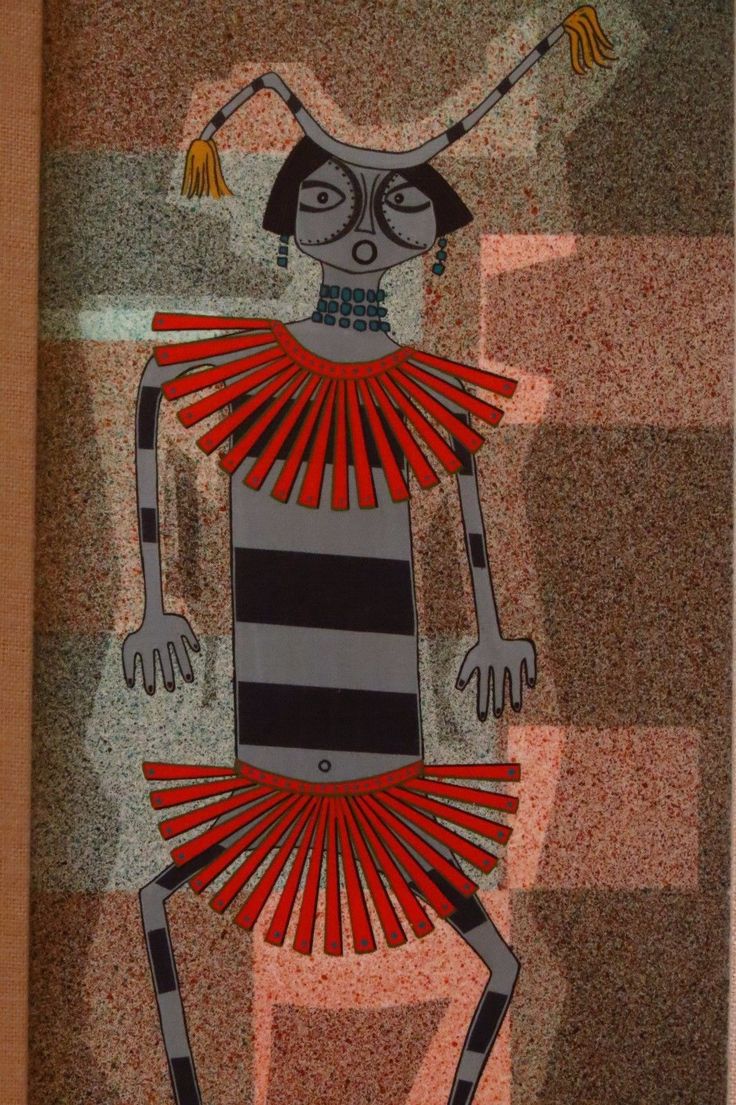 In 1973 she married Cradoc Bagshaw, and in 1976, she was filmed for a series on American Indian artists for Public Broadcasting System (PBS).
%
|
%
|
%
|
%
|
%
|
%
|
%
|
%