Today's Artist Birthday: Helen Chadwick
Helen Chadwick (18 May 1953 – 15 March 1996) was a British sculptor, photographer and installation artist, whose untimely death stunned everyone she knew. In 1987, she became one of the first women artists to be nominated for The Turner Prize. Chadwick was known for challenging stereotypical perceptions of the body in elegant yet unconventional forms. Her work draws from a range of sources, from myths to science, grappling with a plethora of unconventional, visceral materials that included chocolate, lambs tongues and rotting vegetable matter. Her skilled use of traditional fabrication methods and sophisticated technologies transform these unusual materials into complex installations.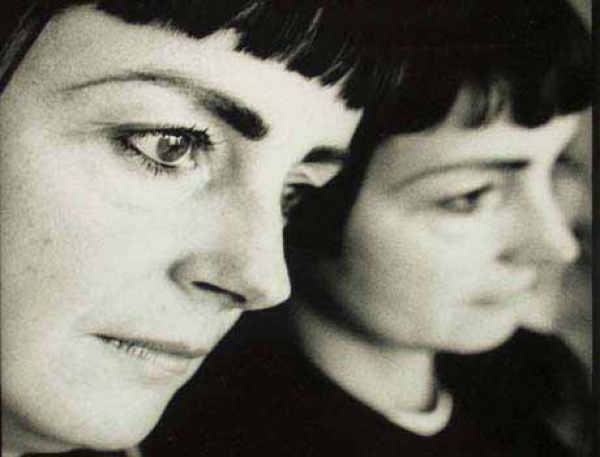 Helen Chadwick was born May 18th 1953 in Croydon, England. Her mother was a Greek refugee and her father from east London. Her parents met in Athens, Greece during World War II and moved to live in Croydon in 1946. After she left school she embarked on a Fine Art Foundation course at Croydon College, then went on to study at Brighton Polytechnic (1973-6). Chadwick recalled, "Traditional media were never dynamic enough… right from early on in art school, I wanted to use the body to create a set of inter-relationships with the audience".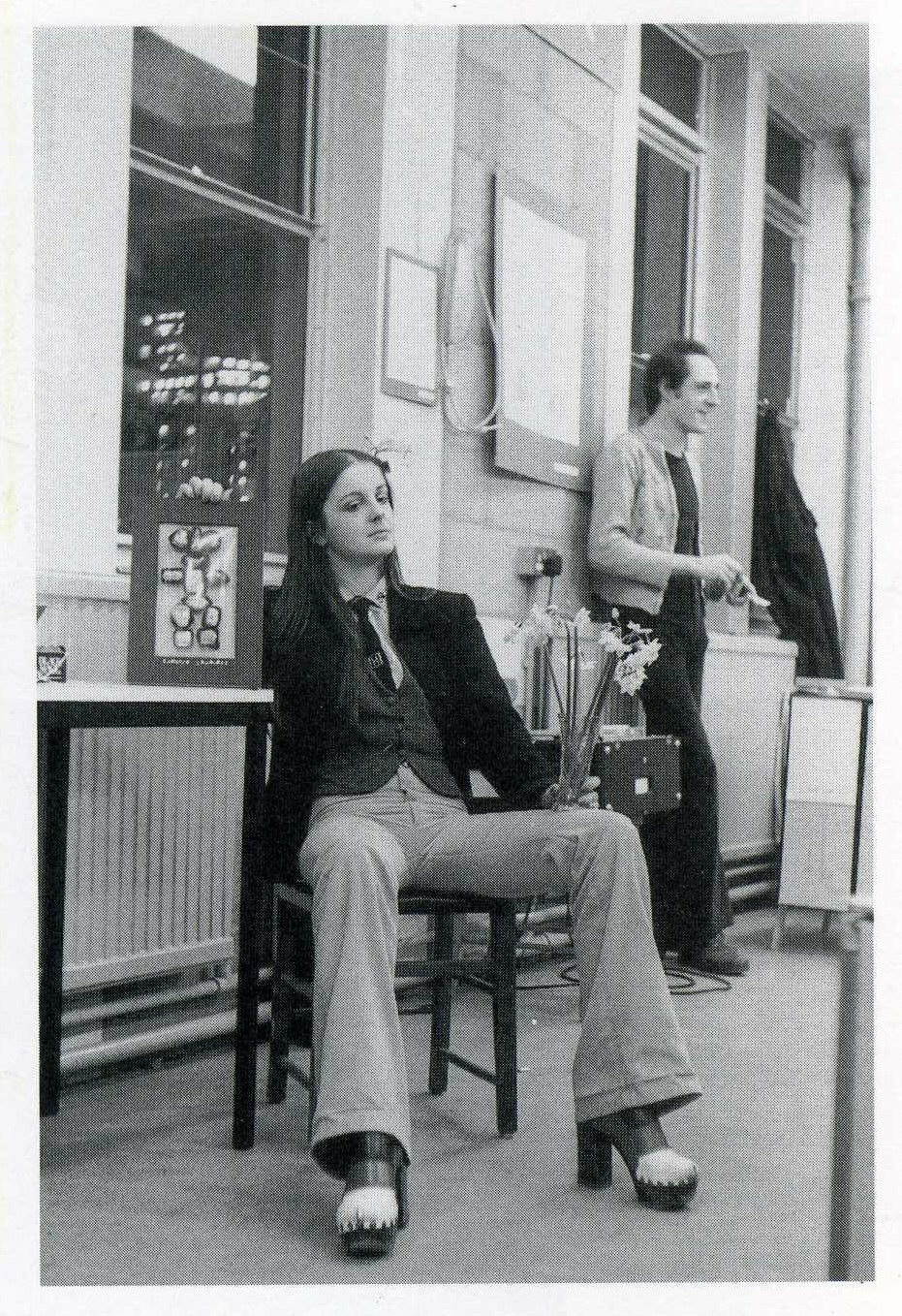 Chadwick's degree show: Domestic Sanitation (1976) consisted of her and three other women in latex costumes painted directly on to the skin, intimating the distinction between nudity and nakedness. Her performers wore a latex skin to cover their own skin, suggesting the imposition of idealized femininity while they carried out satirical, stereotypical female activities, such as cleaning and grooming.
%
|
%
|
%
|
%
|
%
|
%
|
%