Hedda Sterne: painter
Hedda Sterne (August 4, 1910 – April 8, 2011) was an artist who never committed to any particular style or school of thought in regards to art, leaving her free to express and create whatever she felt. Perhaps because the history of art has not been very generous to women artists in the past, Sterne has been almost completely overlooked in art historical narratives of the post-war American art scene. At the time of her death, possibly the last surviving artist of the first generation of the New York School, Hedda Sterne viewed her widely varied works more as in flux than as definitive statements.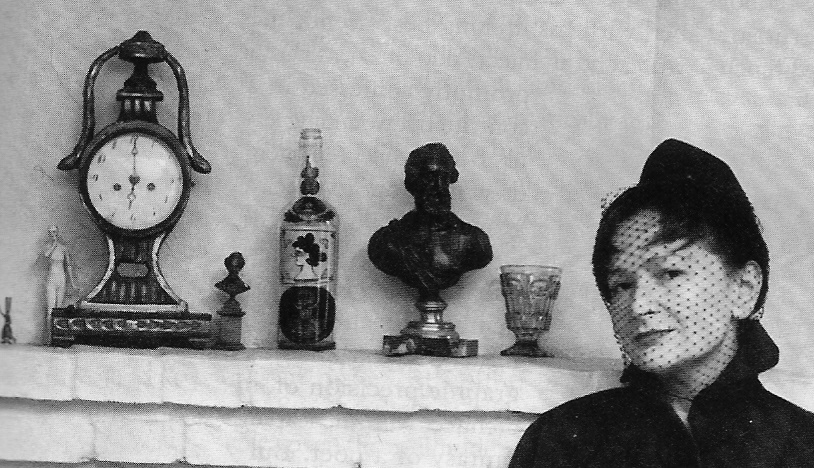 Sterne was born in Bucharest, Romania, in 1910 as Hedwig Lindenberg. Her parents were Simon Lindenberg, a high school language teacher, and Eugenie (Wexler) Lindenberg. She was the second child; her only sibling, Edouard, later became a prominent conductor in Paris. In 1919 when she was 9 years old, her father Simon died and her mother remarried Leonida Cioara, the partner in their family business.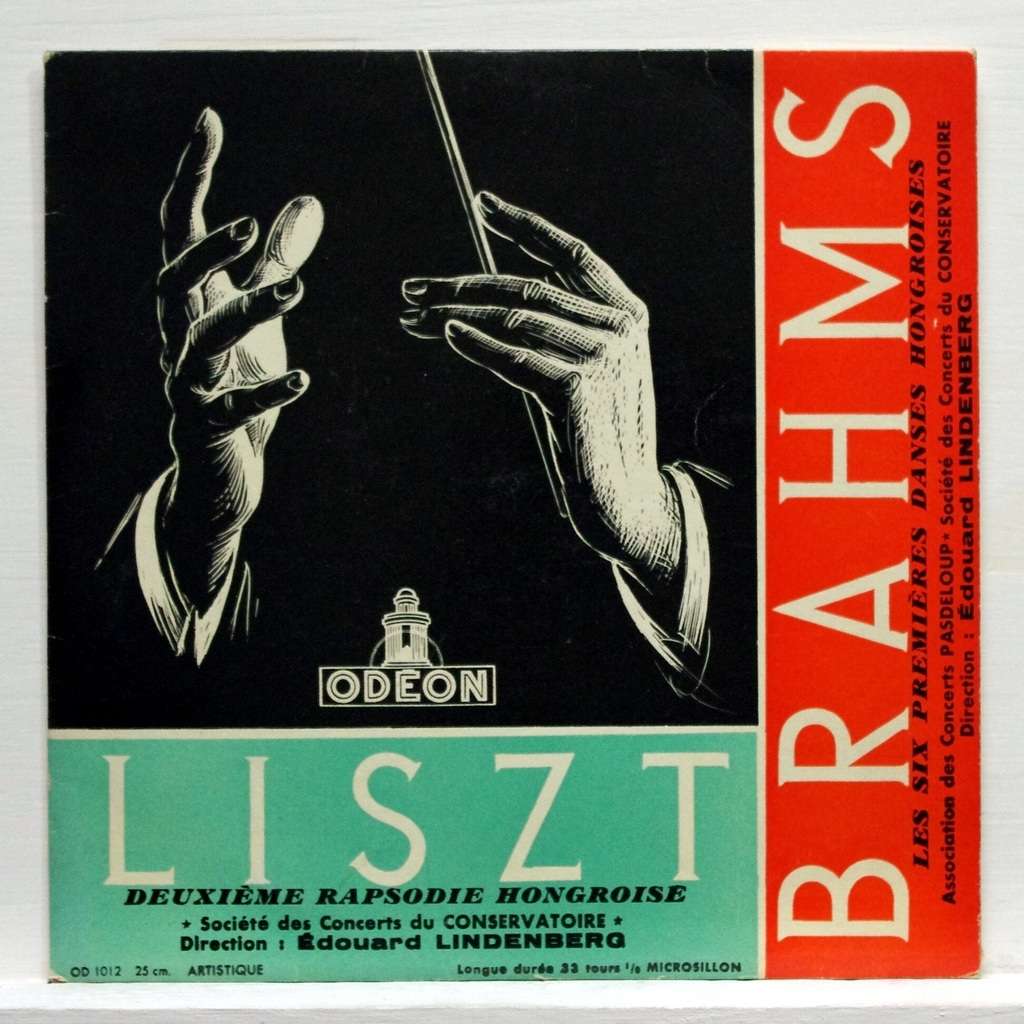 Sterne was raised with artistic values from a young age, most notably, her tie to Surrealism, which stemmed from a family friend, the Romanian Surrealist painter, Victor Brauner. Sterne was homeschooled until age 11. Upon graduating from high school in 1927, she attended art classes in Vienna, then had a short attendance at the University of Bucharest studying philosophy and art history. She found the curriculum limiting, and dropped out to pursue artistic training independently. She spent time traveling, especially to Paris, and developing her technical skills as both a painter and sculptor.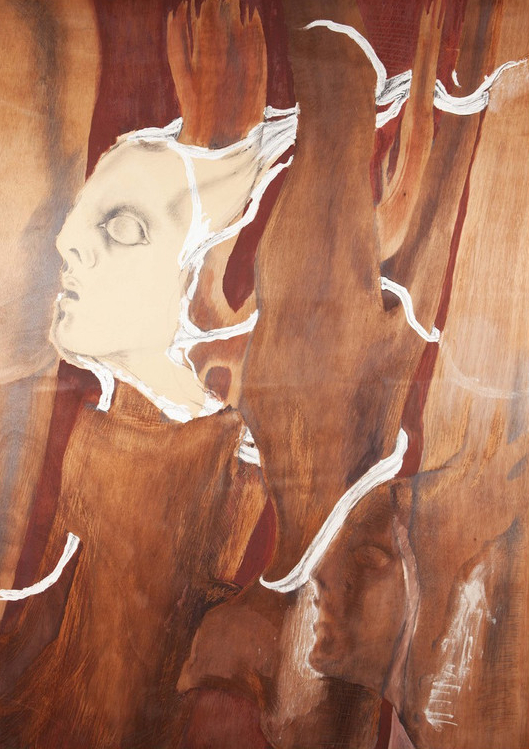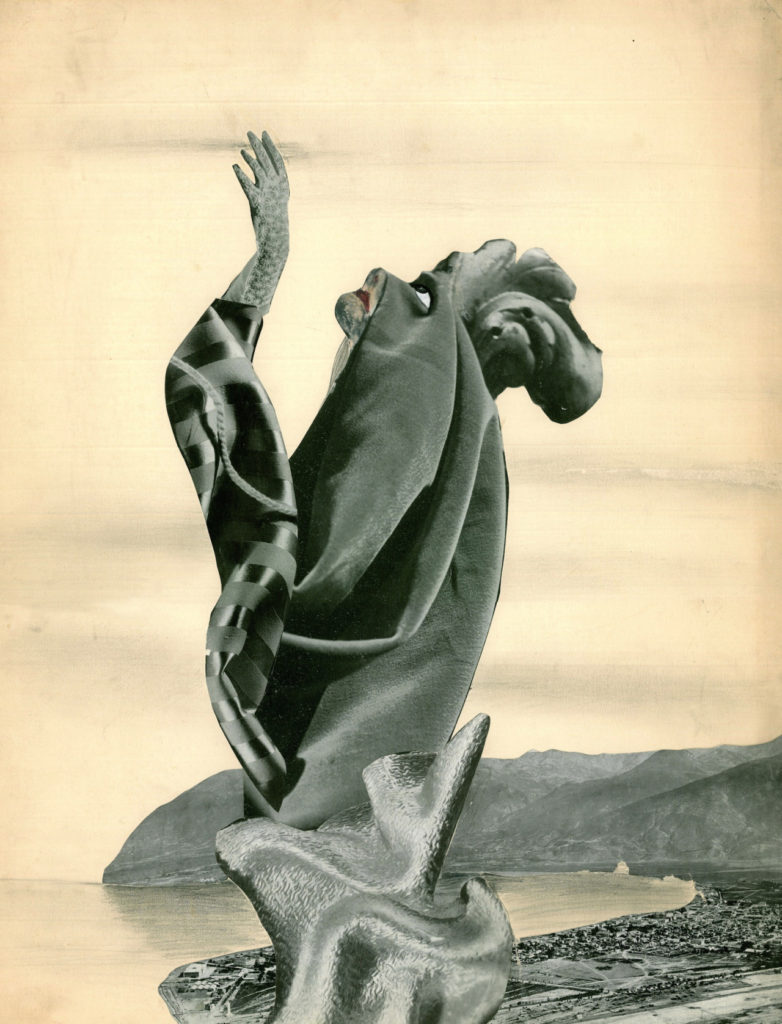 She married a childhood friend, Frederick Stern, in 1932 when she was 22. In 1941 she escaped Nazi encroachment into Romania during World War II, when she fled to New York to be with Frederick. In 1941 she met Peggy Guggenheim, through whom she met several artists. In 1944 she divorced Stern and married Saul Steinberg, the Romanian-born American cartoonist and illustrator, and shortly thereafter she became a U.S. citizen.
%
|
%
|
%
|
%
|
%
|
%