Hedda Sterne: painter
Hedda Sterne (August 4, 1910 – April 8, 2011) was an artist who never committed to any particular style or school of thought in regards to art, leaving her free to express and create whatever she felt. Perhaps because the history of art has not been very generous to women artists in the past, Sterne has been almost completely overlooked in art historical narratives of the post-war American art scene. At the time of her death, possibly the last surviving artist of the first generation of the New York School, Hedda Sterne viewed her widely varied works more as in flux than as definitive statements.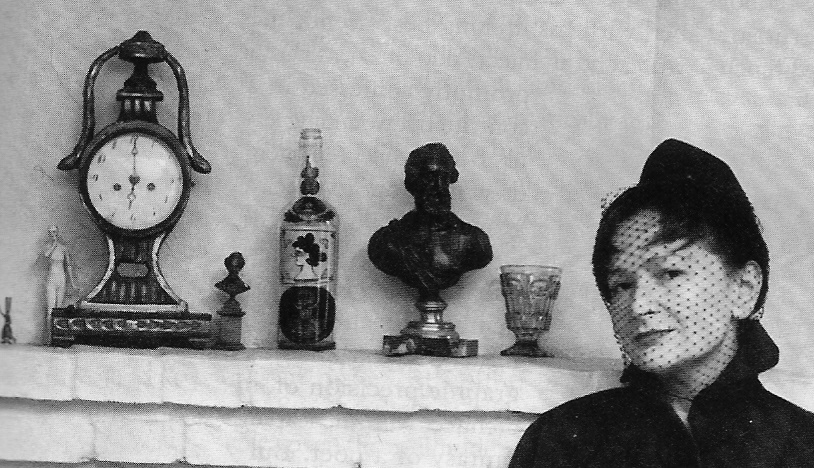 Sterne was born in Bucharest, Romania, in 1910 as Hedwig Lindenberg. Her parents were Simon Lindenberg, a high school language teacher, and Eugenie (Wexler) Lindenberg. She was the second child; her only sibling, Edouard, later became a prominent conductor in Paris. In 1919 when she was 9 years old, her father Simon died and her mother remarried Leonida Cioara, the partner in their family business.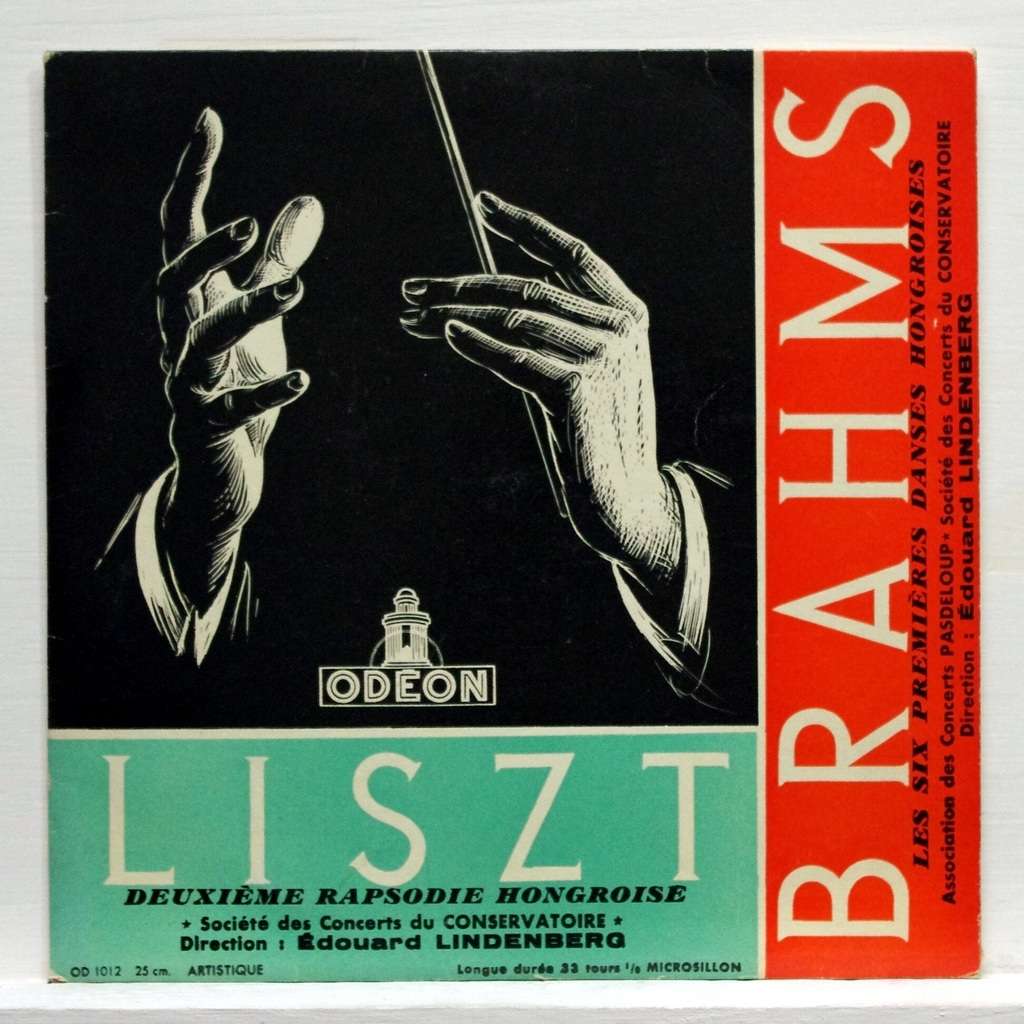 Sterne was raised with artistic values from a young age, most notably, her tie to Surrealism, which stemmed from a family friend, the Romanian Surrealist painter, Victor Brauner. Sterne was homeschooled until age 11. Upon graduating from high school in 1927, she attended art classes in Vienna, then had a short attendance at the University of Bucharest studying philosophy and art history. She found the curriculum limiting, and dropped out to pursue artistic training independently. She spent time traveling, especially to Paris, and developing her technical skills as both a painter and sculptor.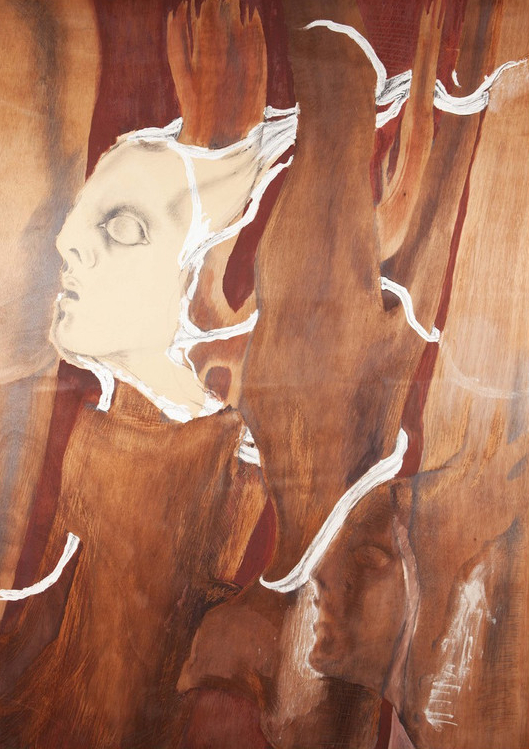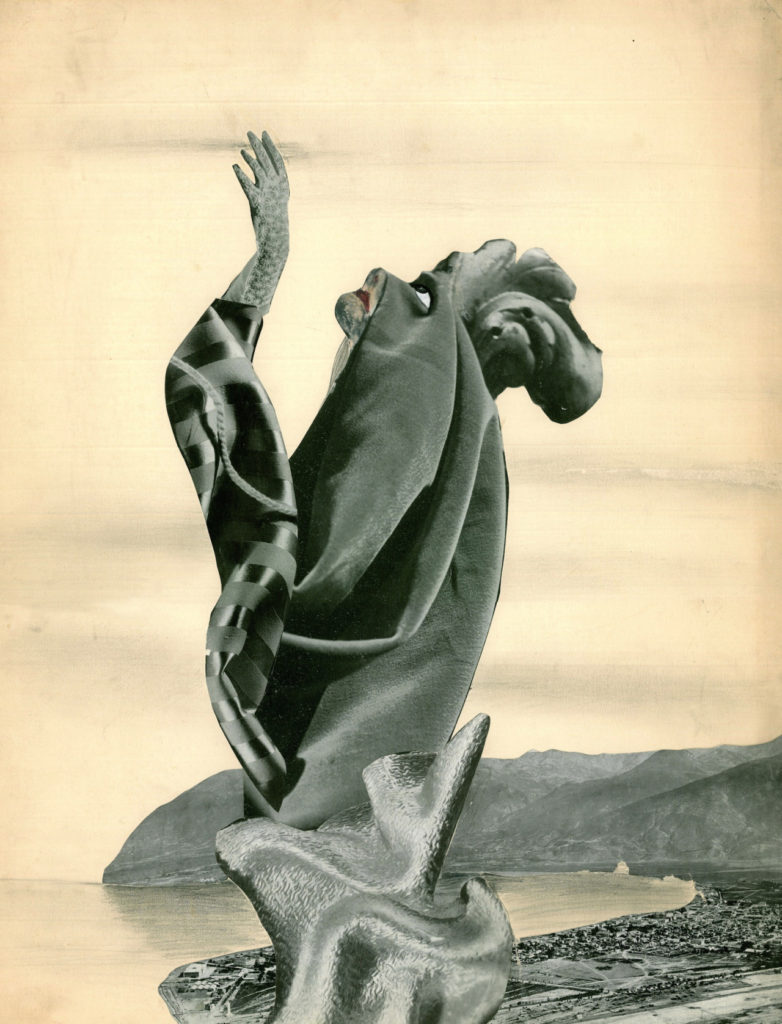 She married a childhood friend, Frederick Stern, in 1932 when she was 22. In 1941 she escaped Nazi encroachment into Romania during World War II, when she fled to New York to be with Frederick. In 1941 she met Peggy Guggenheim, through whom she met several artists. In 1944 she divorced Stern and married Saul Steinberg, the Romanian-born American cartoonist and illustrator, and shortly thereafter she became a U.S. citizen.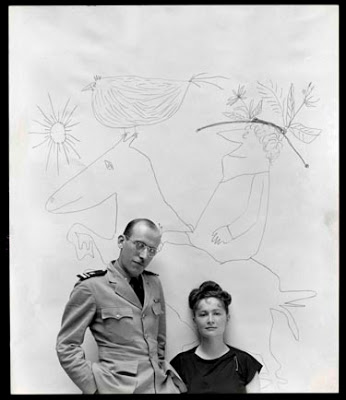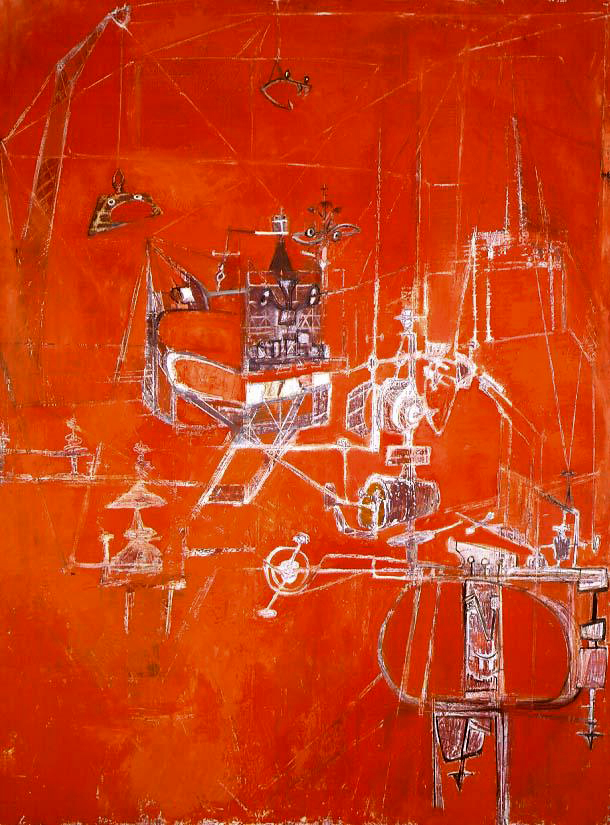 In 1950 she was named one of country's best artists under age of 36 in the March 20 issue of Life magazine. Two months later, on May 20, 1950, Sterne and 17 other artists signed a letter to the president of The Metropolitan Museum of Art to protest aesthetically conservative group-exhibition juries. All signers were dubbed "The Irascibles."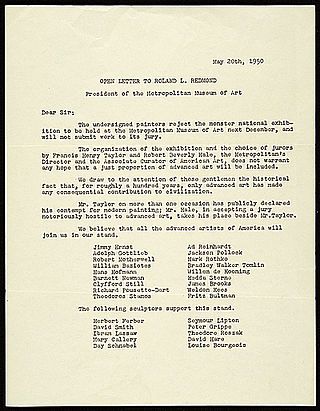 In an article about the letter, wherein the famous Nina Leen photograph of the artists was published for the first time, Sterne is immediately the focal point. The group photograph had comical consequences, though Sterne did not get many laughs from it. She had arrived late for the session and Leen pushed her to the back of the group, where she stood on a table. Her apparently black coat in the monochrome photograph stands out against the arrayed grey suits and ties, and her position made her the apex of the group, strikingly beautiful above the frowns of the serious men, including Jackson Pollock, Willem de Kooning, Barnett Newman, Mark Rothko, to name a few.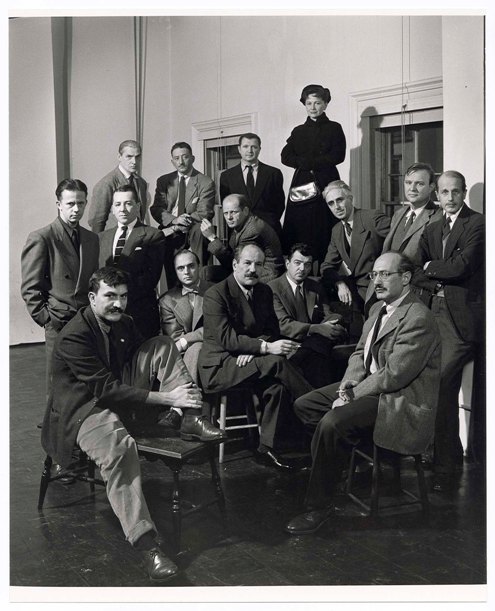 Before the publication of the article, Sterne had been welcomed in the group, at least as much as a woman could be in those times. (In much the same way the great Hannah Höch – now recognized as a central figure to the movement – was "welcome" amongst the Dadaists, only later to be referred to in Hans Richter's memoirs, saying "her contribution was the sandwiches, beer and coffee she managed somehow to conjure up despite the shortage of money.") The Abstract Expressionist male contingent would joke with Sterne, saying, "You paint just like a man," as in "not at all like a girl." Sterne said years later in an interview, "That was supposed to make me die with being pleased." However, after the photo was published and her popularity began to eclipse many of theirs, their petty resentment grew to such a level that within a short period of time, Sterne reported "they hated me," and the tenuous welcome was no longer afforded.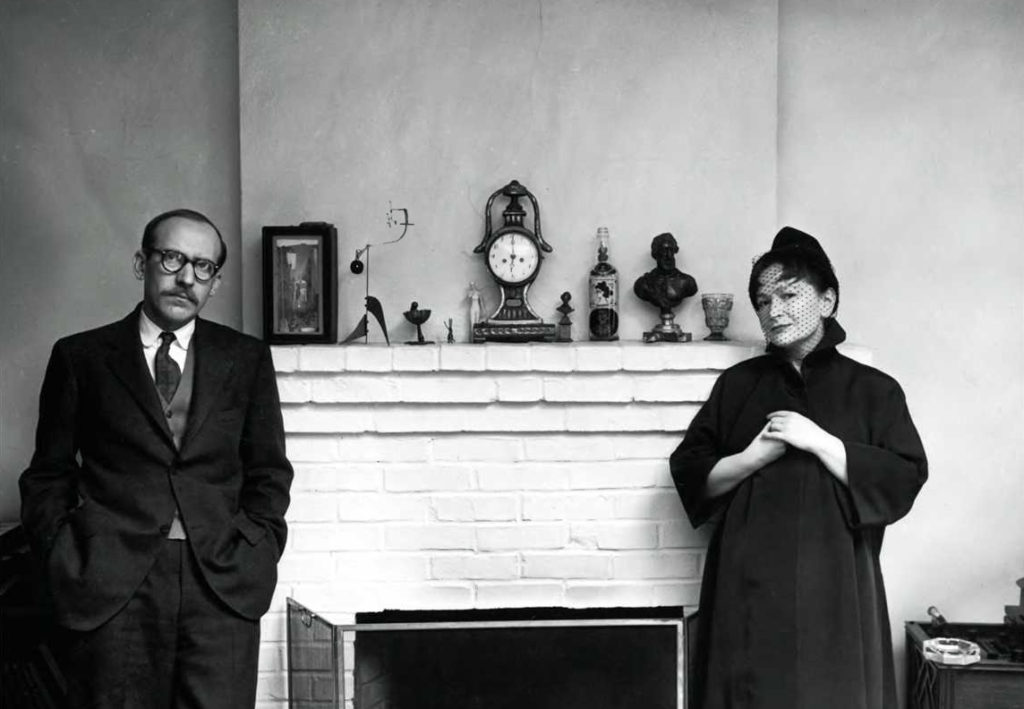 Although the sculptors Louise Bourgeois and Mary Callery were among the signers of the letter, Hedda Sterne was the only woman in the photograph. This singularity made her name known to many who were unfamiliar with her work. And whereas this was a nice boost at the time, it proved to be a burden over the years, in much the same way as "typecasting" is for an actor. As she irritatedly remarked near the end of her life, "I am known more for that darn photo than for 80 years of work."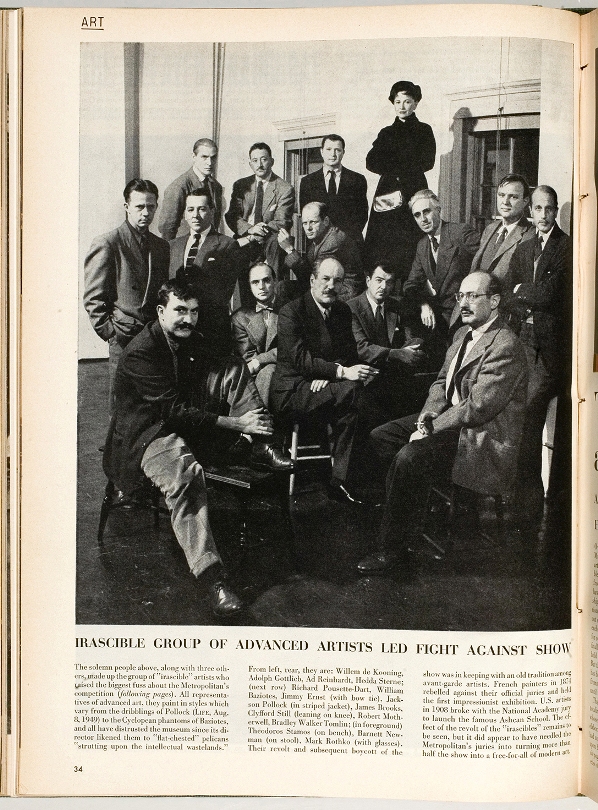 Sterne and Steinberg separated in 1960 but remained close friends. Sterne began to disengage socially from the art world, and led an increasingly private life. However, she was still involved in many shows and exhibits in New York. In November 1992 she met the art dealer Philippe Briet, and began a friendship which led to several projects until his death in February 1997, when he was found murdered in his New York apartment. The case has never been solved.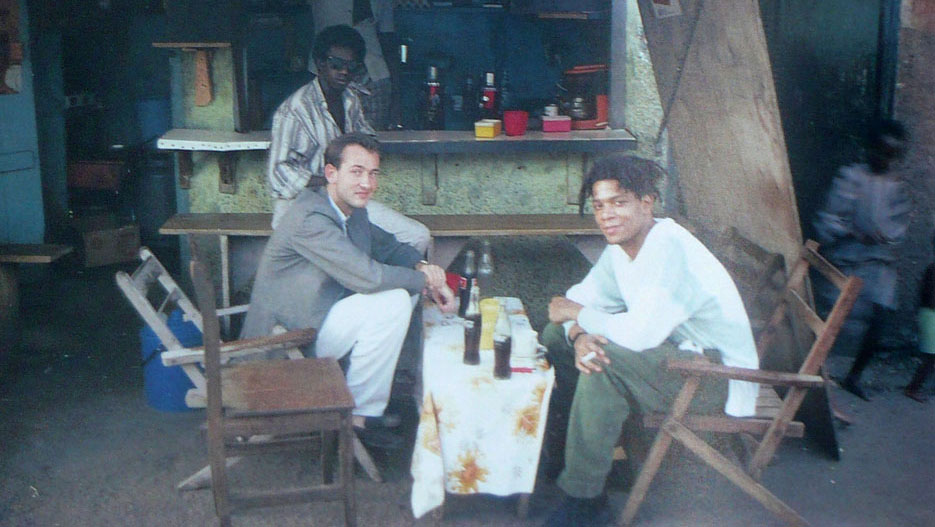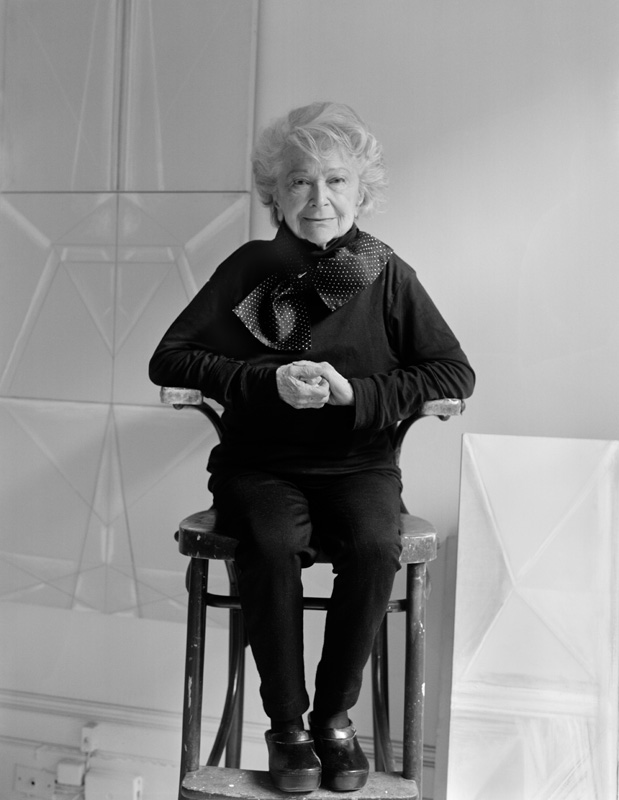 Sterne practiced her art until the loss of her sight, caused by macular degeneration disease, began to impede her abilities. In 1997 she could no longer paint, but continued to draw. The point was made when, afflicted by cataracts and nearly blind, she started to make white on white drawings, saying that they depicted the floaters she saw behind her eyes.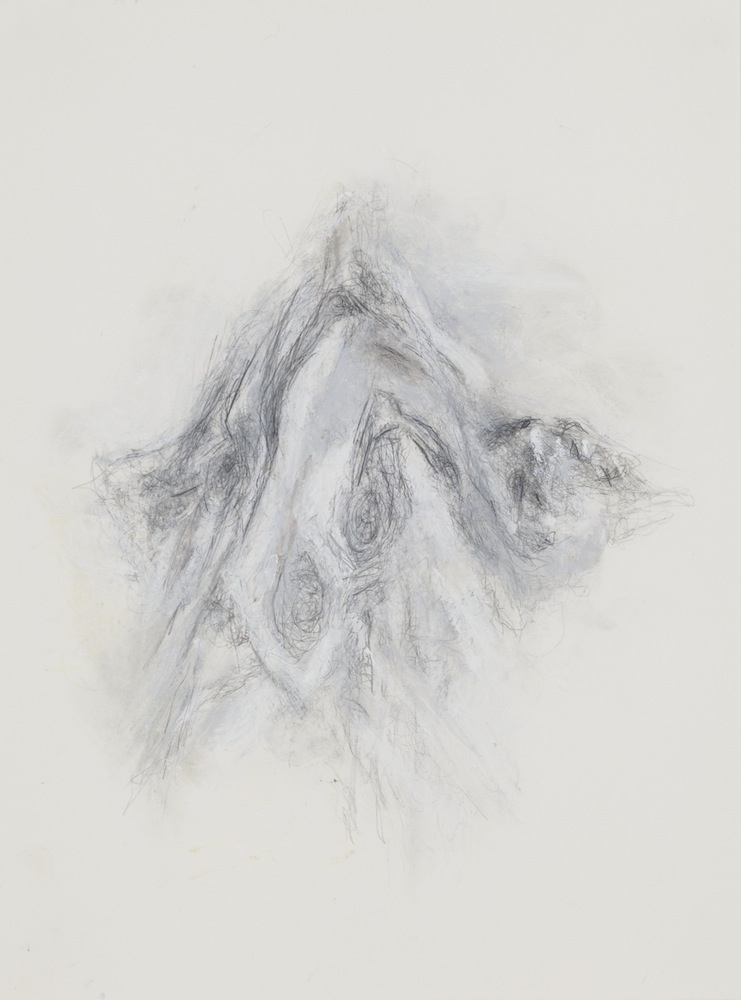 Sterne did not give up working until 2004, when she suffered a severe stroke, though behind her blind eyes she continued to think about art, as well as working on forgetting her ego. "To a great extent I have lost all interest in this fiction, Hedda Sterne," she told a reporter at the end of her life. She would pass away on April 8, 2011, at the age of 100. The last years of her life she became a recluse, and when she died, she had no known surviving family members. There is no record of a funeral, and her burial is unknown.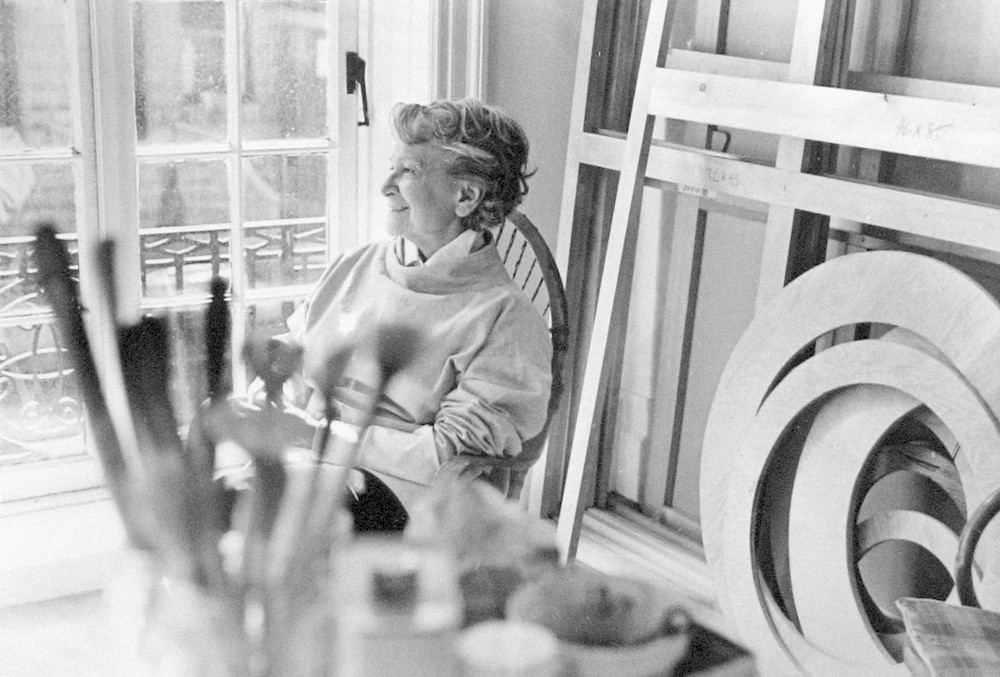 Sterne's works are in the collections of museums including the Museum of Modern Art (MoMA) in New York, the National Gallery of Art in Washington, D.C., and the National Museum of Women in the Arts, also in Washington, D.C.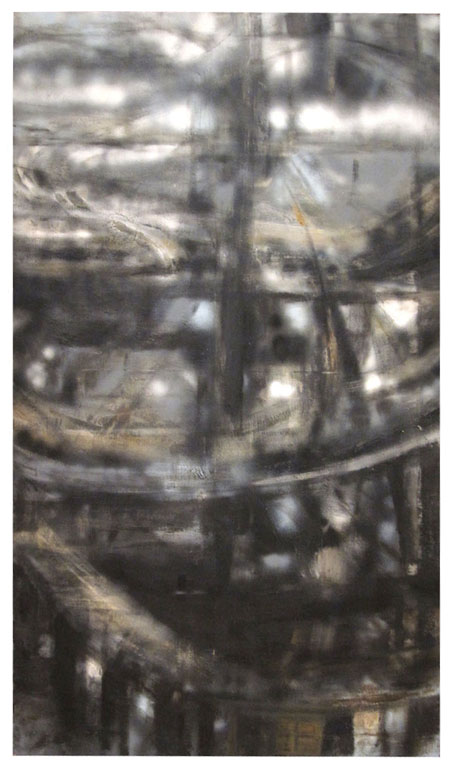 ---
Edited from:
See also:
http://heddasternefoundation.org/select-artwork/
And a wonderful interview with writer Sarah Boxer, who wrote extensively about Sterne's life: http://blogs.artinfo.com/modernartnotes/2011/04/qa-with-sarah-boxer-on-hedda-sterne-3/
---
TML Arts aims for accuracy in content and functionality in posts.
Click the button below to let us know about typos, incorrect information, broken links, erroneous attribution,
or additional relative information.
---
---
---
---