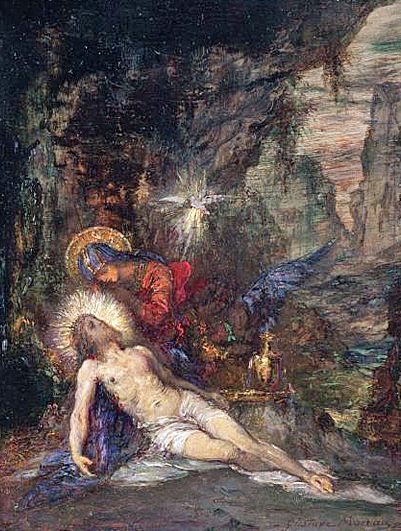 He showed "A Scene from the Song of Songs" and "The Death of Darius" in the Salon of 1853. In 1853 he contributed "Athenians Being Delivered To The Minotaur" and "Moses Putting Off his Sandals within Sight of the Promised Land" to the Great Exhibition.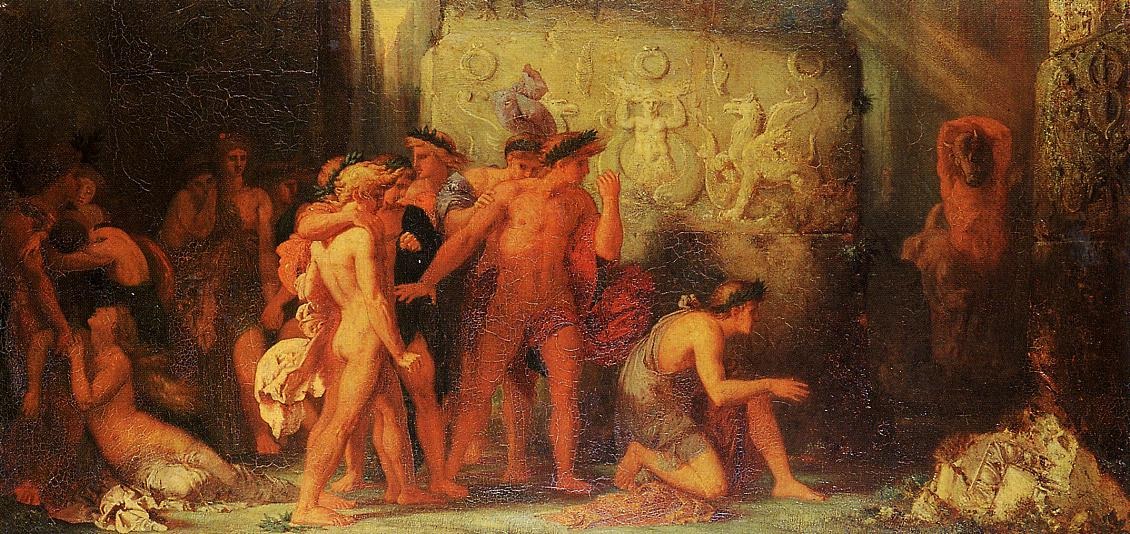 Oedipus and the Sphinx, one of his first symbolist paintings, was exhibited at the Salon of 1864. Moreau quickly gained a reputation for eccentricity. One commentator said Moreau's work was "like a pastiche of Mantegna created by a German student who relaxes from his painting by reading Schopenhauer". The painting currently resides in the permanent collection at the New York Metropolitan Museum of Art.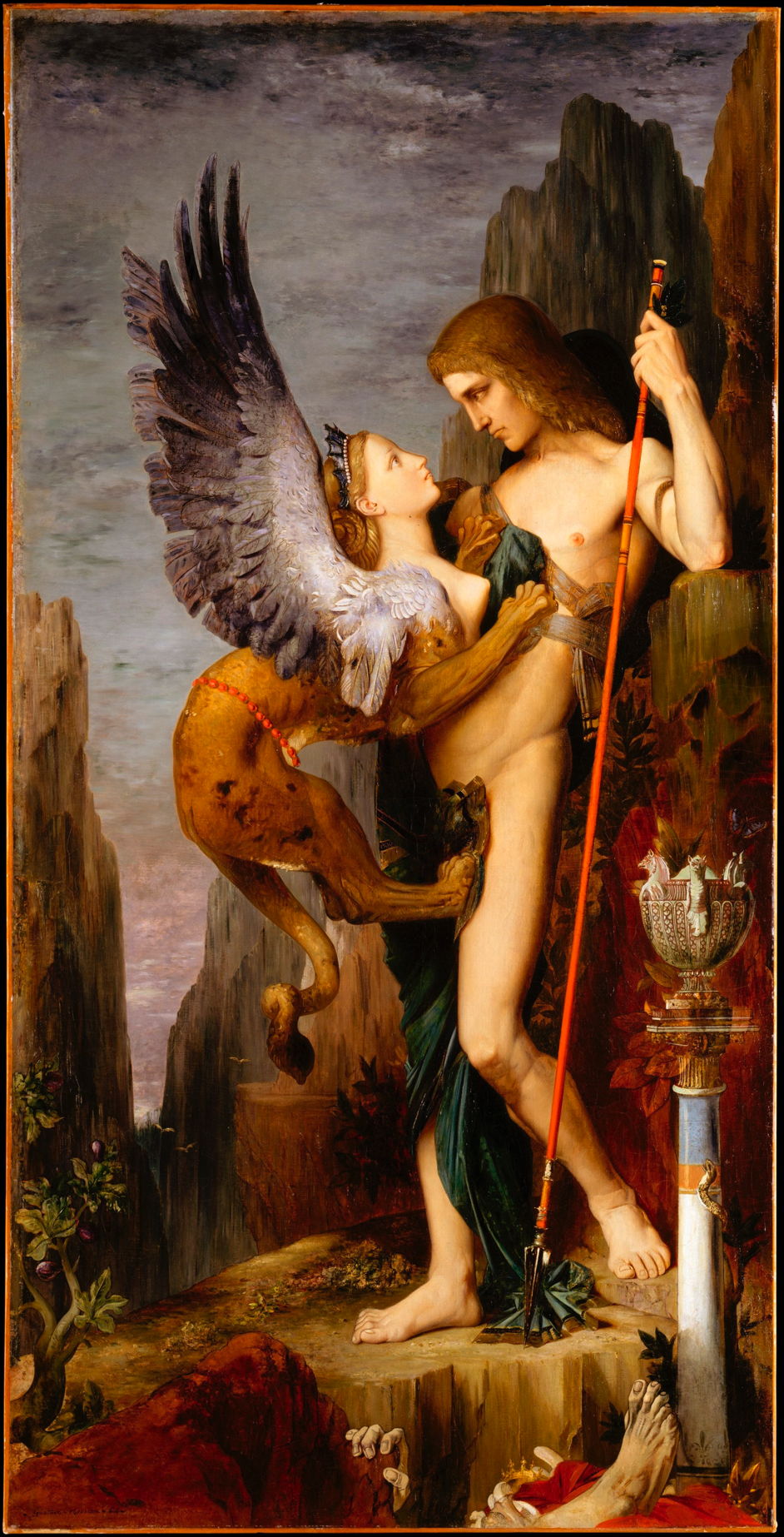 Moreau became a professor at Paris' École des Beaux-Arts in 1891 and among his many students were fauvist painters Henri Matisse and Georges Rouault. Jules Flandrin, Theodor Pallady and Léon Printemps also studied with Moreau.
%
|
%
|
%
|
%