Today's Artist Birthday: Gustave Moreau
Gustave Moreau (6 April 1826 – 18 April 1898) was a French Symbolist painter whose main emphasis was the illustration of biblical and mythological figures. As a painter, Moreau appealed to the imaginations of some Symbolist writers and artists, indirectly bringing the Surrealist movement into existence.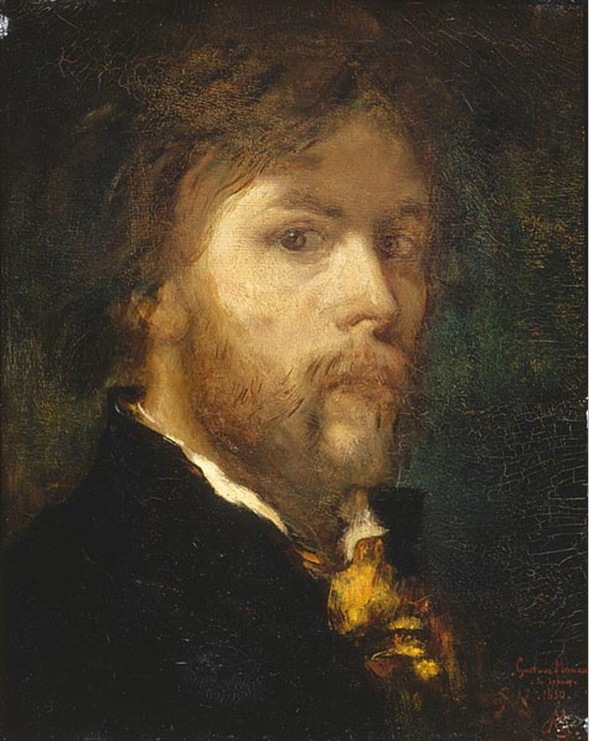 Moreau was born in Paris. His father, Louis Jean Marie Moreau, was an architect, who recognized his talent. His mother was Adele Pauline des Moutiers. Moreau initially studied under the guidance of François-Édouard Picot and became a friend of Théodore Chassériau, whose work strongly influenced his own. Moreau had a 25-year personal relationship, possibly romantic, with Adelaide-Alexandrine Dureux, a woman whom he drew several times.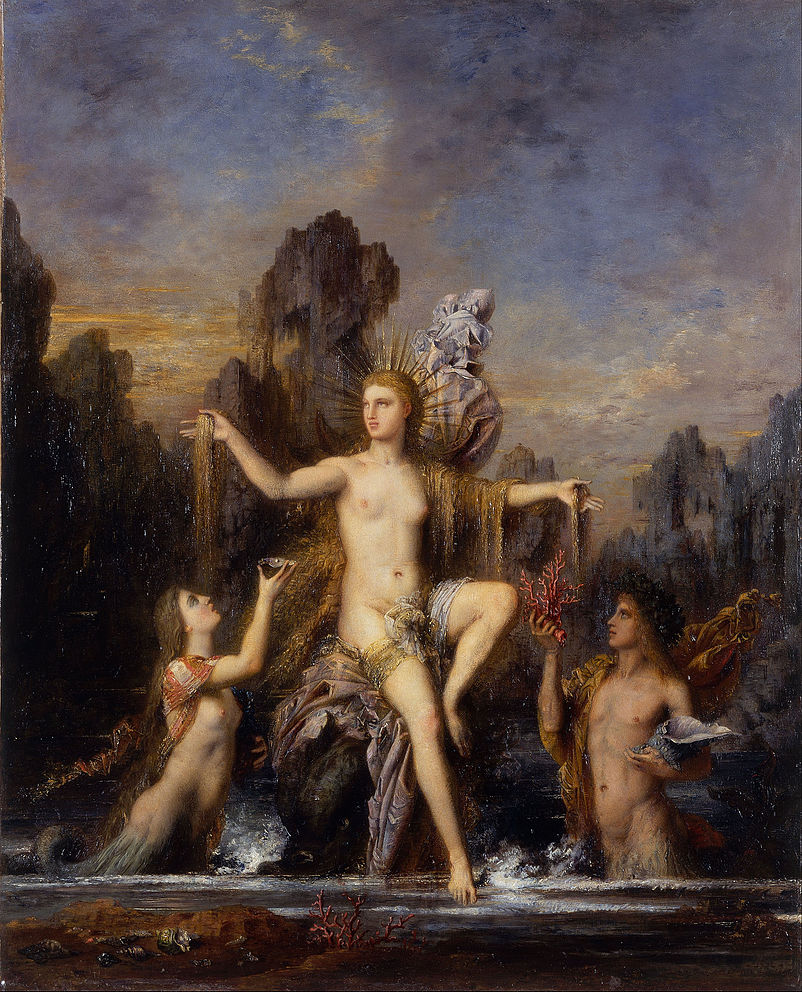 His first painting was a Pietà which is now located in the cathedral at Angoulême.
%
|
%
|
%
|
%