Gustave Caillebotte: painter
Gustave Caillebotte (1848–1894) was a French painter, member and patron of the artists known as Impressionists, although he painted in a much more realistic manner than many other artists in the group. Caillebotte was noted for his early interest in photography as an art form.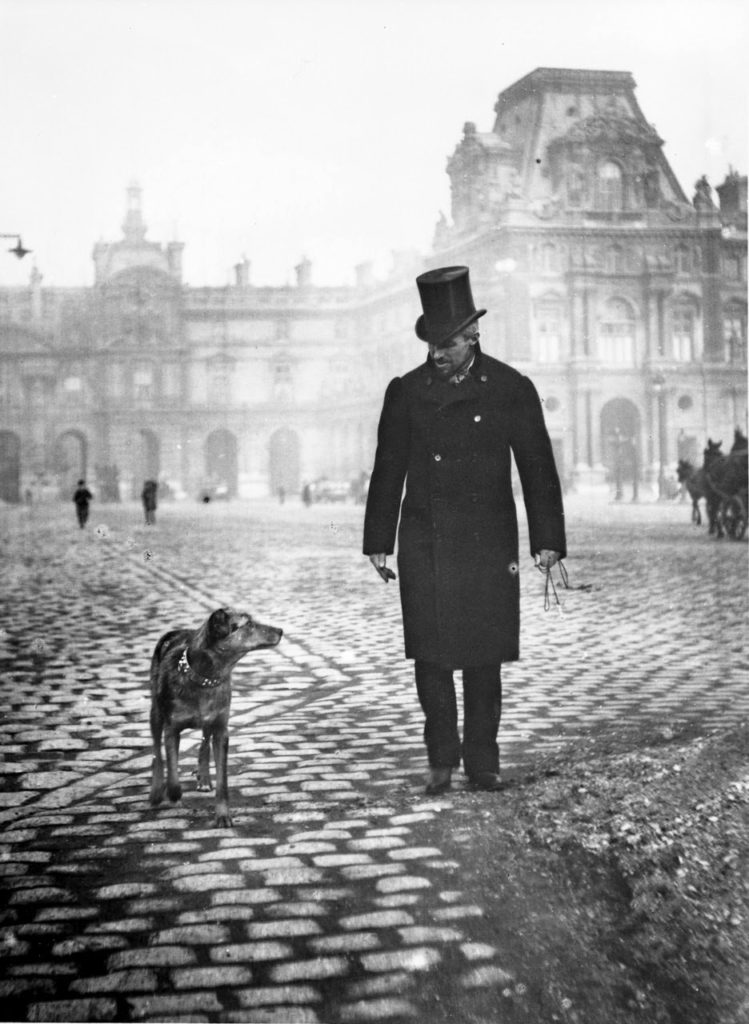 Gustave Caillebotte was born on 19 August 1848 to an upper-class Parisian family living in the rue du Faubourg-Saint-Denis. His father, Martial Caillebotte, was the inheritor of the family's military textile business and was also a judge at the Seine department's Tribunal de commerce. Caillebotte's father was twice widowed before marrying Caillebotte's mother, Céleste Daufresne, who had two more sons after Gustave, René and Martial.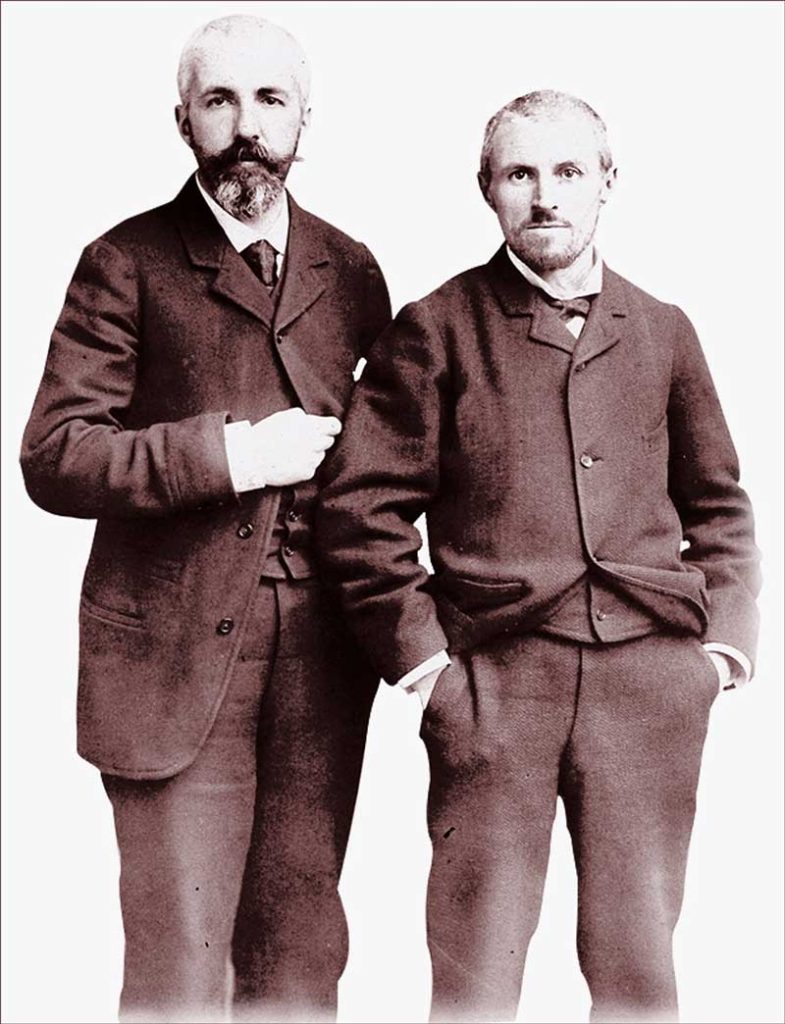 Caillebotte earned a law degree in 1868, a license to practice law in 1870, and he was also was trained as an engineer. Shortly after his education, he was drafted to fight in the Franco-Prussian war, and served from July 1870 to March 1871 in the Garde Nationale Mobile de la Seine.
%
|
%
|
%
|
%
|
%
|
%
|
%
|
%