Today's Artist Birthday: Gustav Klimt
Austrian painter Gustav Klimt (July 14, 1862 – February 6, 1918) became known for the highly decorative style and erotic nature of his works, which were seen as a rebellion against the traditional academic art of his time. His most famous paintings are The Kiss and Portrait of Adele Bloch-Bauer.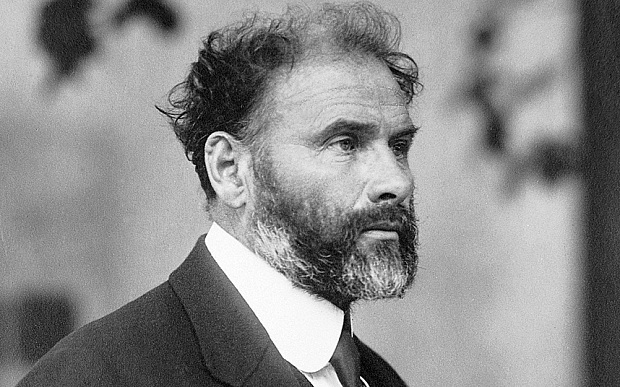 Gustav Klimt was born on the outskirts of Vienna, Austria, on July 14, 1862. His father, Ernst, was a struggling gold engraver who had immigrated to Vienna from Bohemia, and his mother, Anna, was musically talented, although she had never realized her dream of becoming a professional musician. Perhaps genetically predisposed to the arts, then, Klimt displayed a notable talent from an early age, and at 14 years old left his normal school to attend the Vienna School of Arts and Crafts on a full scholarship, no small matter considering both his youth and the relative poverty in which he had been raised.
%
|
%
|
%
|
%
|
%
|
%
|
%
|
%
|
%