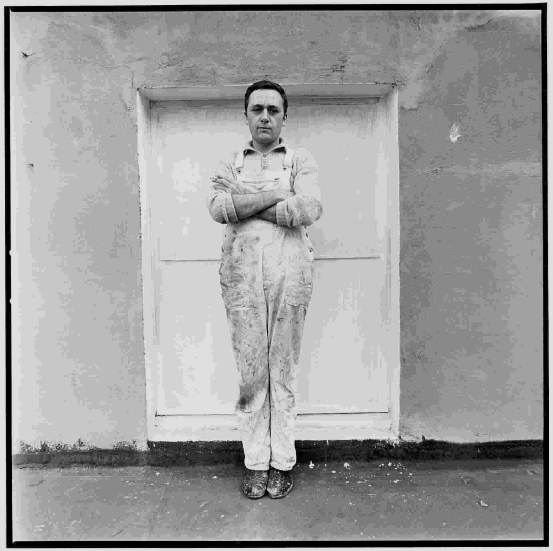 In the early days of his career, he prepared a wall painting (Communion with Picasso, 1955) for the refectory of his Academy of Arts as part of his B.A. Another mural entitled Lebensfreude (Joy of Life) followed at the German Hygiene Museum for his diploma. It was intended to produce an effect "similar to that of wallpaper or tapestry".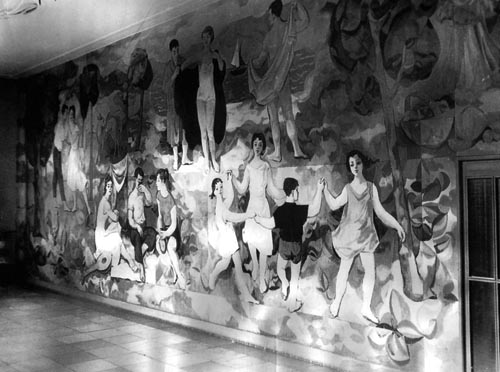 Both paintings were painted over for ideological reasons after Richter escaped from East to West Germany two months before the building of the Berlin Wall in 1961. After German reunification two "windows" of the wall painting Joy of Life (1956) were uncovered in the stairway of the German Hygiene Museum, but these were later covered over when it was decided to restore the Museum to its original 1930 state. From 1957 to 1961 Richter worked as a master trainee in the academy and took commissions for the then state of East Germany. During this time, he worked intensively on murals like Arbeiterkampf (Workers' struggle), on oil paintings (e.g. portraits of the East German actress Angelica Domröse and of Richter's first wife Ema), on various self-portraits and on a panorama of Dresden with the neutral name Stadtbild (Cityscape), 1956.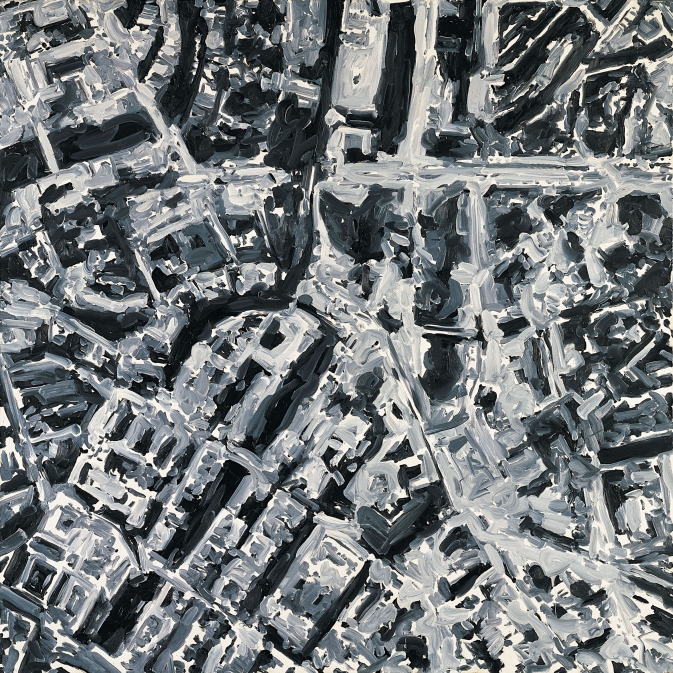 When he escaped to West Germany, Richter began to study at the Kunstakademie Düsseldorf under Karl Otto Götz together with Sigmar Polke, HA Schult, Kuno Gonschior, Hans Erhard Walther, Konrad Lueg and Gotthard Graubner. With Polke and Konrad Fischer (de) (pseudonym Lueg) he introduced the term Kapitalistischer Realismus (Capitalistic Realism) as an anti-style of art, appropriating the pictorial shorthand of advertising. This title also referred to the realist style of art known as Socialist Realism, then the official art doctrine of the Soviet Union, but it also commented upon the consumer-driven art doctrine of western capitalism.
%
|
%
|
%
|
%
|
%
|
%