Gerhard Richter
Gerhard Richter (born 9 February 1932) is a German visual artist. Richter has produced abstract as well as photorealistic paintings, and also photographs and glass pieces. His art follows the examples of Picasso and Jean Arp in undermining the concept of the artist's obligation to maintain a single cohesive style.
In October 2012, Richter's Abstraktes Bild set an auction record price for a painting by a living artist at $34 million (£21 million). This was exceeded in May 2013 when his 1968 piece Domplatz, Mailand (Cathedral square, Milan) was sold for $37.1 million (£24.4 million) in New York. This was further exceeded in February 2015 when his painting Abstraktes Bild sold for $44.52 million (£30.4 million) in London at Sotheby's Contemporary Evening Sale.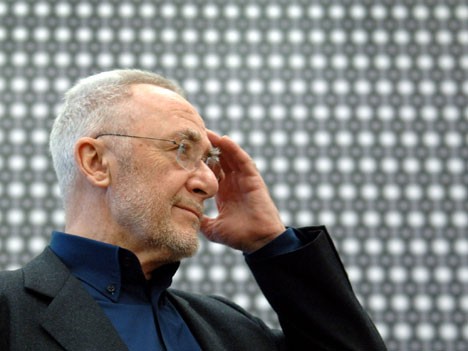 Richter was born in Hospital Dresden-Neustadt in Dresden, Saxony, and grew up in Reichenau, Lower Silesia (now Bogatynia, Poland), and in Waltersdorf (Zittauer Gebirge), in the Upper Lusatian countryside, where his father worked as a village teacher. Gerhard's father, Horst Richter, was a mathematics and physics student at the Technische Hochschule in Dresden, when he married Hildegard Schönfelder in 1931, and Gerhard was born the following year.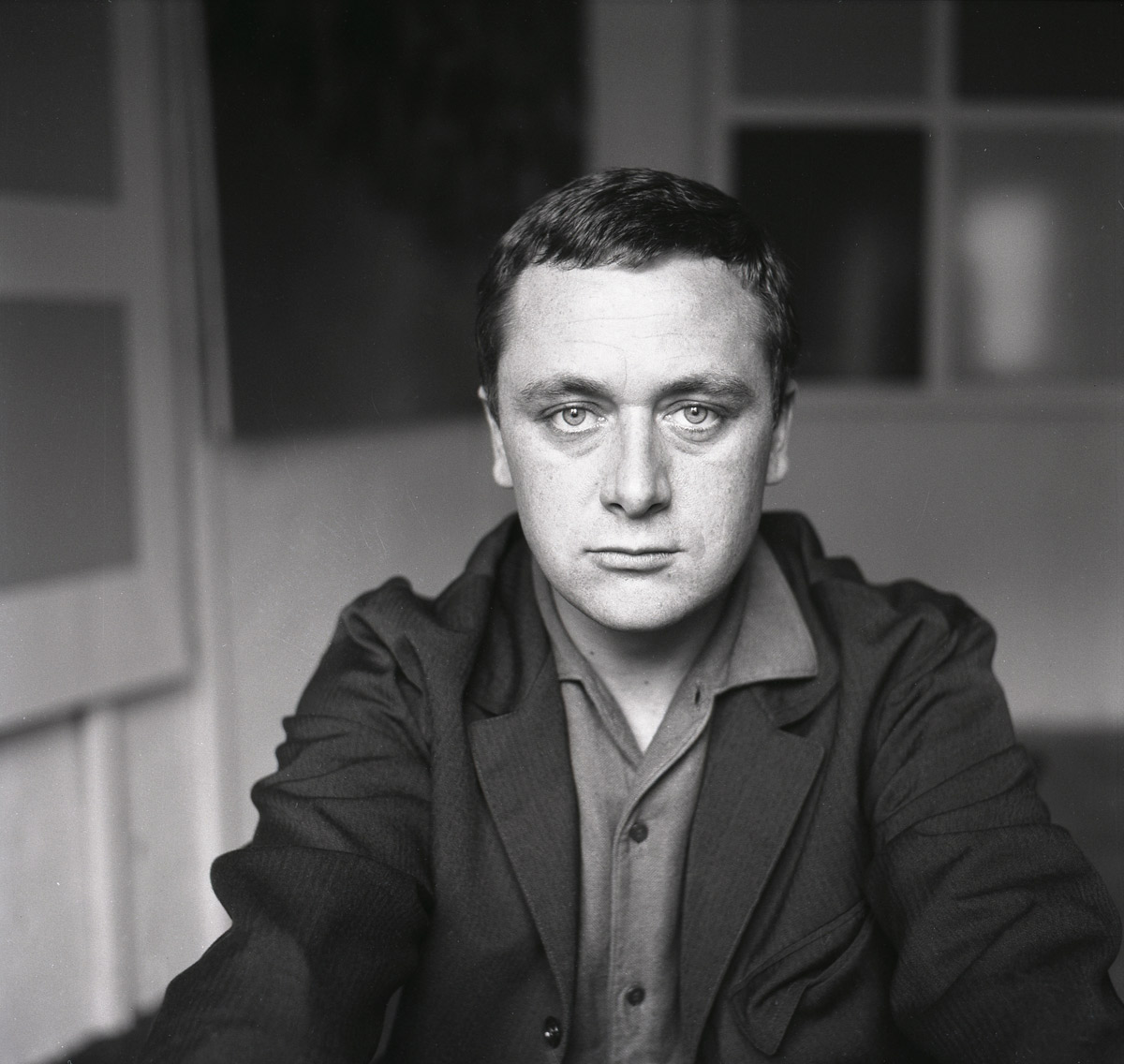 After struggling to maintain a position in the new Nationalist Socialist education system, Horst found a position in Reichenau. In Reichenau, Gerhard's younger sister, Gisela was born in November 1936. Horst and Hildegard were able to remain primarily apolitical due to Reichenau's location in the countryside. Horst, being a teacher, was eventually forced to join the National Socialist Party. He never became an avid supporter of Nazism, and was not required to attend party rallies. In 1942, Gerhard was conscripted into the Deutsches Jungvolk, but by the end of the war he was still too young to be an official member of the Hitler Youth. In 1943 Hildegard moved the family to Waltersdorf, and was later forced to sell her piano which had great importance to her as her father had been a well known pianist.
%
|
%
|
%
|
%
|
%
|
%