Today's Artist Birthday: Georges Rouault
Georges Henri Rouault (27 May 1871 – 13 February 1958) was a French painter, draughtsman, and printer, whose work is often associated with Fauvism and Expressionism.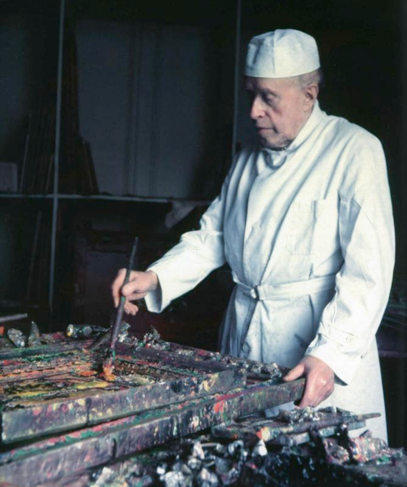 Rouault was born in Paris into a poor family. His mother encouraged his love for the arts, and in 1885 the fourteen-year-old future artist embarked on an apprenticeship as a glass painter and restorer, which lasted until 1890. This early experience as a glass painter has been suggested as a likely source of the heavy black contouring and glowing colors, likened to leaded glass, which characterize his mature painting style.
%
|
%
|
%
|
%
|
%
|
%