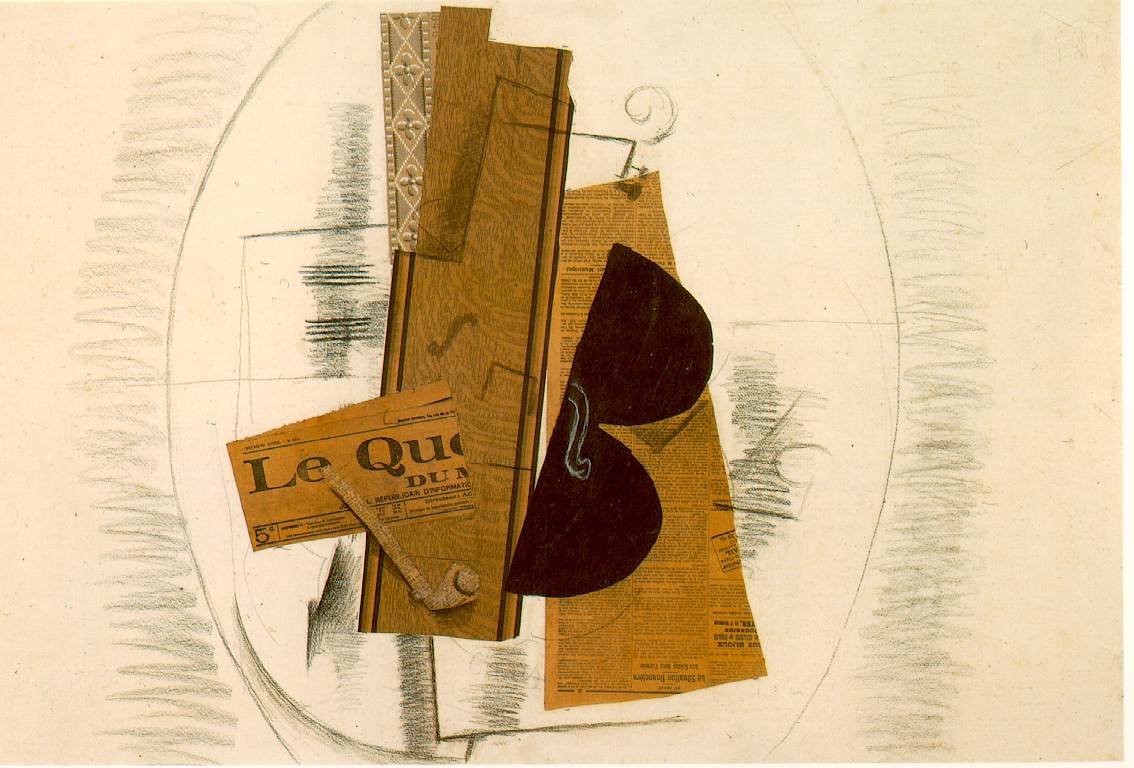 French art critic Louis Vauxcelles used the terms "bizarre cubiques" in 1908 after seeing a picture by Braque. He described it as 'full of little cubes'. The term 'Cubism', first pronounced in 1911 with reference to artists exhibiting at the Salon des Indépendants, quickly gained wide use but Picasso and Braque did not adopt it initially. Art historian Ernst Gombrich described Cubism as "the most radical attempt to stamp out ambiguity and to enforce one reading of the picture—that of a man-made construction, a colored canvas." The Cubist style spread quickly throughout Paris and soon after, the rest of Europe.
The two artists' productive collaboration continued and they worked closely together until the beginning of World War I in 1914, when Braque enlisted with the French Army. In May 1915, he received a severe head injury in battle at Carency and suffered temporary blindness. He was trepanned (in other words, had a hole drilled into his skull to relieve the pressure building on his brain), and required a long period of recuperation.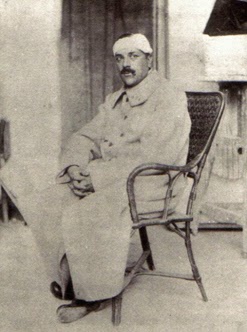 Braque resumed painting in late 1916. Working alone, he began to moderate the harsh abstraction of cubism. He developed a more personal style characterized by brilliant color, textured surfaces, and—after his relocation to the Normandy seacoast—the reappearance of the human figure. He painted many still life subjects during this time, maintaining his emphasis on structure. One example of this is his 1943 work "Blue Guitar," which hangs in the Allen Memorial Art Museum. During his recovery he became a close friend of the cubist artist Juan Gris.
%
|
%
|
%
|
%
|
%
|
%
|
%