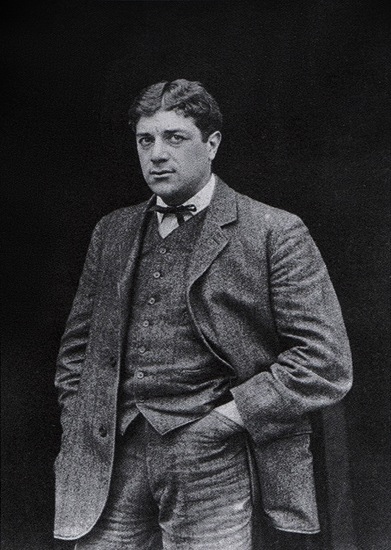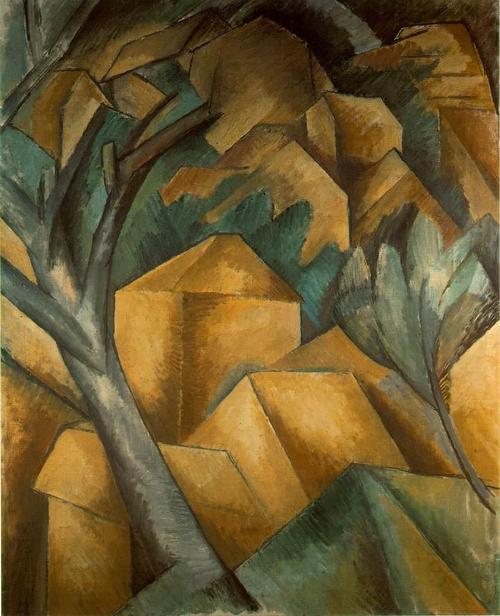 Beginning in 1909, he began to work closely with Pablo Picasso who had been developing a similar proto-Cubist style of painting. At the time, Pablo Picasso was influenced by Gauguin, Cézanne, African masks and Iberian sculpture while Braque was interested mainly in developing Cézanne's ideas of multiple perspectives.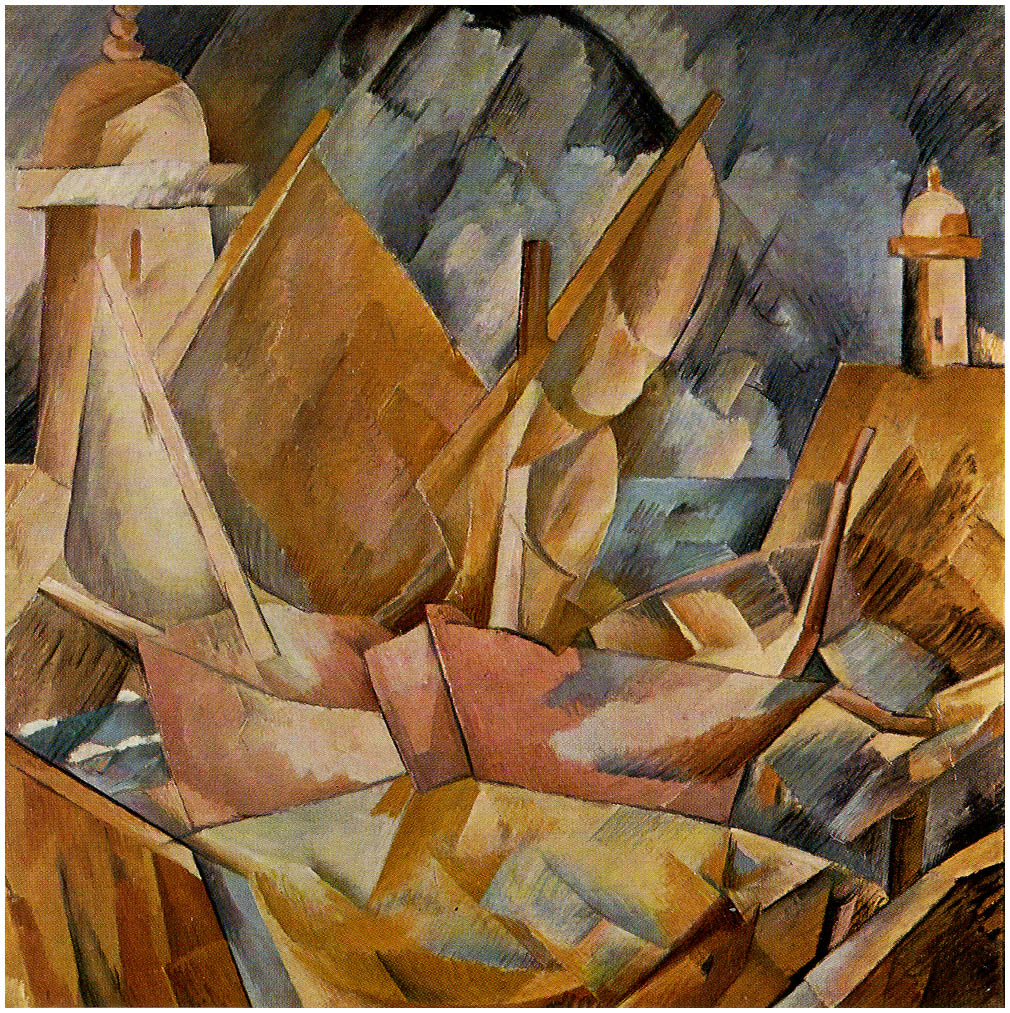 Braque's essential subject is the ordinary objects he has known practically forever. Picasso celebrates animation, while Braque celebrates contemplation. Thus, the invention of Cubism was a joint effort between Picasso and Braque, then residents of Montmartre, Paris. Together, they were the style's main innovators. After meeting in October or November 1907, Braque and Picasso, in particular, began working on the development of Cubism in 1908. Both artists produced paintings of monochromatic color and complex patterns of faceted form, now termed "Analytic Cubism."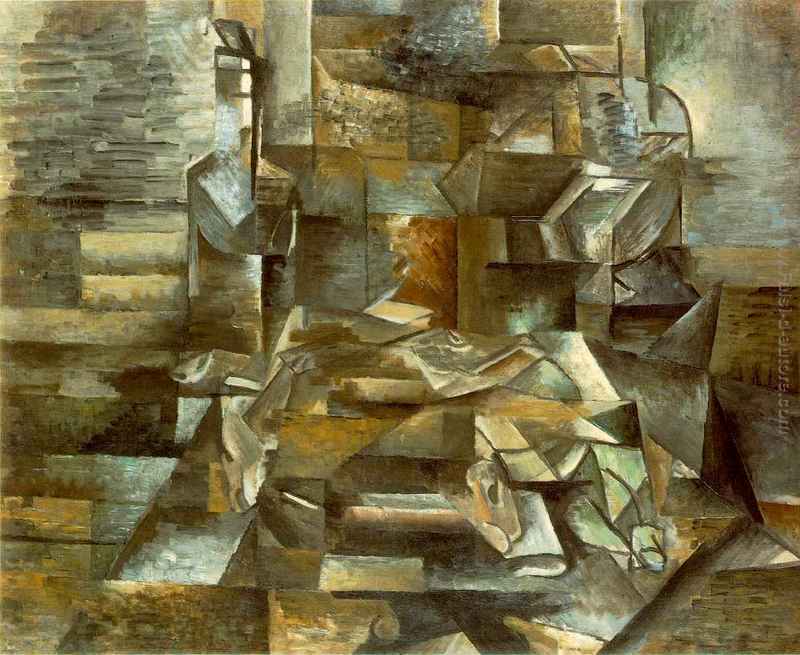 A decisive time of its development occurred during the summer of 1911, when Georges Braque and Pablo Picasso painted side by side in Céret, in the French Pyrenees, each artist producing paintings that are difficult—sometimes virtually impossible—to distinguish from those of the other. In 1912, they began to experiment with collage and Braque invented the papier collé technique.
%
|
%
|
%
|
%
|
%
|
%
|
%