George Ault: painter
George Copeland Ault (October 11, 1891 – December 30, 1948) was an American painter. He was loosely grouped with the Precisionist movement and, though influenced by Cubism and Surrealism, his most lasting work is of a realist nature.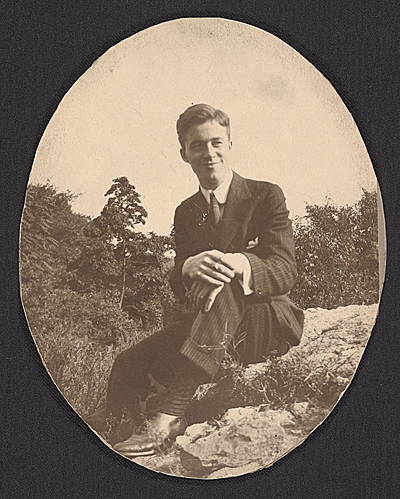 Ault was born in Cleveland, Ohio, and spent much of his youth in London, England, where his father was engaged in ink manufacturing. He studied at the Slade School of Art and St. John's Wood School of Art (where his painting style was described as an anglicized version of Impressionism).
%
|
%
|
%
|
%
|
%
|
%
|
%