Frédéric Auguste Bartholdi, sculptor
Frédéric Auguste Bartholdi (2 August 1834 – 4 October 1904) was a French sculptor who is best known for designing the Statue of Liberty.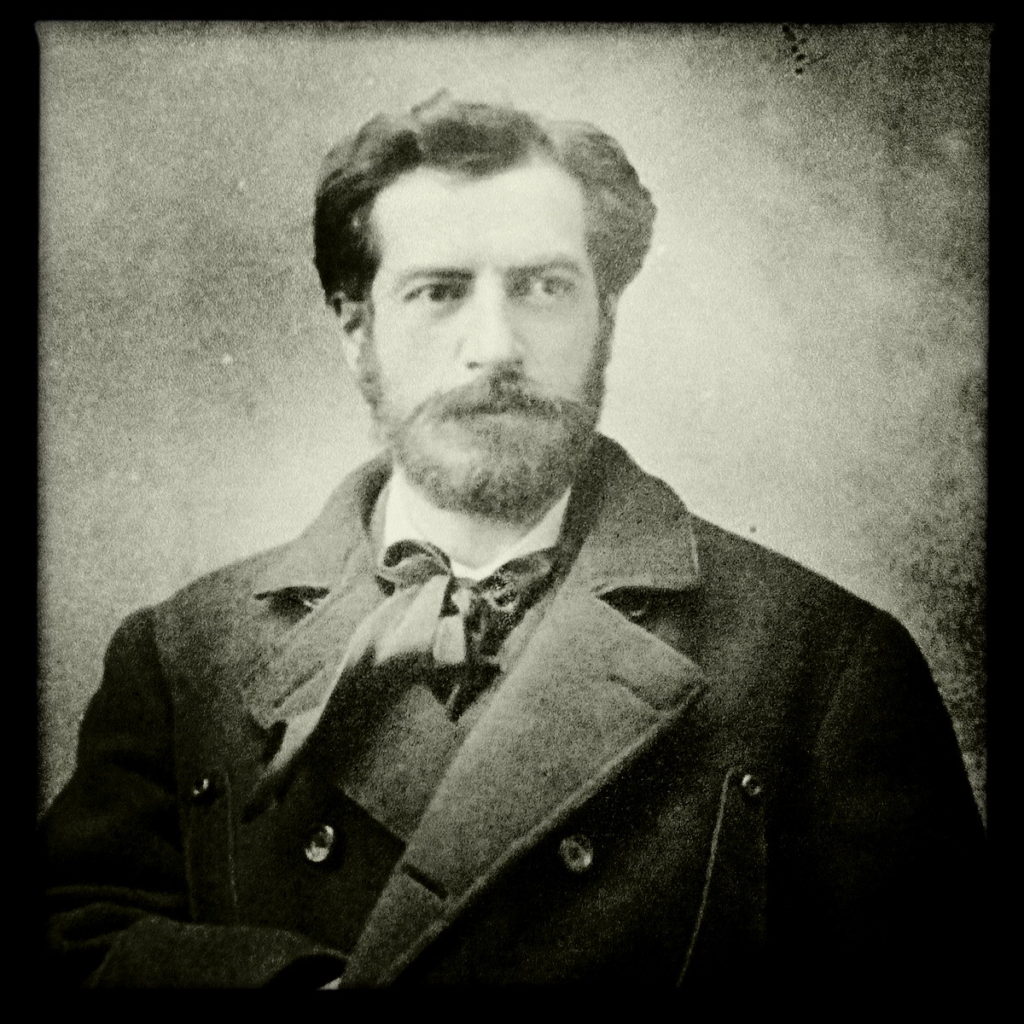 Born in Colmar, in the Haut-Rhin department of France, to Jean Charles Bartholdi (1791–1836) and Augusta Charlotte Bartholdi (née Beysser; 1801–1891), Frédéric Auguste Bartholdi was the youngest of their four children, and one of only two to survive infancy, along with the oldest brother, Jean-Charles, who became a lawyer and editor. When Bartholdi's father died, his mother moved the family to Paris, while still maintaining ownership and visiting their house in Alsace, which later became the Bartholdi Museum. He attended the Lycee Louis-le-Grand in Paris, and received a BA in 1852. He then went on to study architecture at the École nationale supérieure des Beaux-Arts as well as painting under Ary Scheffer in his studio in the Rue Chaptal, now the Musée de la Vie Romantique. Later, Bartholdi turned his attention to sculpture, which afterward exclusively occupied him.
%
|
%
|
%
|
%
|
%
|
%
|
%
|
%
|
%
|
%