Today's Artist Birthday: Florence Foster Jenkins
Florence Foster Jenkins (July 19, 1868 – November 26, 1944) was an American socialite and amateur operatic soprano who was known and ridiculed for her lack of rhythm, pitch, and tone, her aberrant pronunciation, and her generally poor singing ability.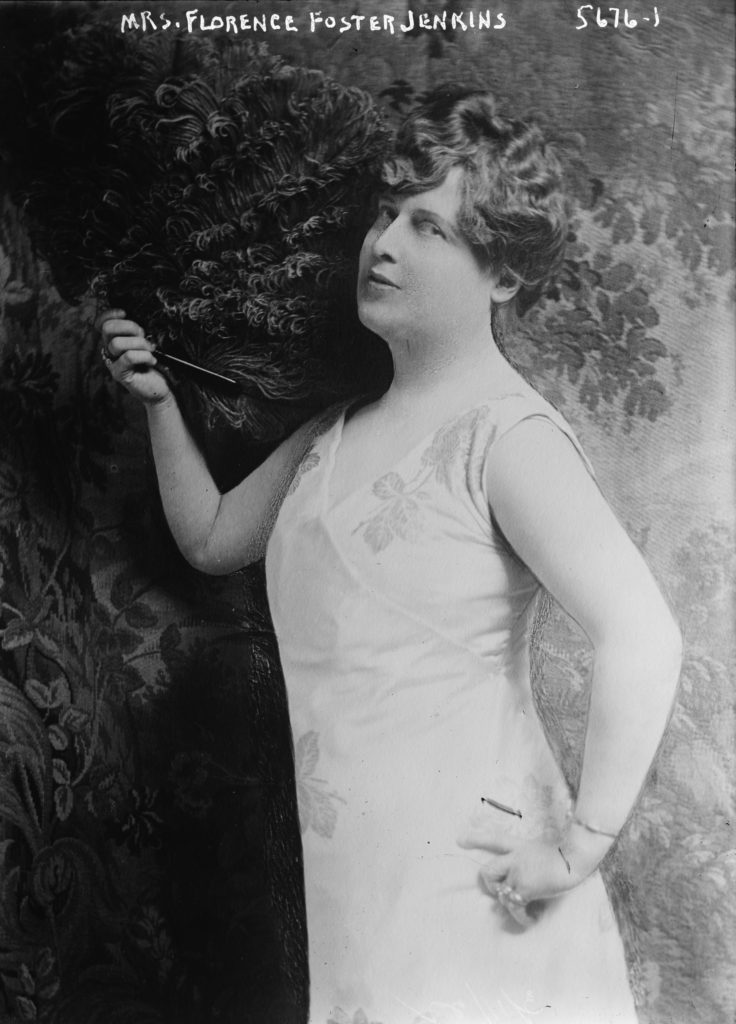 Nascina Florence Foster was born in Wilkes-Barre, Pennsylvania, the daughter of Mary Jane (née Hoagland; 1851–1930) and Charles Dorrance Foster (1836–1909). She had one sibling, a sister named Lillian, who died at age 8 in 1883. She dropped her first name and went by her middle name, Florence, during her formative years. Her father was a lawyer, and his family was wealthy and owned land near Back Mountain, Pennsylvania.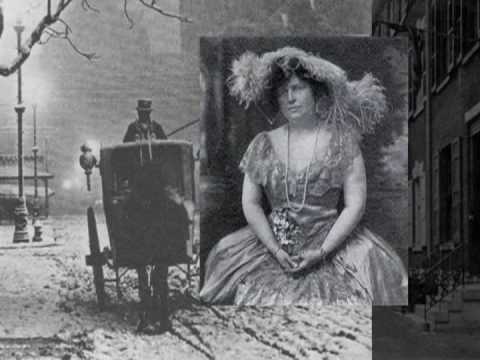 Jenkins received piano lessons as a child and, after becoming a child prodigy pianist, performed all over the state of Pennsylvania, appearing in Sängerfests and even at the White House during the administration of President Rutherford B. Hayes.
Upon graduating from high school, she expressed a desire to go abroad to study music, but her wealthy father refused to pay the bill, so she retaliated and eloped with Dr. Frank Thornton Jenkins (1852–1917) who was 16 years her senior, and they moved to Philadelphia, Pennsylvania. They were married around 1885. Florence's father did not tolerate her tantrum, and disowned her as a result. Shortly after their marriage, Jenkins contracted syphilis from her husband and Dr. Jenkins was never mentioned again. It is not known whether they obtained a divorce or separated, but she kept his family name as her own.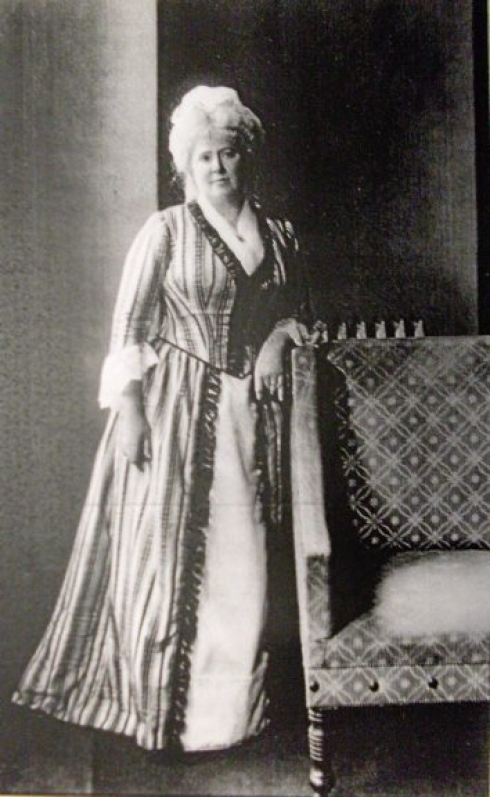 Jenkins earned a living in Philadelphia as a piano teacher, but after suffering an arm injury, she had no means to support herself and lived in near poverty. She was very close to her mother, Mary, who came to her rescue and the two eventually moved to New York City around 1900. It is then that she decided to become a singer. In 1909, she met a British Shakespearean actor named St. Clair Bayfield, who became her manager. They lived together in a vaguely defined "common law" relationship for the rest of her life.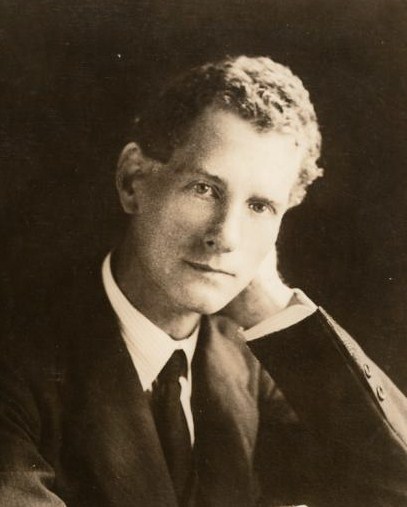 Despite having been "disowned," when her father died in 1909, Jenkins inherited sufficient funds to begin her long-delayed career in music. She took voice lessons and became involved in the musical social circles of New York City, where she founded and funded her own club, The Verdi Club. She became a member of dozens of women's clubs – literary, historical, etc. and she became Director of Music for many of these, as well as their producer of tableaux-vivants (a group of suitably costumed actors, carefully posed and often theatrically lit.).


The best-known photograph of Jenkins shows her wearing angelic wings. This costume was designed for a tableau-vivant she produced, based on the painting Stephen Foster and the Angel of Inspiration by Howard Chandler Christy. It was also said that in every group of tableaux-vivants that she produced for the clubs, she would always be the main character in the final tableau of the group.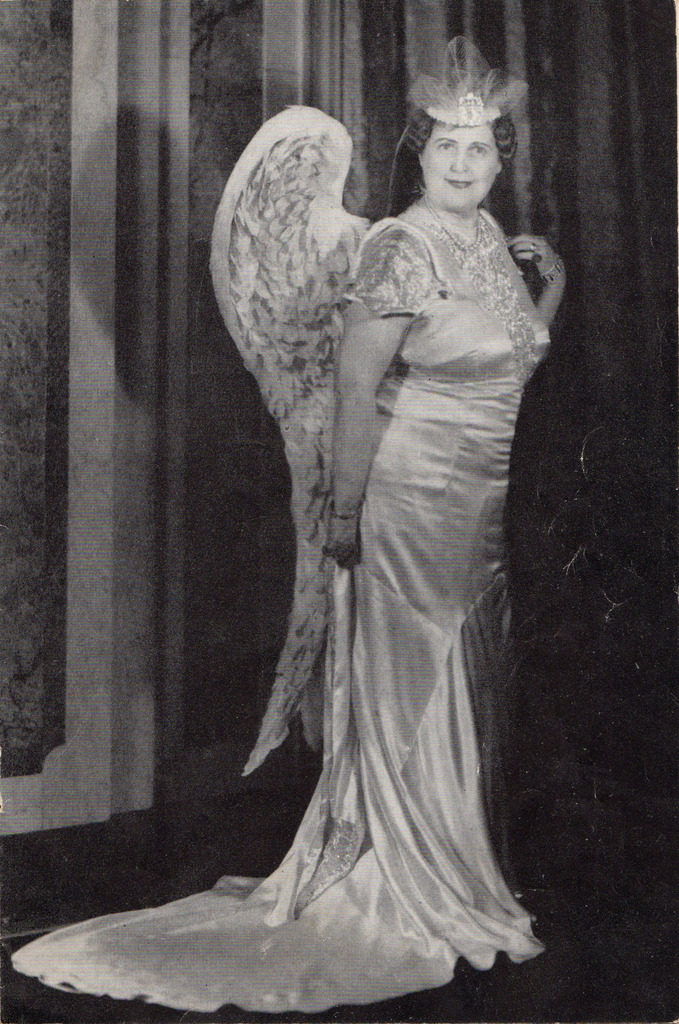 She began giving recitals in 1912, when she was in her early 40s. Her mother Mary died in New York City at the Park Central Hotel in 1930, after which Jenkins inherited additional resources to continue her singing career.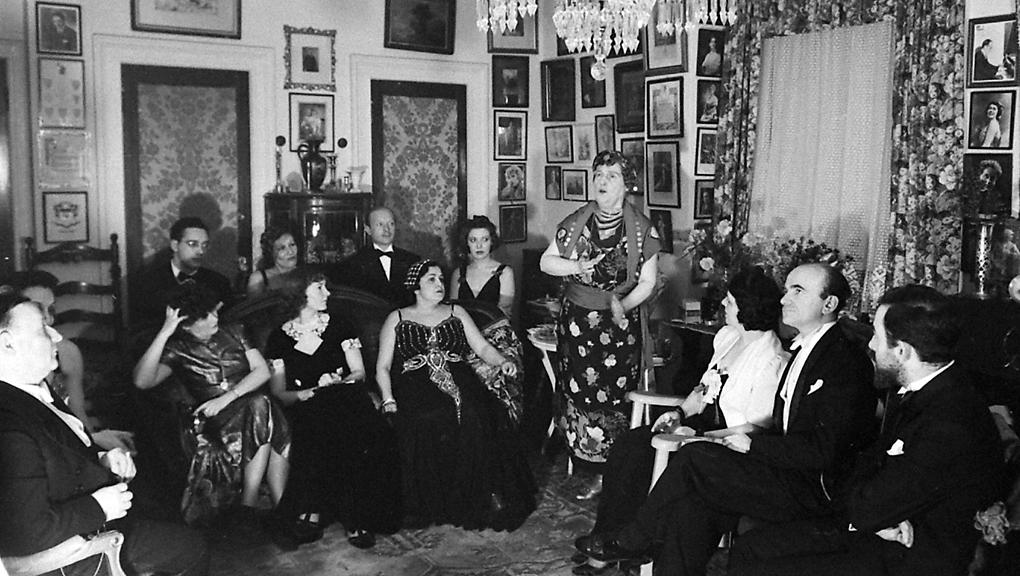 From her recordings it is apparent that Jenkins had little sense of pitch or rhythm, and was barely capable of sustaining a note. Her accompanist, Cosmé McMoon, can be heard making adjustments to compensate for her tempo variations and rhythmic mistakes. Unfortunately, there was nothing McMoon could do to help conceal the glaring inaccuracy of Jenkins' intonation: the notes she sang were consistently flat and their pitch deviated from the sheet music by as much as a semitone. Her dubious diction, especially in foreign languages, is also noteworthy. To make matters worse, the technically challenging songs she performed, requiring levels of musical skill far beyond her ability and vocal range, served only to emphasize these deficiencies. (Attention: the following video is a recording of Florence's interpretation of Mozart's "Queen Of The Night." It is at times rather painful to the ear, but hopelessly and utterly irresistible, and you will, without doubt, have this version stuck in your mind for decades to come. You will smile. You will wince. You will never forget this. So, that said, ladies and gentlemen, the fearless, utterly confident, and extremely beautiful entity…Florence Foster Jenkins)
In retrospect, Jenkins's difficulties have at least partially been attributed to her suffering from syphilis, which caused progressive deterioration of her central nervous system. The ravages of her disease were compounded by side effects from poisonous mercury and arsenic treatments—the only therapy available for syphilis at the time. No effective treatment existed until the discovery of penicillin; by the time it became generally available, Jenkins' disease had progressed to the tertiary stage, which is unresponsive even to antibiotics.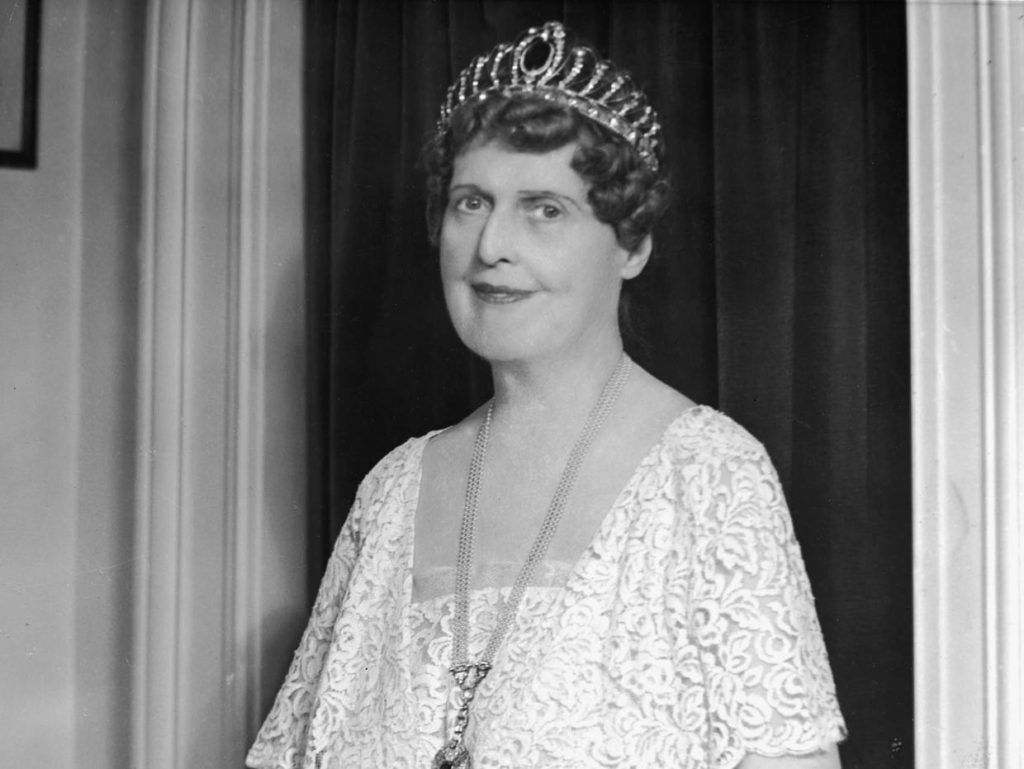 Despite the vocal and musical inaccuracies of her performances, which took place mostly at small salons or recital halls, Jenkins became popular for the amusement she unwittingly provided. Audience members sometimes described her technique in an "intentionally ambiguous" way that may have served to pique public curiosity; for example, "Her singing at its finest suggests the untrammeled swoop of some great bird." Her audiences were by invitation only, and until her final performance at Carnegie Hall, no professional music critics ever reviewed her performances in the legitimate press. Favorable articles and bland reviews in musical publications, such as The Musical Courier, were most likely written by her friends, or herself.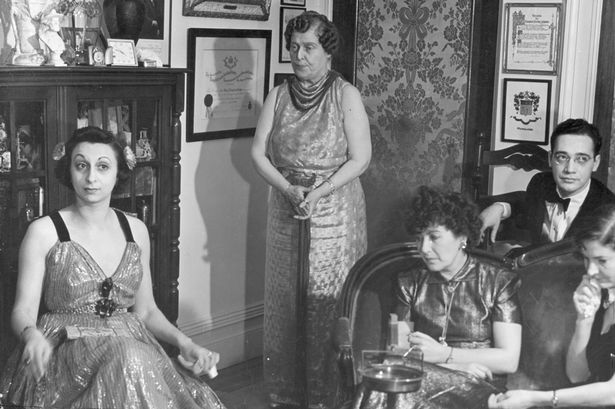 Jenkins' lifelong need to perform began when she was seven years old, and she reportedly remained firmly convinced of her talent throughout her life. She compared herself favorably to the renowned sopranos Frieda Hempel and Luisa Tetrazzini, and dismissed the abundant audience laughter during her performances as "hoodlums … planted by her rivals." She was aware of her detractors, but never let them stand in her way: "People may say I can't sing," she said, "but no one can ever say I didn't sing."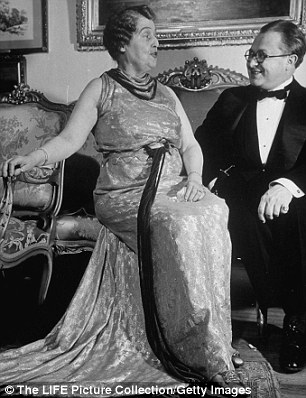 Her recitals featured a mixture of the standard operatic repertoire by Mozart, Verdi, and Johann Strauss (all well beyond her technical ability); Lieder by Brahms; Valverde's "Clavelitos" ("Little Carnations" – a favorite encore), and songs composed by herself or accompanist Cosmé McMoon. She often wore elaborate costumes that she designed for herself, sometimes appearing in wings and tinsel, and, for "Clavelitos", throwing flowers into the audience from a basket (on one occasion, she hurled the basket as well) while fluttering a fan and sporting more flowers in her hair. After at least one "Clavelitos" performance the audience demanded that she sing it again, compelling McMoon to collect the flowers from the audience for the encore.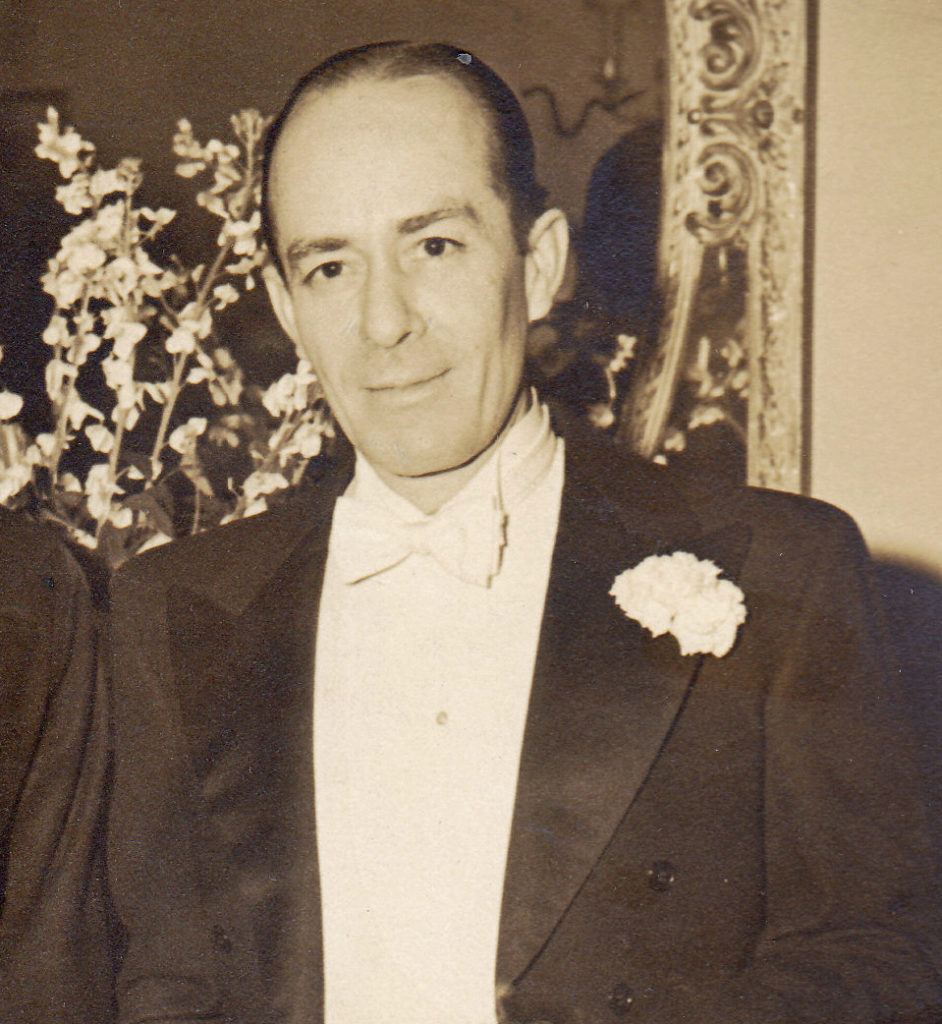 While riding in a taxi that collided with another car, Jenkins let out a scream. She then discovered that she could sing "a higher F than ever before", and sent the cab driver a box of expensive cigars.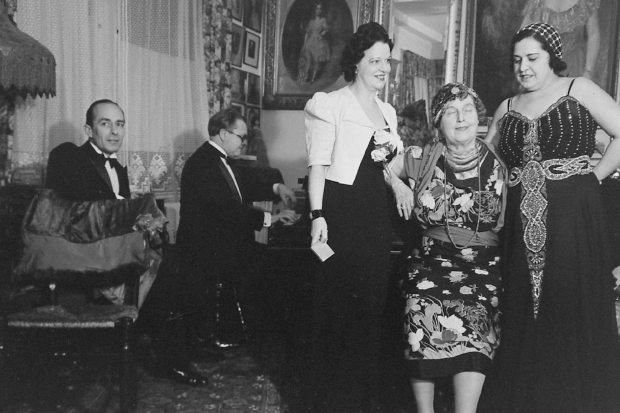 In spite of notable demand, Jenkins restricted her rare public performances to clubs and the Grand Ballroom of the Ritz-Carlton Hotel where she would give a recital annually in October. Attendance was limited to her loyal clubwomen and a select few others; she handled distribution of the coveted tickets herself, carefully excluding professional critics. At the age of 76 she finally yielded to public demand and performed at Carnegie Hall on October 25, 1944. Tickets for the event sold out weeks in advance and numerous celebrities attended, such as dancer and actress Marge Champion, song writer Cole Porter, composer Gian-Carlo Menotti, actress Kitty Carlisle and soprano Lily Pons with her husband, conductor André Kostelanetz (who composed a song for Jenkins to sing that night).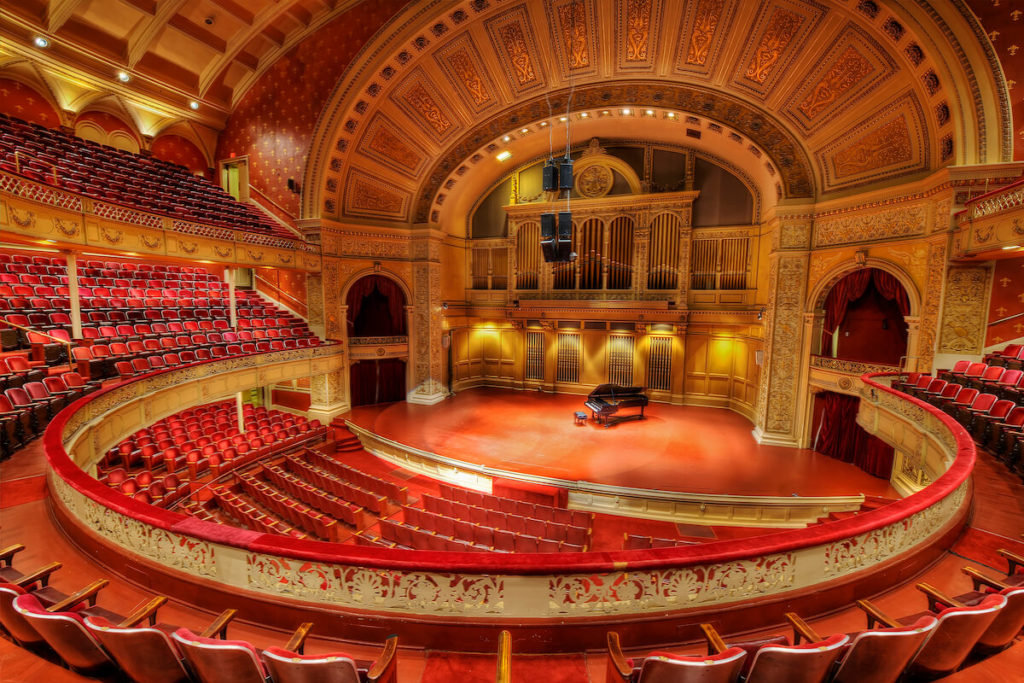 The hall was filled past capacity, with lines stretching down 7th Avenue and around 56th Street. The will-call window was demanding IDs. The then 76-year-old, known in cultural circles at the time as  Madame Jenkins, or, as was her preference, Lady Florence,  had rented the hall on her own dime for an operatic recital that would, the following day, be described by Robert Bagan in the New York World-Telegram as "a night of nights in the musical annals of this fair city." Celebrity gossip columnist Earl Wilson, writing in the Post, was far blunter, calling it "one of the weirdest mass jokes New York has ever seen." Since this was her first "public" appearance, newspaper critics could not be prevented from attending. The scathing, sarcastic reviews by Wilson and many others, devastated Florence, according to Bayfield.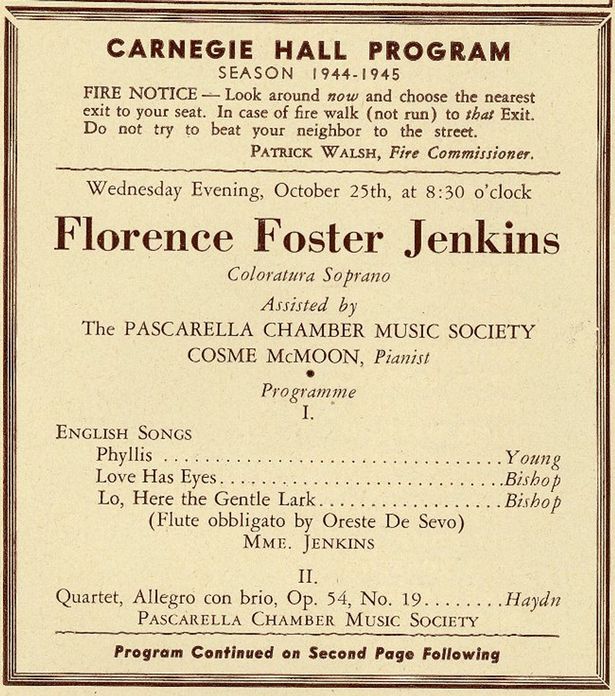 The sudden disillusionment of her world, the world she had created for herself to survive, via the cruel criticism following her Carnegie Hall performance, broke not only her spirit, but her heart as well. Two days following the Carnegie Hall concert, while shopping at G. Schirmer's Music Store, Jenkins suffered what was then described as a heart attack, though today would have been diagnosed as takotsubo cardiomyopathy, or more commonly known as "broken heart syndrome."  Her health had weakened over the years due to her illness, and the stress on her heart was just too much. She died a month later, on November 26, 1944, at her Manhattan residence, the Hotel Seymour in New York City. She was buried in the Foster family vault, in the Hollenback Cemetery, Wilkes-Barre, PA.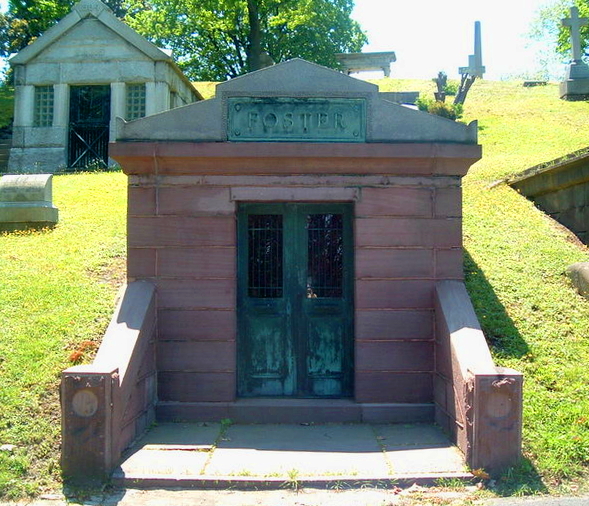 The only professional audio recordings of Jenkins consist of nine selections on five 78-rpm records (Melotone Recording Studio, New York City, 1941–1944). These include four coloratura arias from operas by Mozart, Delibes, Johann Strauss II, and Félicien David, and five art songs, two written for Jenkins by her accompanist, Cosmé McMoon.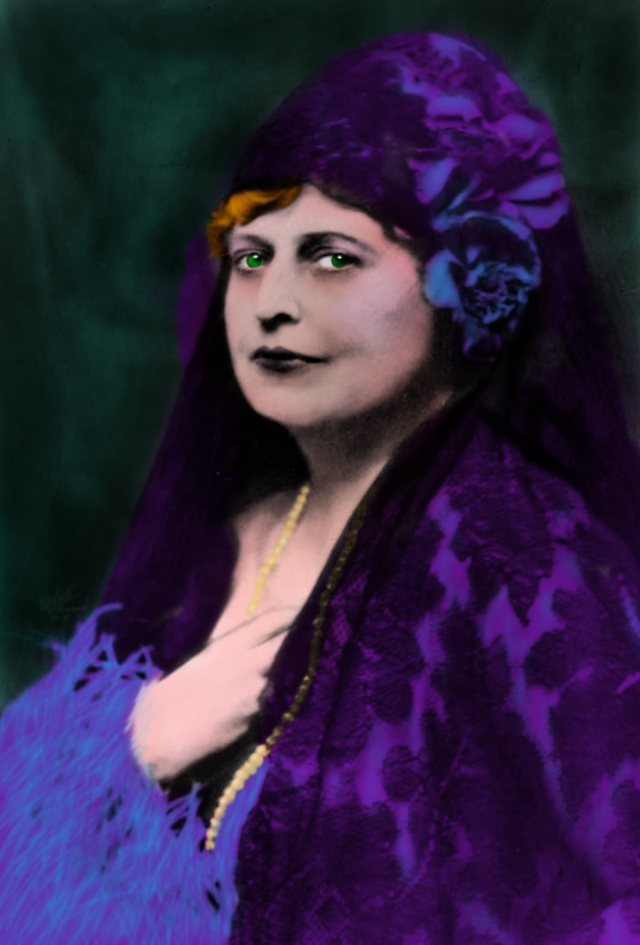 The material has been reissued in various combinations on three CDs: The Muse Surmounted: Florence Foster Jenkins and Eleven of Her Rivals (Homophone Records) contains only one of the selections, Valse Caressante, but includes an interview with McMoon. The Glory (????) of the Human Voice (RCA Victor) includes eight of the selections and features Jenkins on the cover in one of her many recital costumes, "Angel of Inspiration". Murder on the High Cs (Naxos Records) contains all nine selections but lacks the McMoon interview.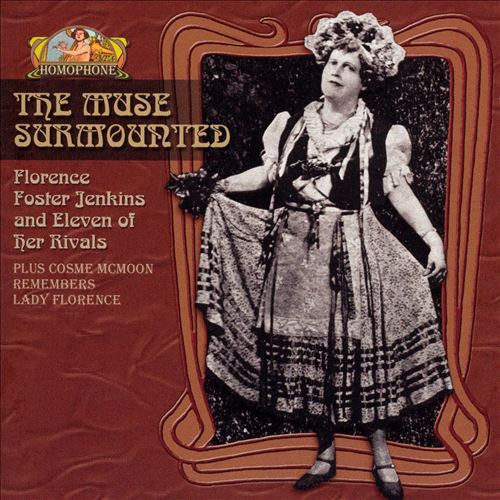 Since her death, numerous articles, plays, and films have been dedicated to her unique talents and fascinating life. Most recently, in 2008, director Donald Collup released a very well researched documentary about the life of Lady Florence (you can see the entire film for free on YouTube).  And in 2016, the extremely touching film "Florence Foster Jenkins," was released to great acclaim, with 3 time Academy Award winning actress Meryl Streep sensitively portraying Florence, and Hugh Grant as her common law husband, St. Clair Bayfield.

---
So now, dear readers, for your refined listening pleasure and enjoyment, a few of the rare performances of the Lovely, Lovely Lady Florence:
---
Edited from:
---
TML Arts aims for accuracy in content and functionality in posts.
Click the button below to let us know about typos, incorrect information, broken links, erroneous attribution,
or additional relative information.
---
---
---
---