Feliks Topolski: painter
Feliks Topolski, RA (14 August 1907 – 24 August 1989) was a Polish expressionist painter and draughtsman working primarily in the United Kingdom.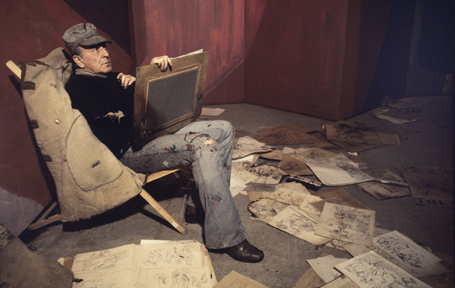 Feliks Topolski was born on 14 August 1907 in Warsaw, Poland. He studied in the Warsaw Academy of Art, and trained as an artillery officer. He later studied and worked in Italy and France, eventually moving to Britain in 1935 after being commissioned to record King George V's silver jubilee.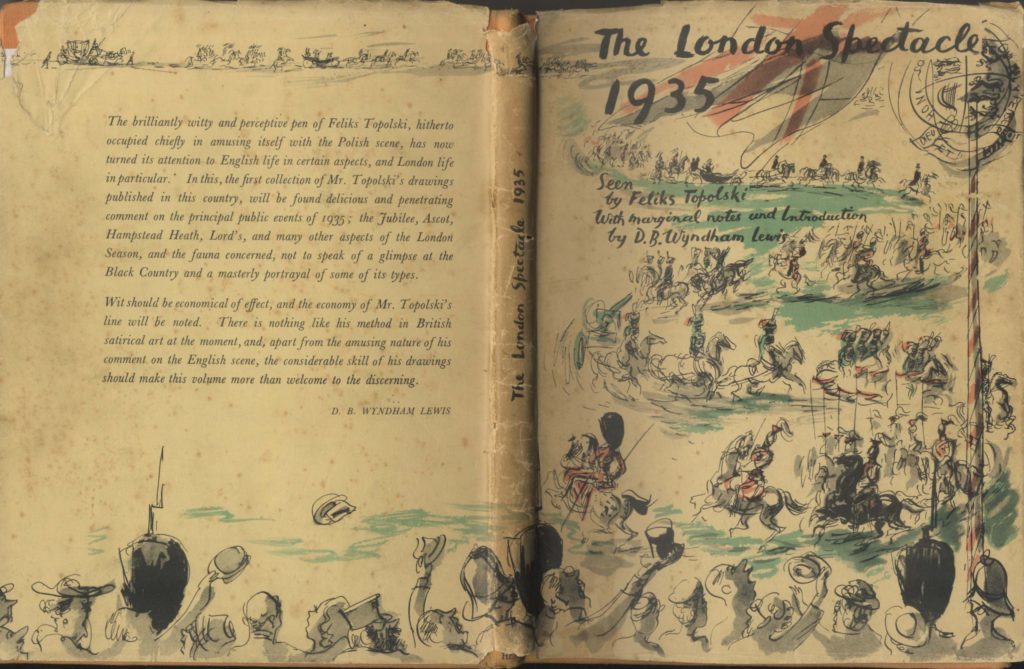 %
|
%
|
%
|
%
|
%
|
%
|
%
|
%
|
%