Erté
Erté (23 November 1892 – 21 April 1990) was a Russian-born French artist and designer. He was a diversely talented 20th-century artist and designer who flourished in an array of fields, including fashion, jewelry, graphic arts, costume and set design for film, theatre, and opera, and interior decor.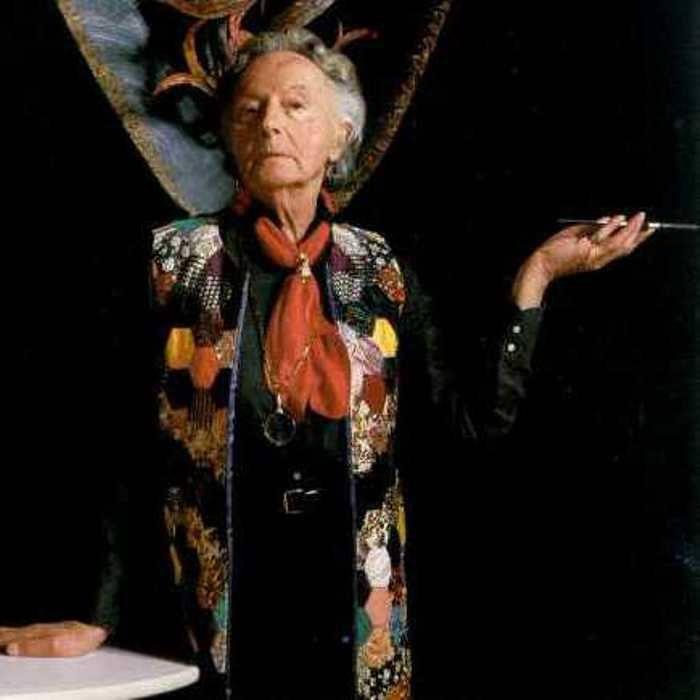 Erté was born Roman Petrovich Tyrtov (Роман Петрович Тыртов) in Saint Petersburg, to a distinguished family with roots tracing back to 1548. His father, Pyotr Ivanovich Tyrtov, served as an admiral in the Russian Fleet.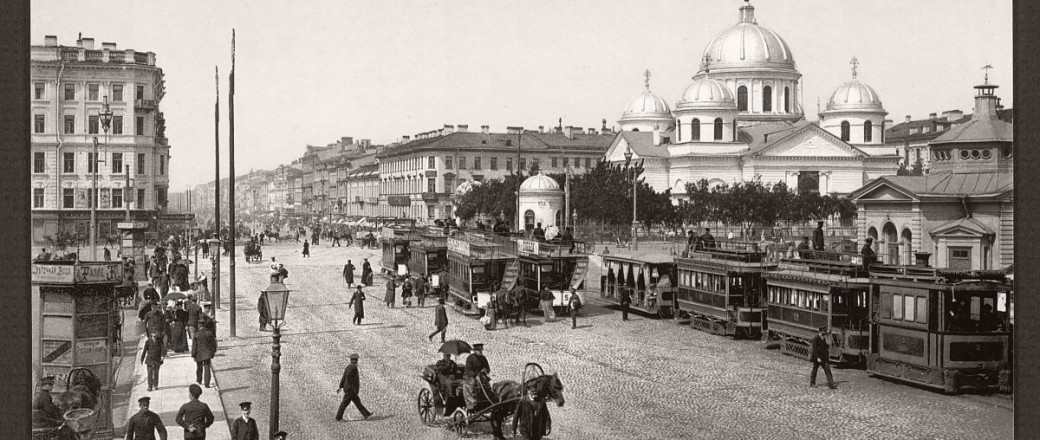 In 1907, he lived one year in Paris. He said about this time "I did not discover Beardsley until when I had already been in Paris for a year". In 1910–12, Romain moved to Paris to pursue a career as a designer. He made this decision despite strong objections from his father, who wanted Romain to continue the family tradition and become a naval officer. Romain assumed his pseudonym to avoid disgracing the family. He chose the the pseudonym Erté, from the French pronunciation of his initials.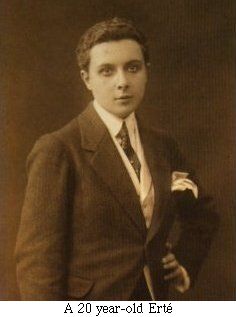 From 1913-1914, he worked for famed fashion designer, a master couturier, Paul Poiret. In 1915, he secured his first substantial contract with Harper's Bazaar magazine, and thus launched an illustrious career that included designing costumes and stage sets.
Between 1915–1937, Erté designed over 200 covers for Harper's Bazaar, and his illustrations would also appear in such publications as Illustrated London News, Cosmopolitan, Ladies' Home Journal, and Vogue.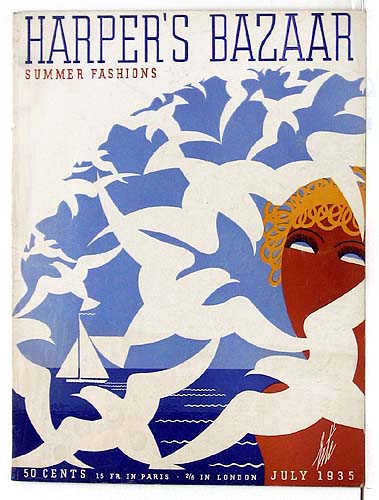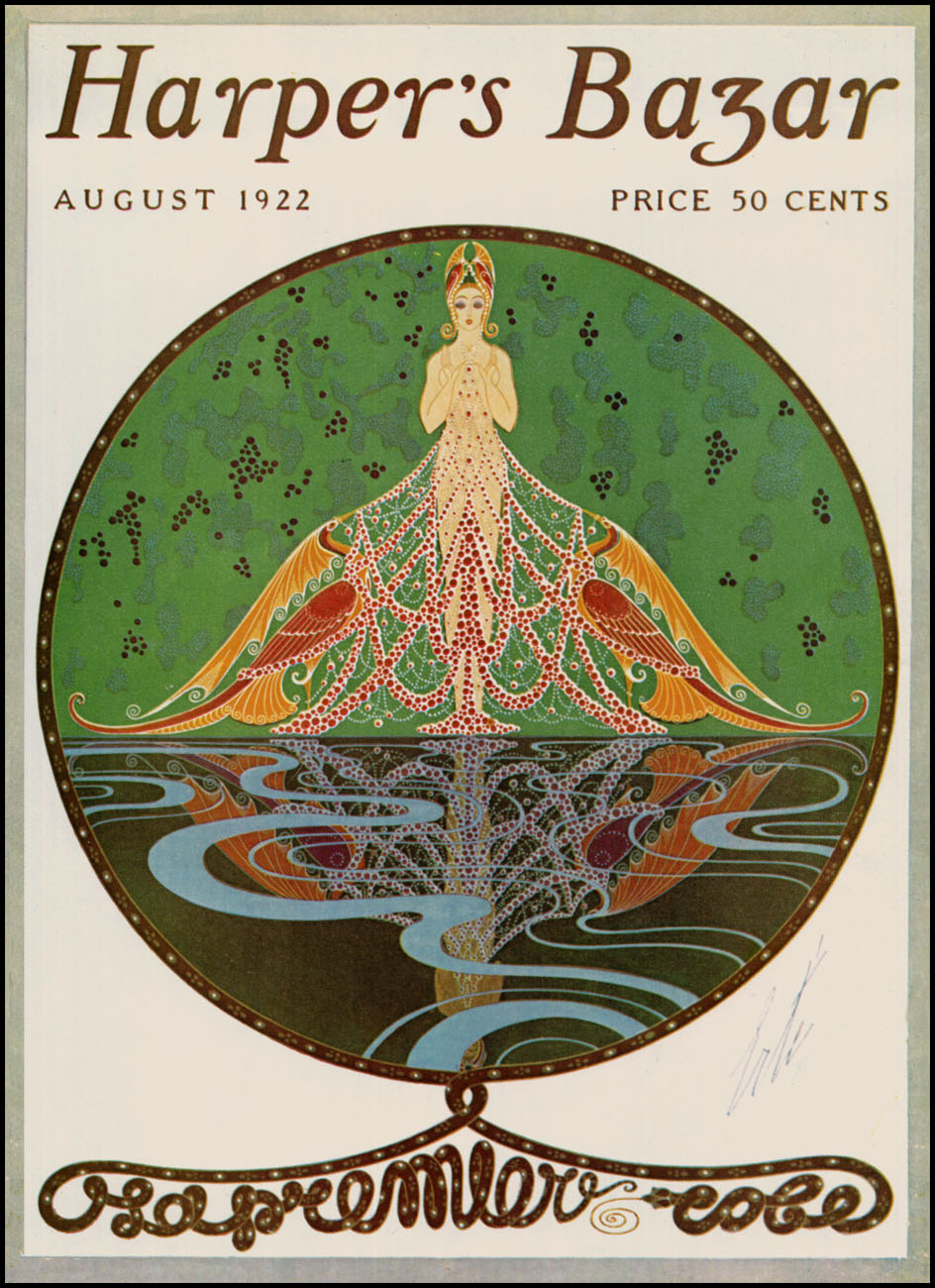 Erté is perhaps most famous for his elegant fashion designs which capture the art deco period in which he worked. One of his earliest successes was designing apparel for the popular French singer and dancer Gaby Deslys who died in 1920, a victim of the Spanish Flu pandemic of that time.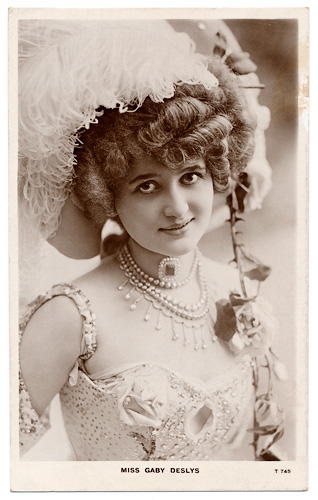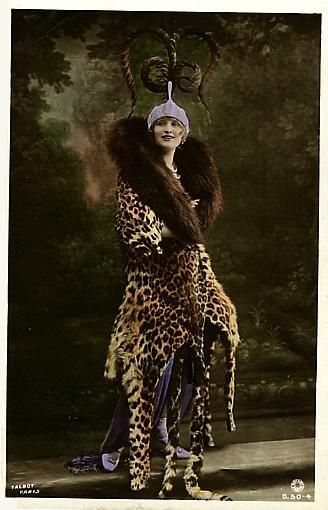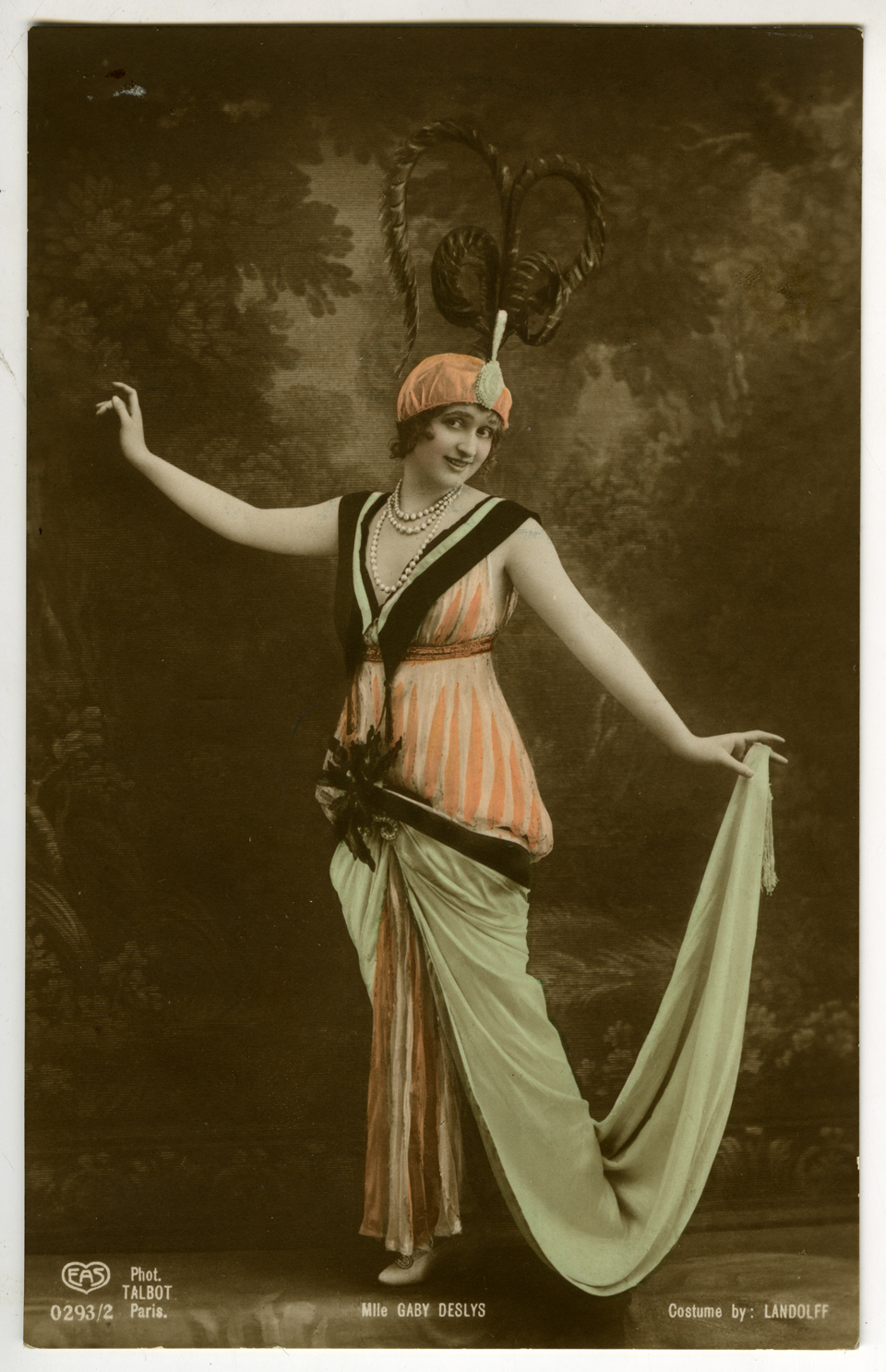 He was also a designer for Mata Hari, the Dutch exotic dancer and courtesan who was later convicted of being a spy and executed by firing squad in France under charges of espionage for Germany during World War I.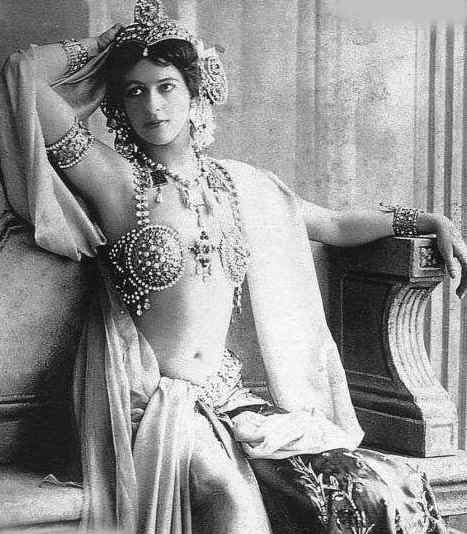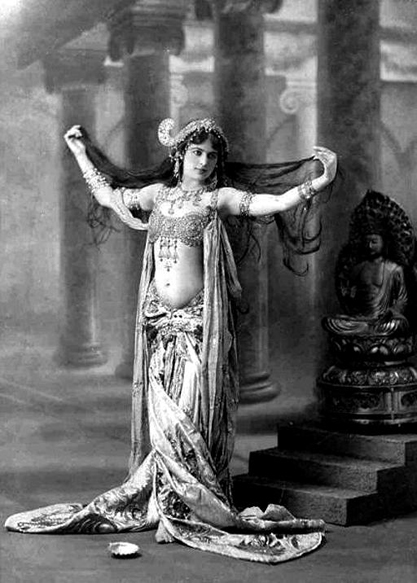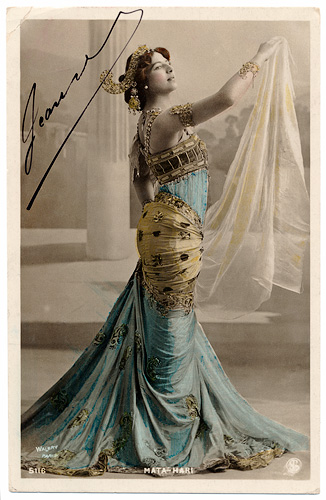 Erté's delicate figures and sophisticated, glamorous designs are instantly recognizable, and his ideas and art still influence fashion into the 21st century. His costumes, program designs, and sets were featured in the Ziegfeld Follies of 1923, many productions of the Folies Bergère, and George White's Scandals.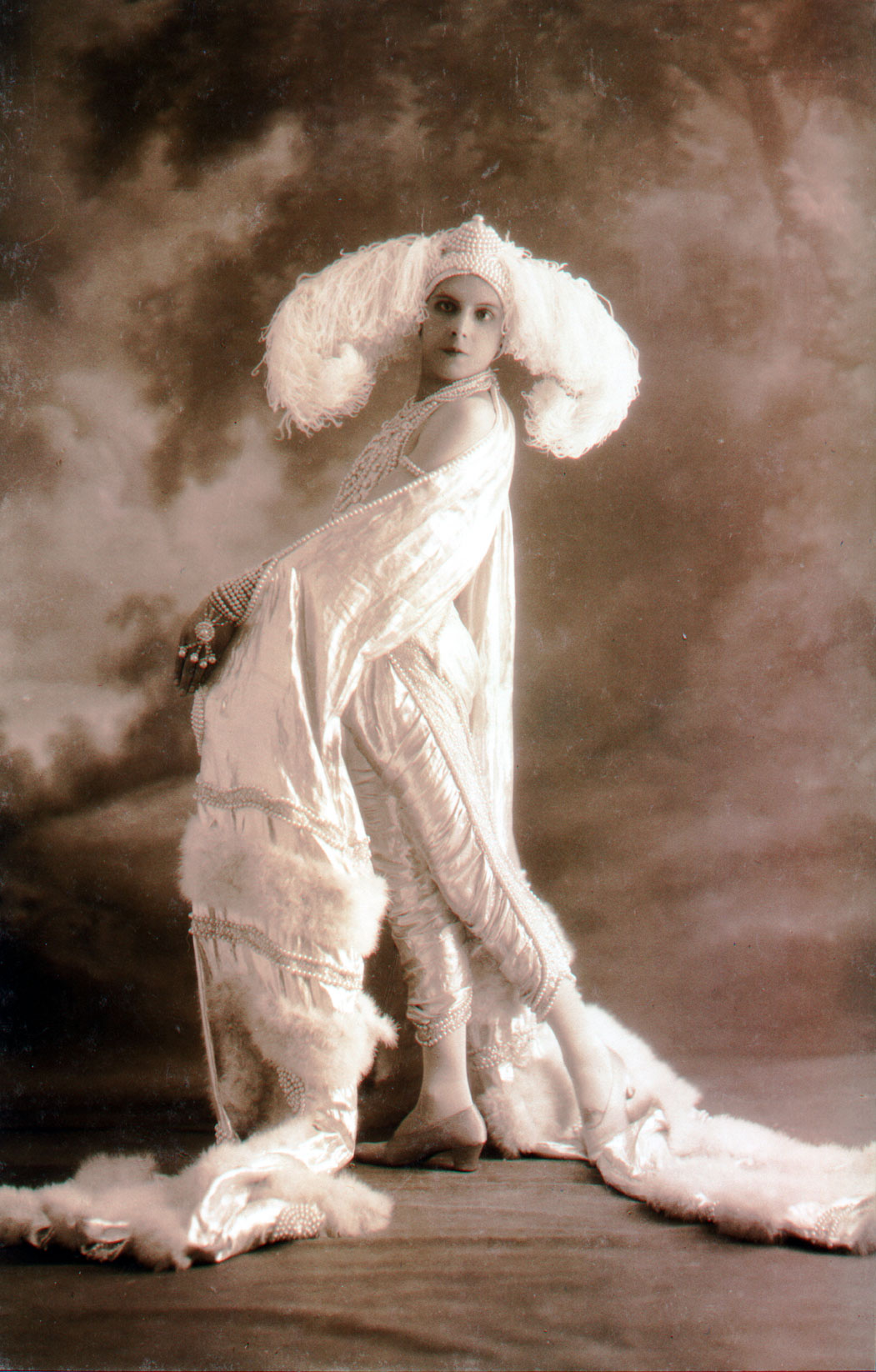 On Broadway, the celebrated French chanteuse Irène Bordoni was often seen in Erté's designs.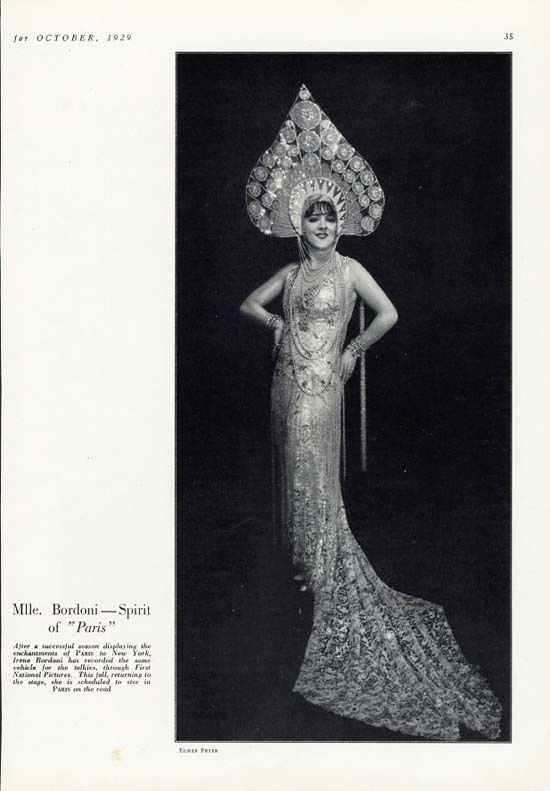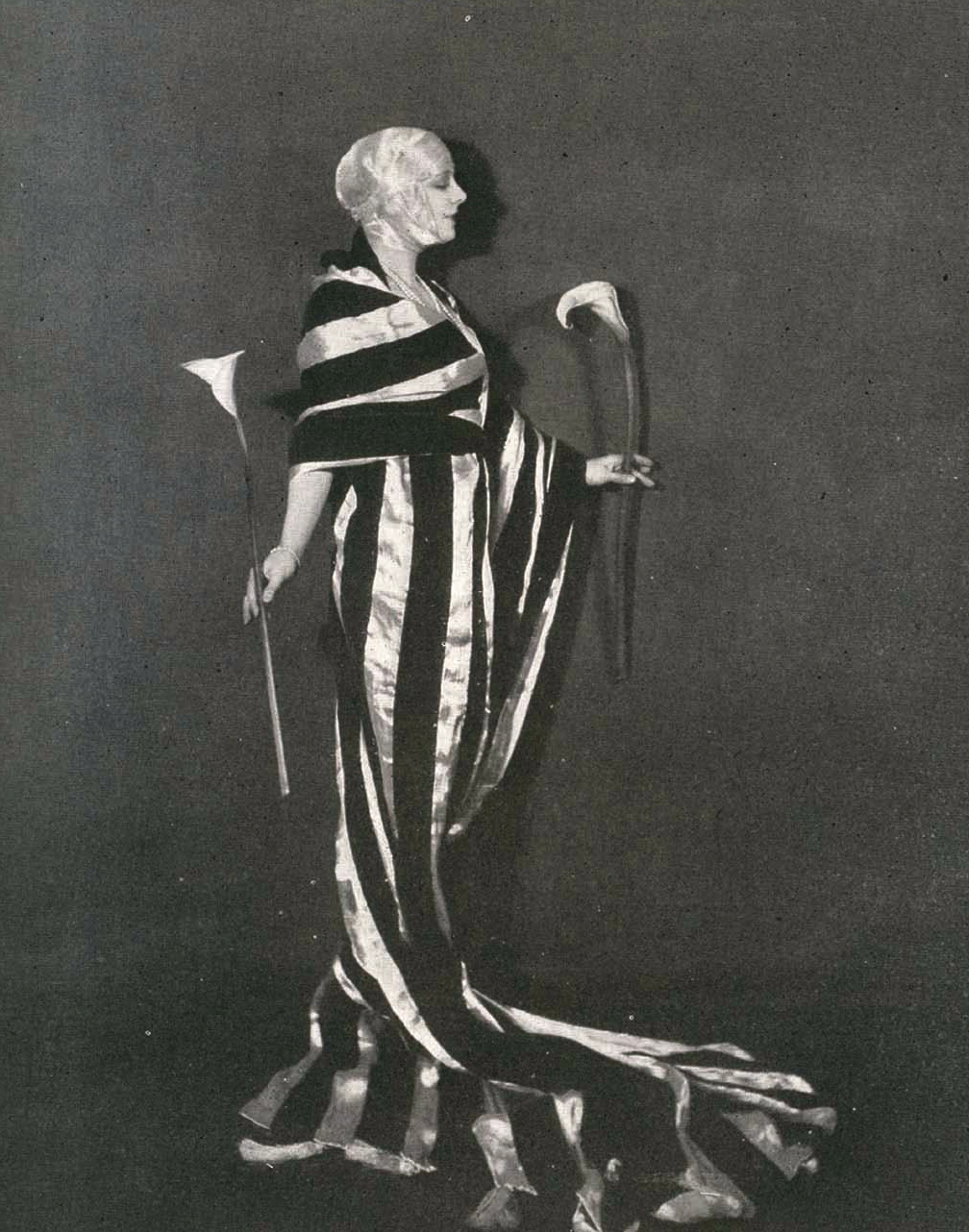 In 1925, Louis B. Mayer brought him to Hollywood to design sets and costumes for the silent film Paris. There were many script problems, so Erté was given other assignments to keep him busy. Hence, he designed for such films as Ben-Hur, The Mystic, Time, The Comedian, and Dance Madness. In 1920 he designed the set and costumes for the film The Restless Sex starring Marion Davies and financed by William Randolph Hearst.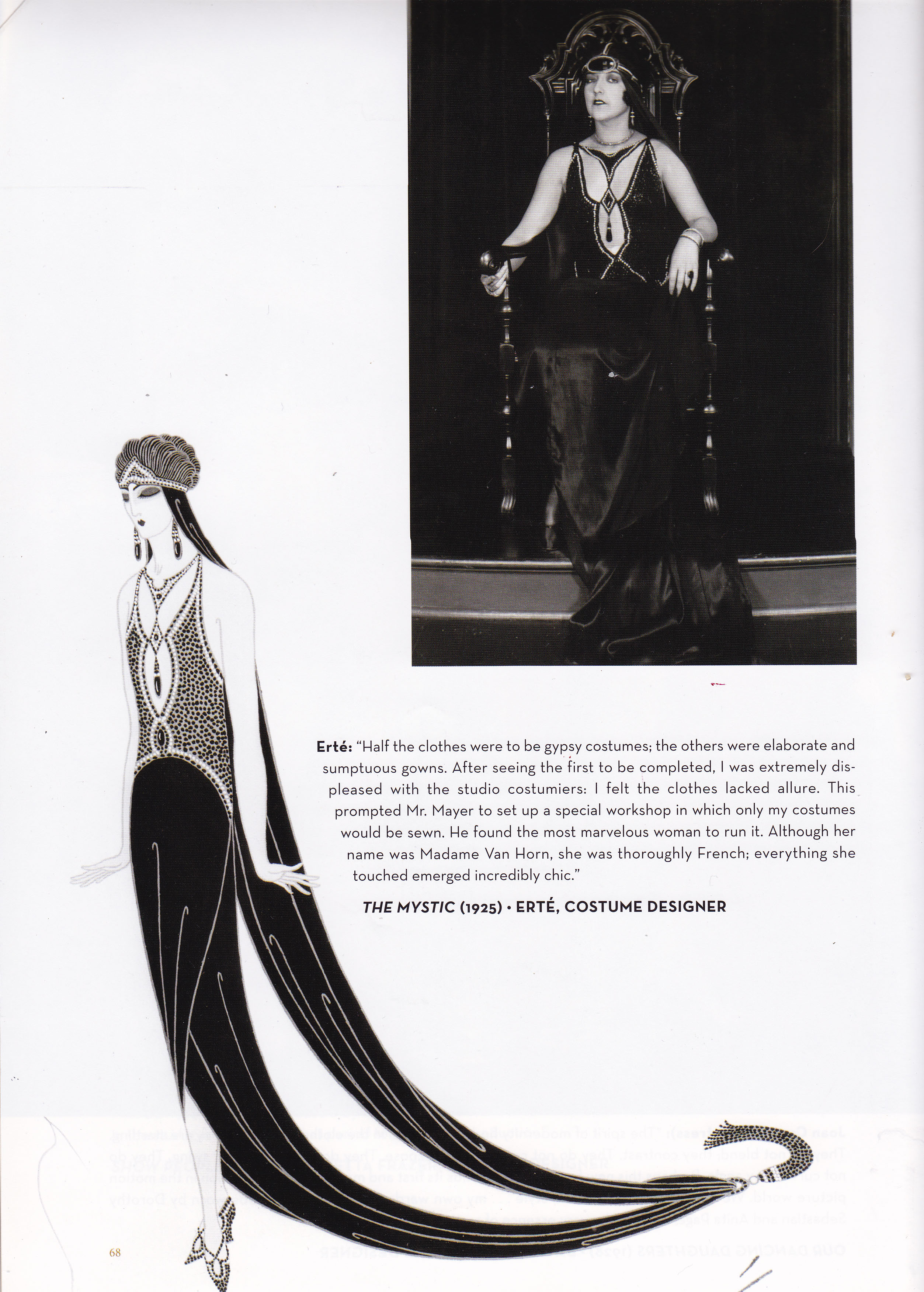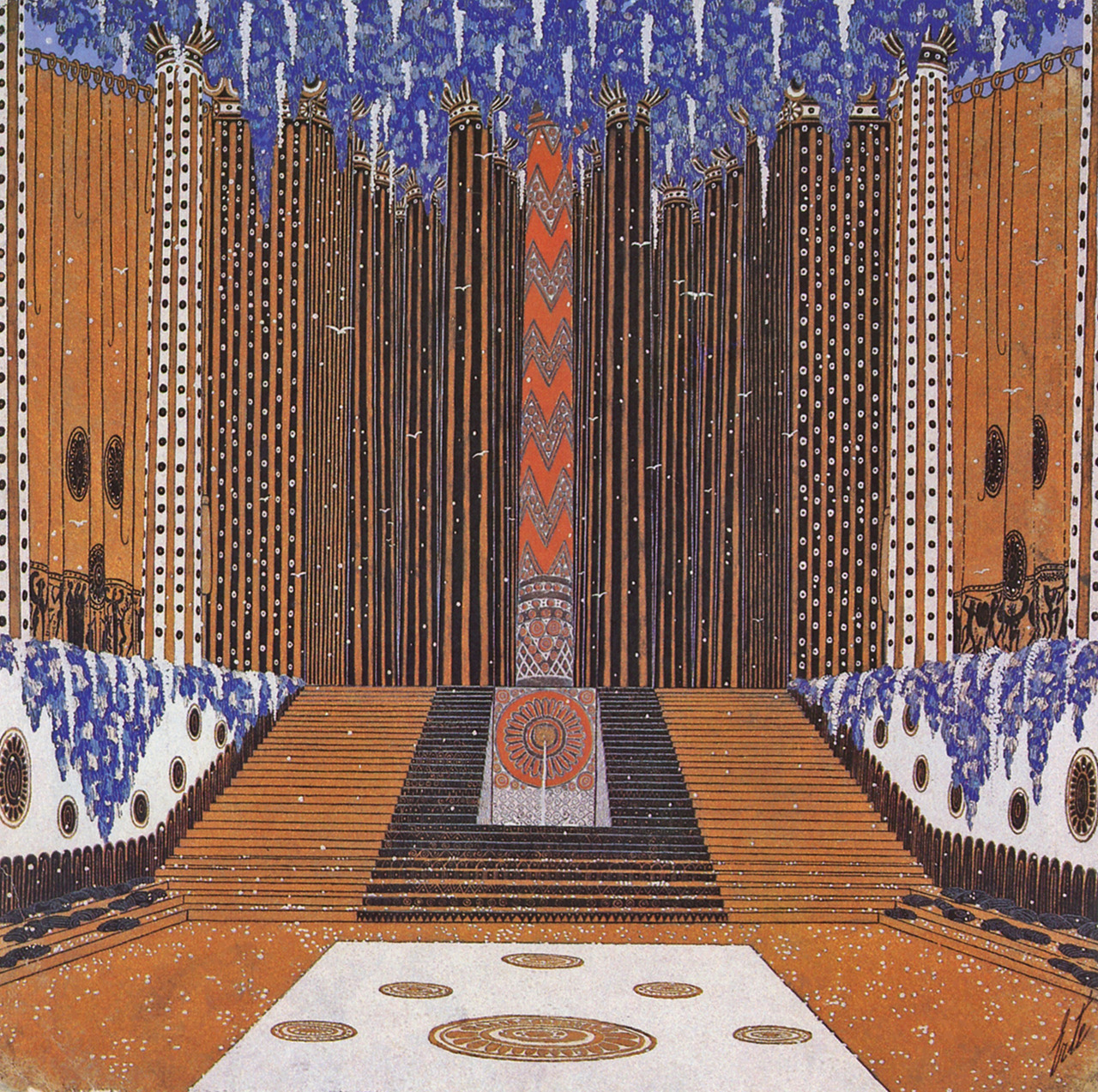 By far, his best known image is Symphony in Black, depicting a somewhat stylized, tall, slender woman draped in black holding a thin black dog on a leash. The influential image has been reproduced and copied countless times.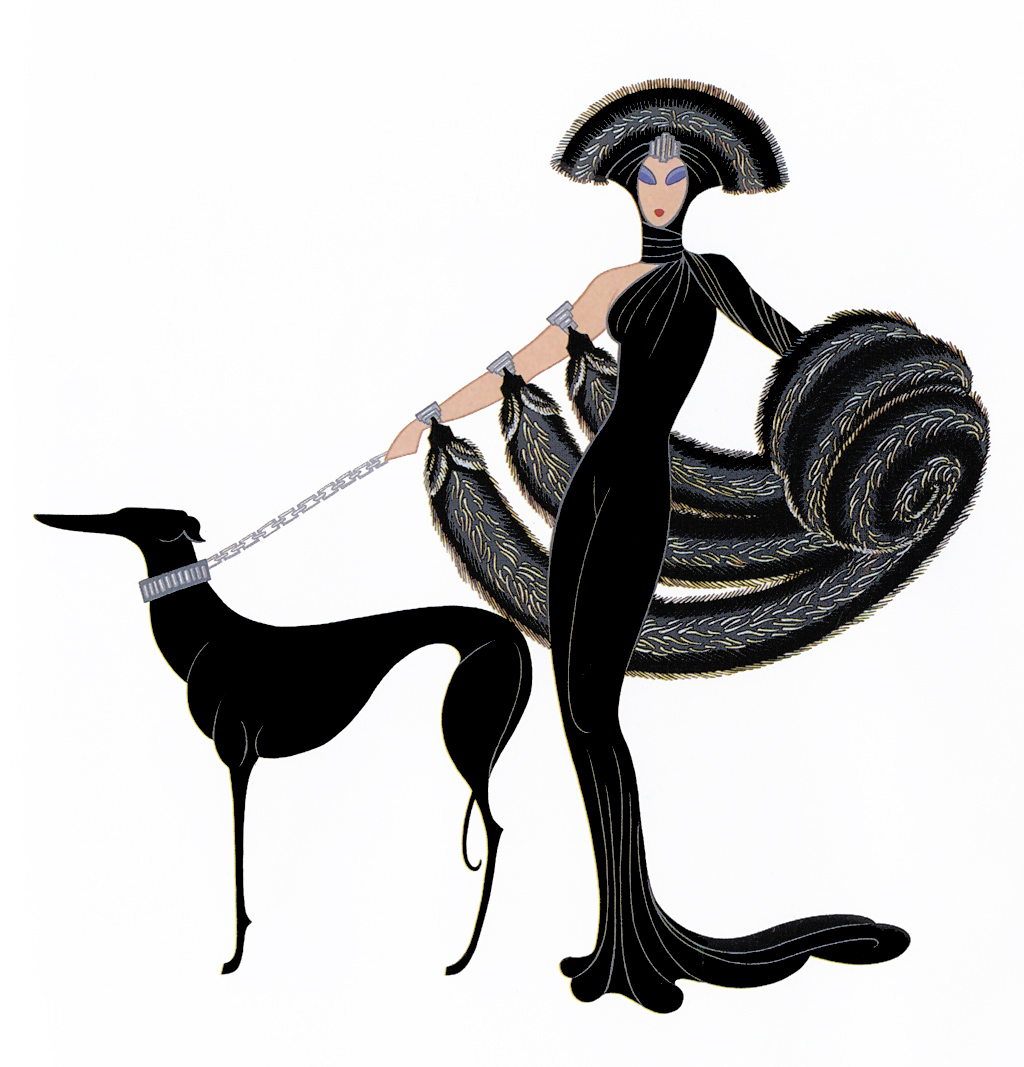 Erté continued working throughout his life, designing revues, ballets, and operas. He had a major rejuvenation and much lauded interest in his career during the 1960s with the Art Deco revival. He branched out into the realm of limited edition prints, bronzes, and wearable art.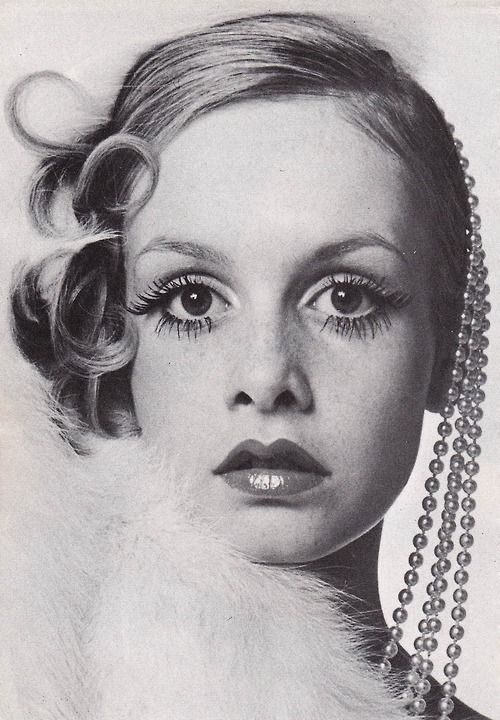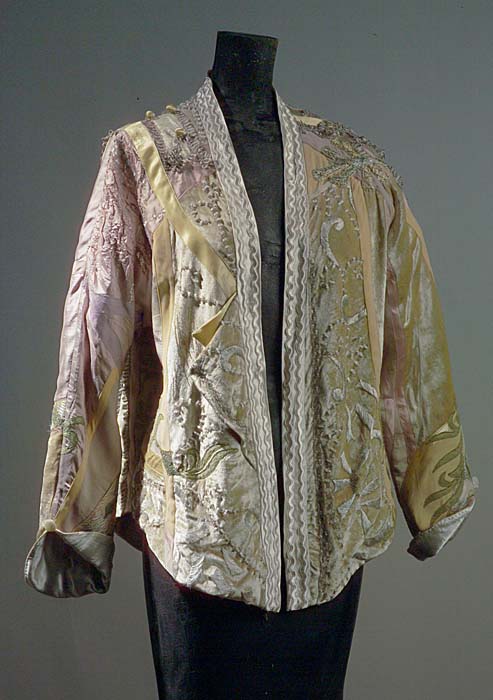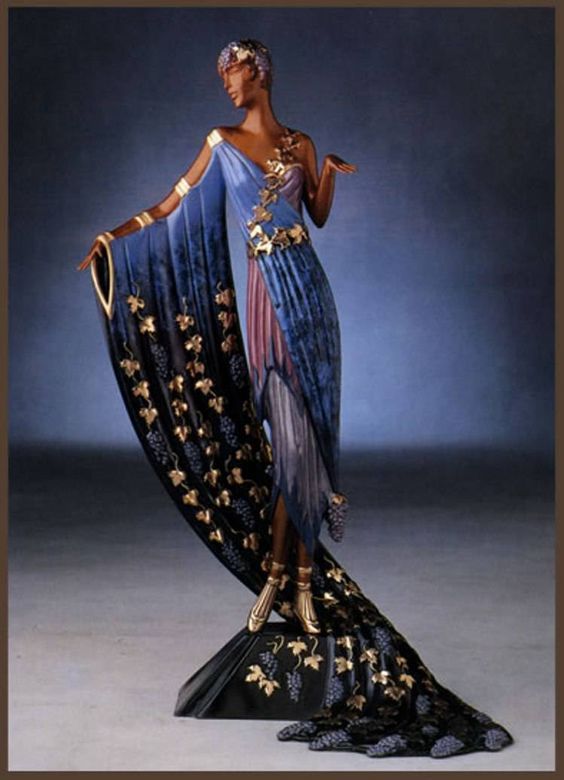 A major turning point in his career came in 1965, when he met Eric and Salome Estorick, the founders of Seven Arts Ltd. of New York and London. Seven Arts remained the exclusive agent for Erte's work until his death.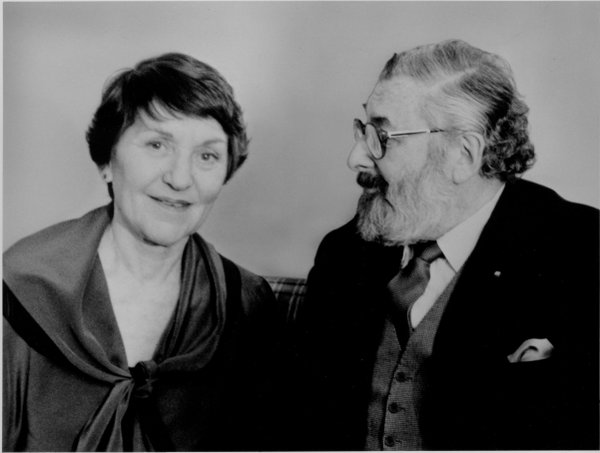 In 1998, he created seven limited edition bottle designs for Courvoisier to show the different stages of the cognac-making process, from distillation to maturation. In 2008, the eighth and final of the remaining Erte-designed Courvoisier bottles, containing Grande Champagne cognac dating back to 1892, was released and sold for $10,000 a piece.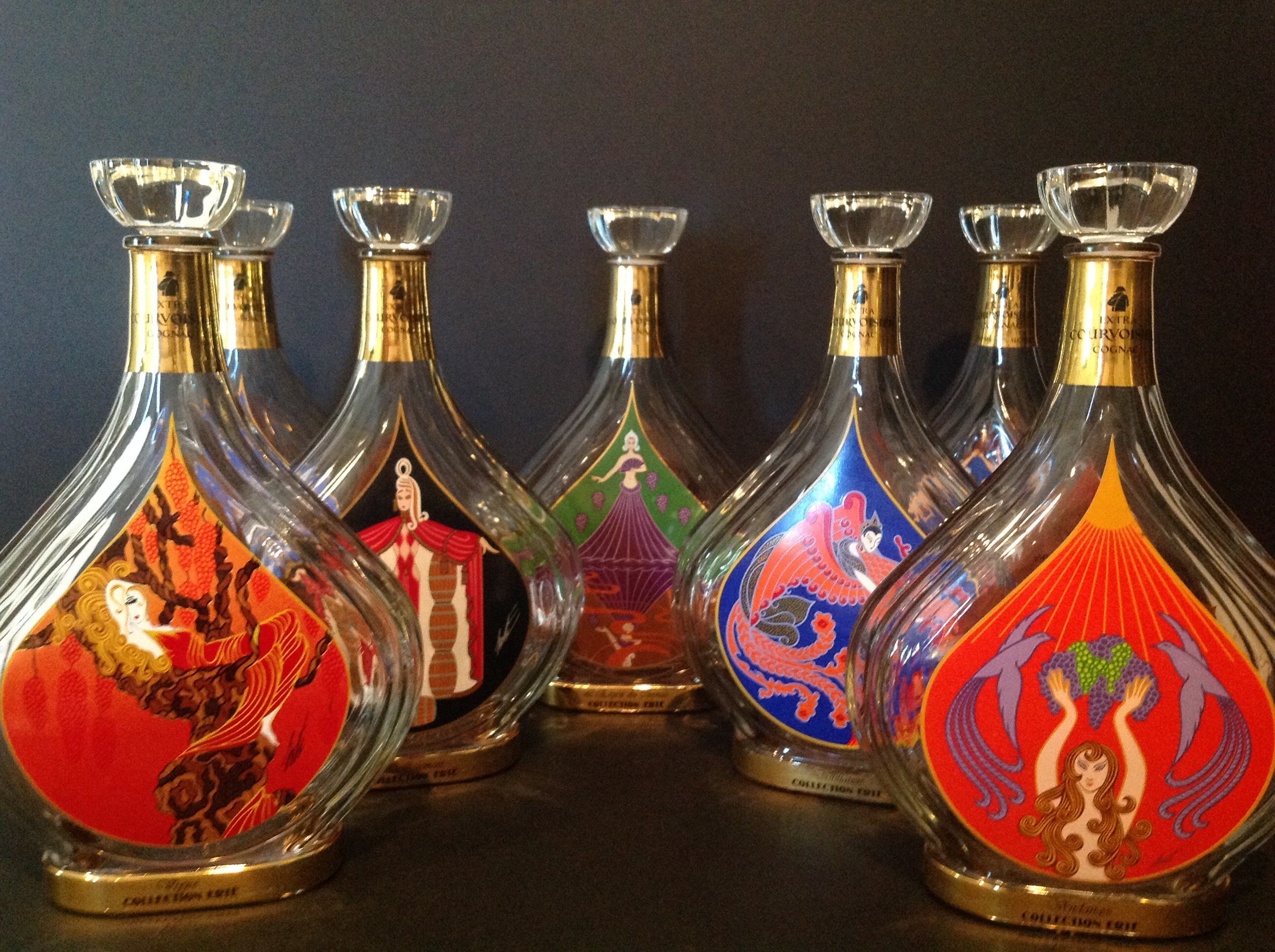 A slightly built man with a shock of white hair, he fell ill with kidney problems during a vacation on the Indian Ocean island of Mauritius, in March of 1990. He was flown back to Paris and died two weeks later at the Cochin Hospital, at the age of 97.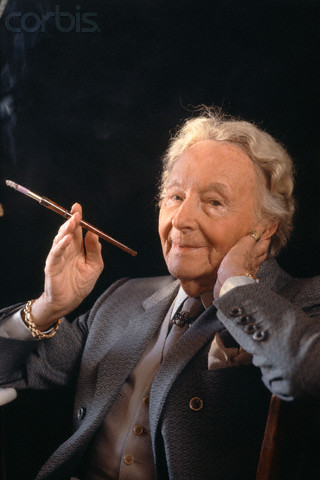 Erte was known for his ability to turn his talent in many directions. He reportedly painted only once in oils, preferring the gouache or tempera medium. He accepted commissions to design jewelry, lamps, furniture and interior decor.
Today, his work may be found in the collections of several well-known museums, including the Victoria and Albert Museum, the Metropolitan Museum of Art, and the Los Angeles County Museum of Art (LACMA); as well, a sizable collection of his work can be found at Museum 1999 in Tokyo.
---
Edited from:
---
Erté
From Artist Birthday Series: November 23, 2016
Digital collage portrait by TMLipp
Created for The Artist Birthday Series:
(click image for full resolution)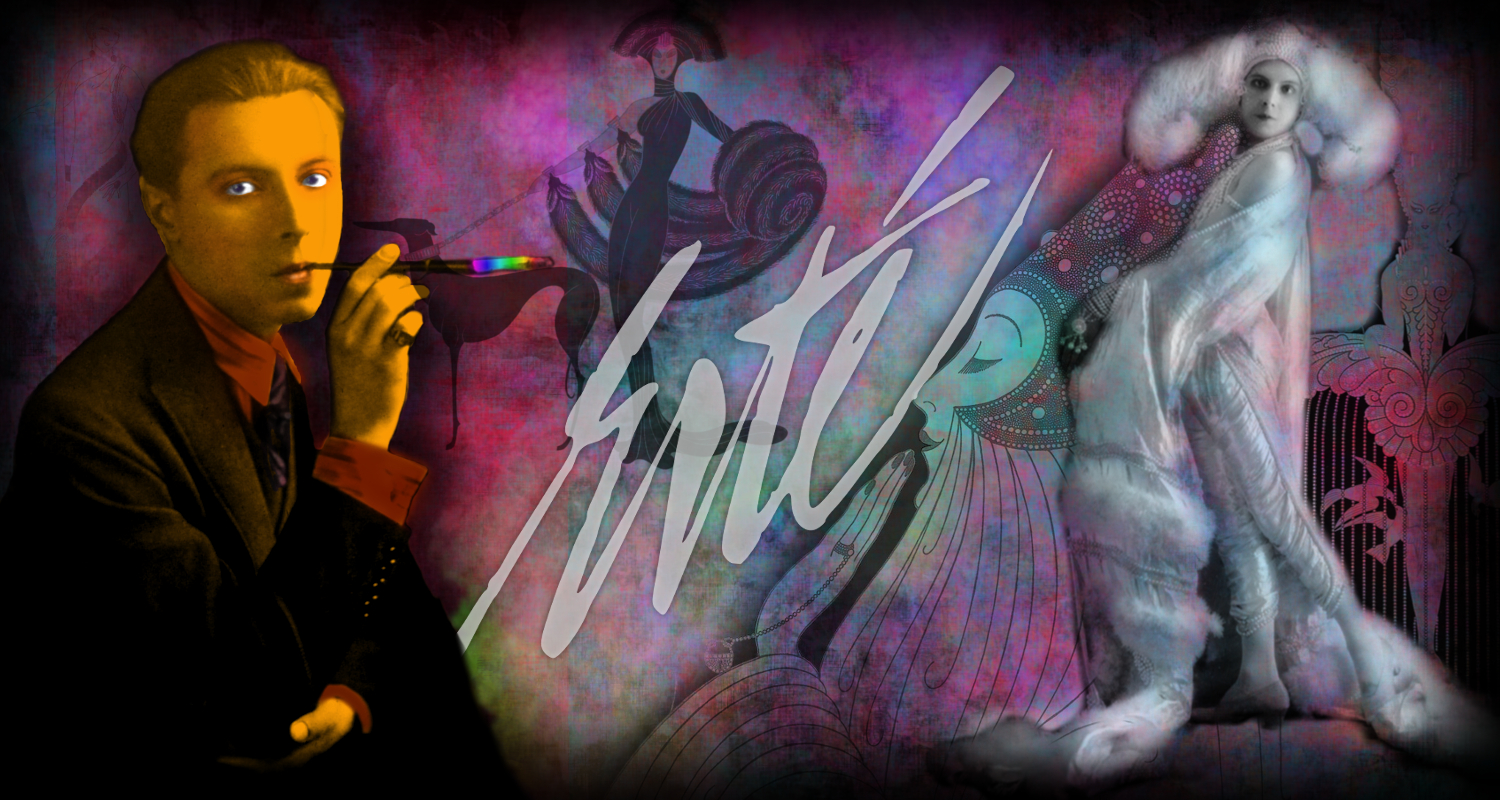 ---
TML Arts aims for accuracy in content and functionality in posts.
Click the button below to let us know about typos, incorrect information, broken links, erroneous attribution,
or additional relative information.
---
---
---
---