Erich Heckel, painter and printmaker
Erich Heckel (31 July 1883 – 27 January 1970) was a German expressionist artist and a founding member of the group Die Brücke (in English, "The Bridge") which existed 1905-1913.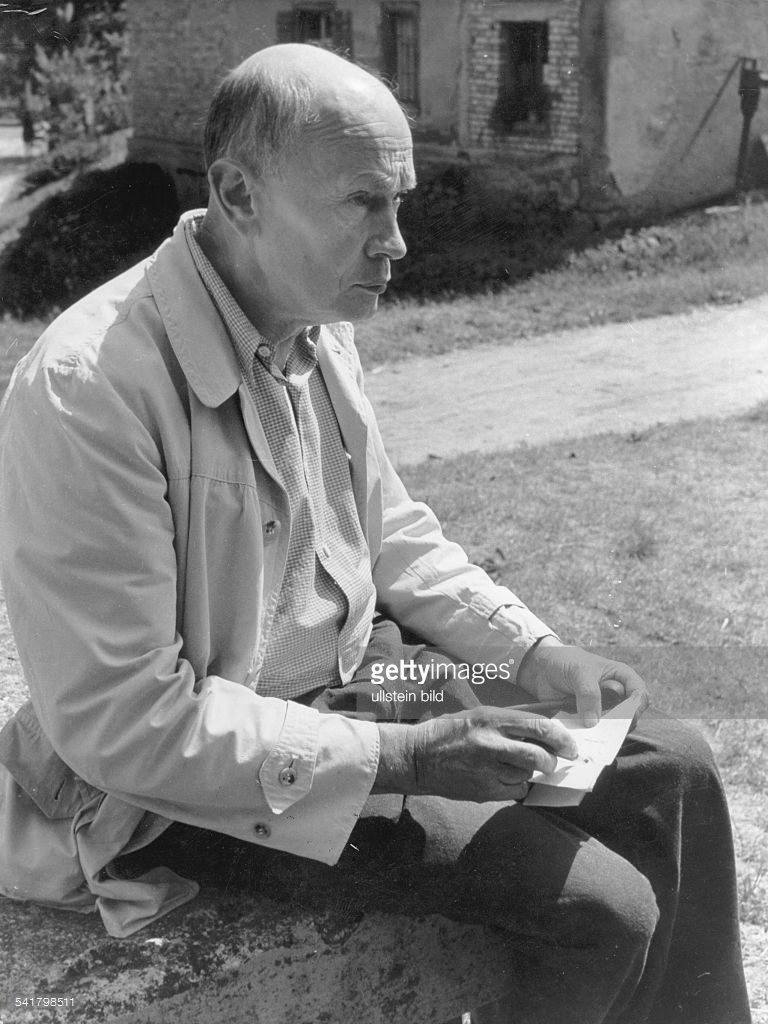 Heckel was born in Döbeln, Saxony, the son of a railway engineer. Between 1897 and 1904 he attended the Realgymnasium in Chemnitz, before beginning studies in architecture at the Technische Hochschule in Dresden. He left after three terms, shortly after he founded Die Brücke, an artists' group of which he served as secretary and treasurer. The other founder-members, also architectural students, were Ernst Ludwig Kirchner, Karl Schmidt-Rotluff and Fritz Bleyl.
%
|
%
|
%
|
%
|
%
|
%
|
%
|
%