Today's Artist Birthday: Egon Schiele
Egon Schiele (12 June 1890 – 31 October 1918) was an Austrian painter. A protégé of Gustav Klimt, Schiele was a major figurative painter of the early 20th century. His work is noted for its intensity and its raw sexuality, and the many self-portraits the artist produced, including naked self-portraits. The twisted body shapes and the expressive line that characterize his paintings and drawings, mark the artist as an early exponent of Expressionism.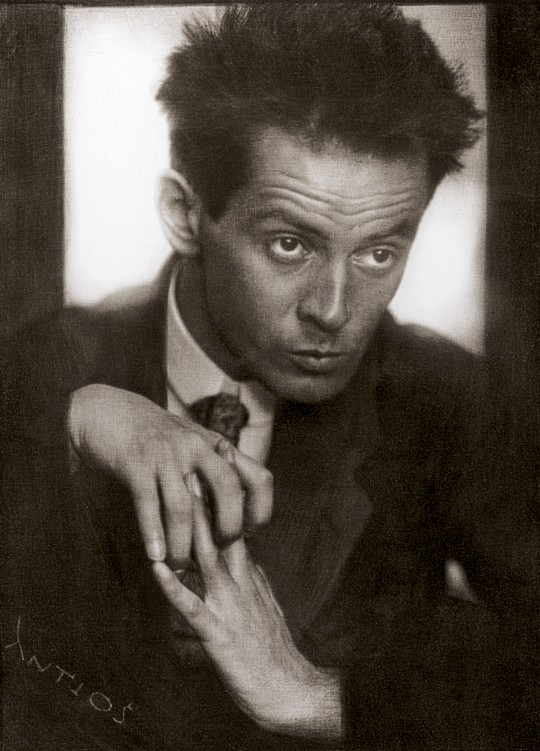 He was born in 1890 in Tulln, Lower Austria. His father, Adolf Schiele, the station master of the Tulln station in the Austrian State Railways, and his mother Marie . As a child, he was fascinated by trains, and would spend many hours drawing them, to the point where his father felt obliged to destroy his sketchbooks. When he was 11 years old, Schiele moved to the nearby city of Krems (and later to Klosterneuburg) to attend secondary school.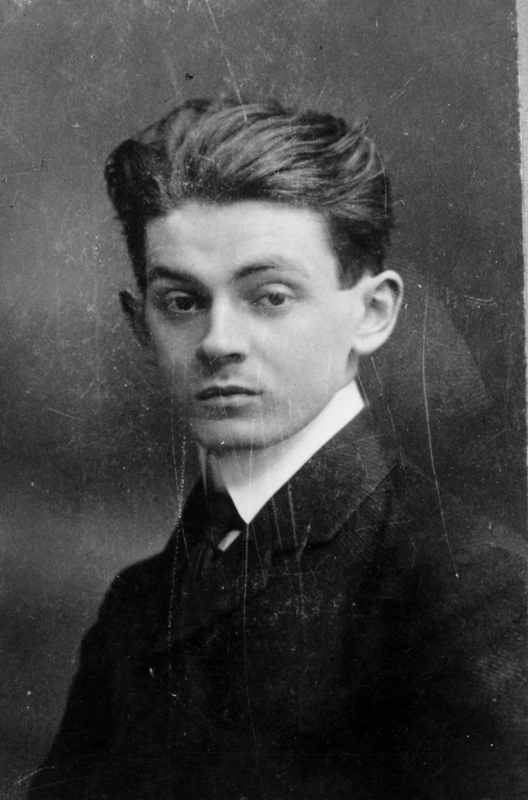 %
|
%
|
%
|
%
|
%
|
%
|
%
|
%
|
%