Today's Artist Birthday: Edward Steichen (born March 27, 1879, Luxembourg—died March 25, 1973, West Redding, Connecticut, U.S.), photographer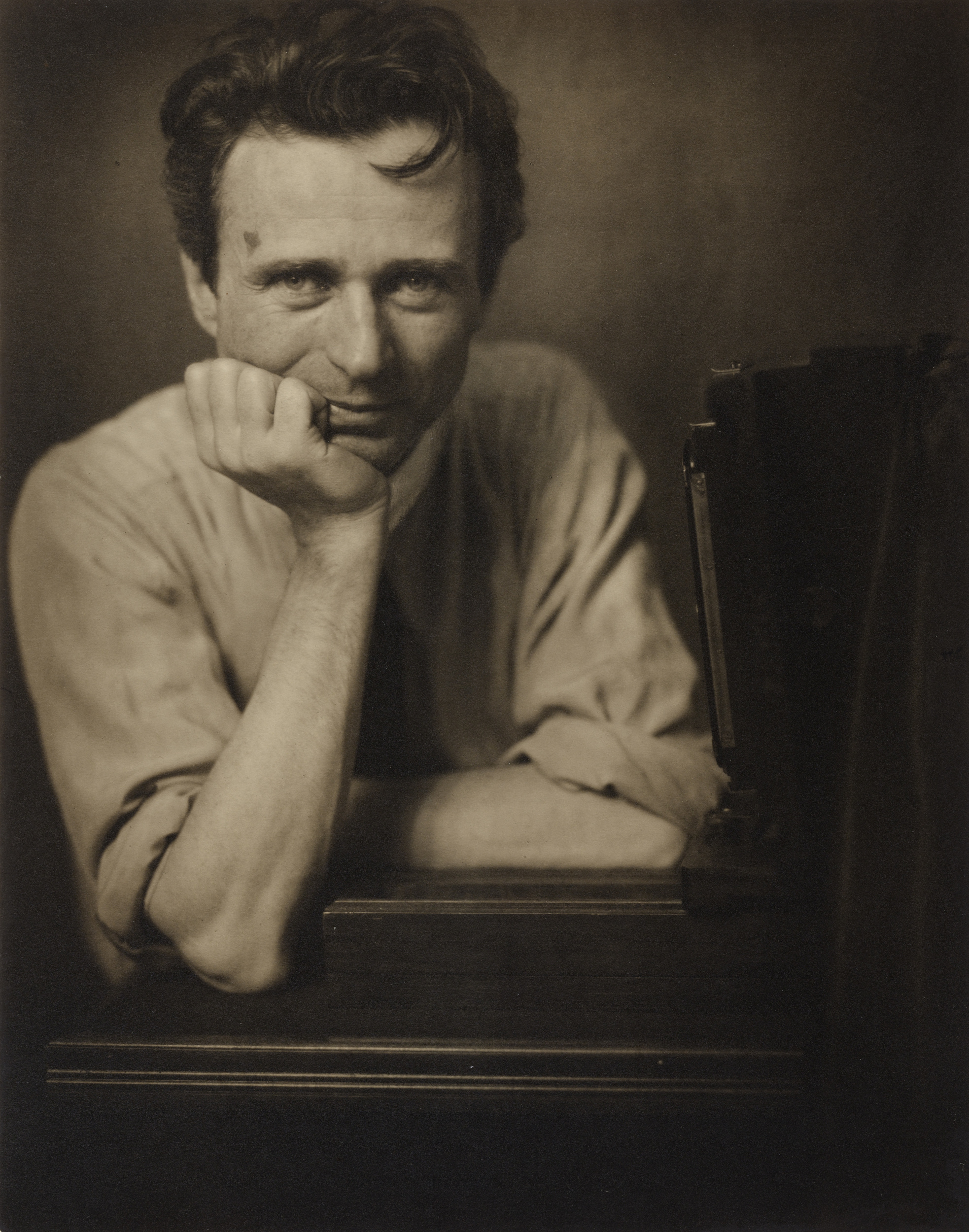 Edward Steichen, (Eduard Jean Steichen) was an American photographer who achieved distinction in a remarkably broad range of roles. In his youth he was perhaps the most talented and inventive photographer among those working to win public acceptance of photography as a fine art. He went on to gain fame as a commercial photographer in the 1920s and '30s, when he created stylish and convincing portraits of artists and celebrities. He was also a prominent curator, organizing the hugely influential "Family of Man" exhibition in 1955.
Born in Luxembourg, Steichen and his parents immigrated to the United States when he was two years old. They settled in the small city of Hancock, in the Upper Peninsula of Michigan, where Steichen's father worked in the copper mines. When his father was incapacitated by poor health the family moved to Milwaukee, Wisconsin, where the artist's mother supported the family as a milliner. Beginning at age 15, Steichen served a four-year apprenticeship in a lithographic firm. During the 1890s he independently studied both painting and photography, applying himself equally, it would seem, to their commercial and fine-art possibilities, as he understood them.
%
|
%
|
%
|
%
|
%