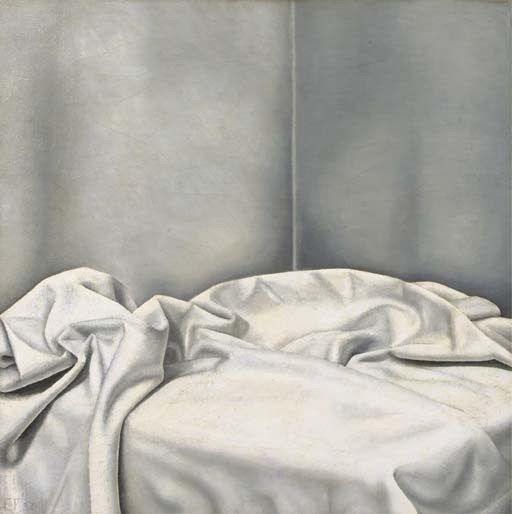 For many years, he was the instructor of alternative art education at Ateliers' 63, in Haarlem. His son Rik Fernhout also a became a painter, making painting a four generation tradition.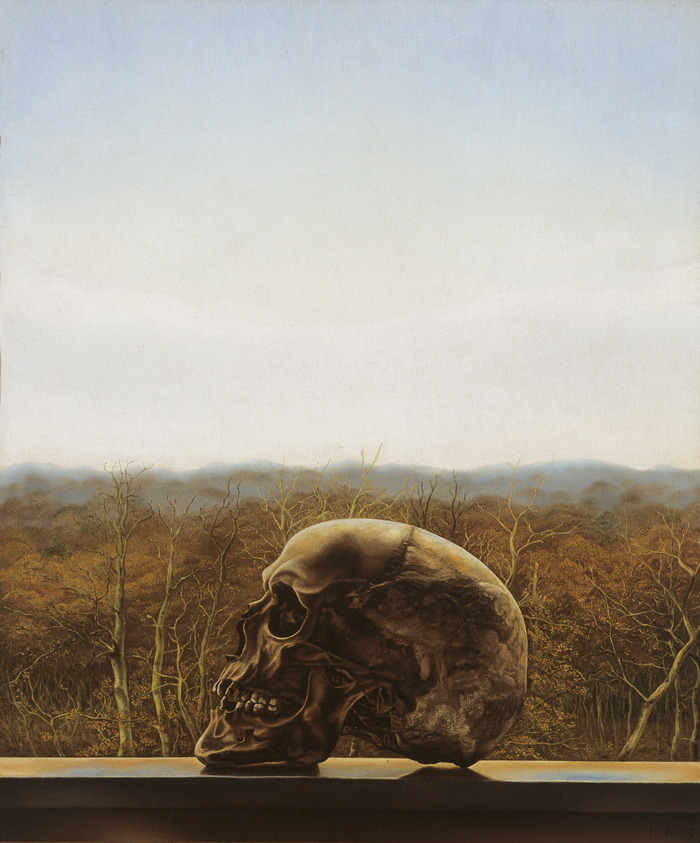 In his early period, Edgar Fernhout painted mostly still lifes and portraits. His style was initially influenced by his mother's realism, and he began to work more precisely in small sizes.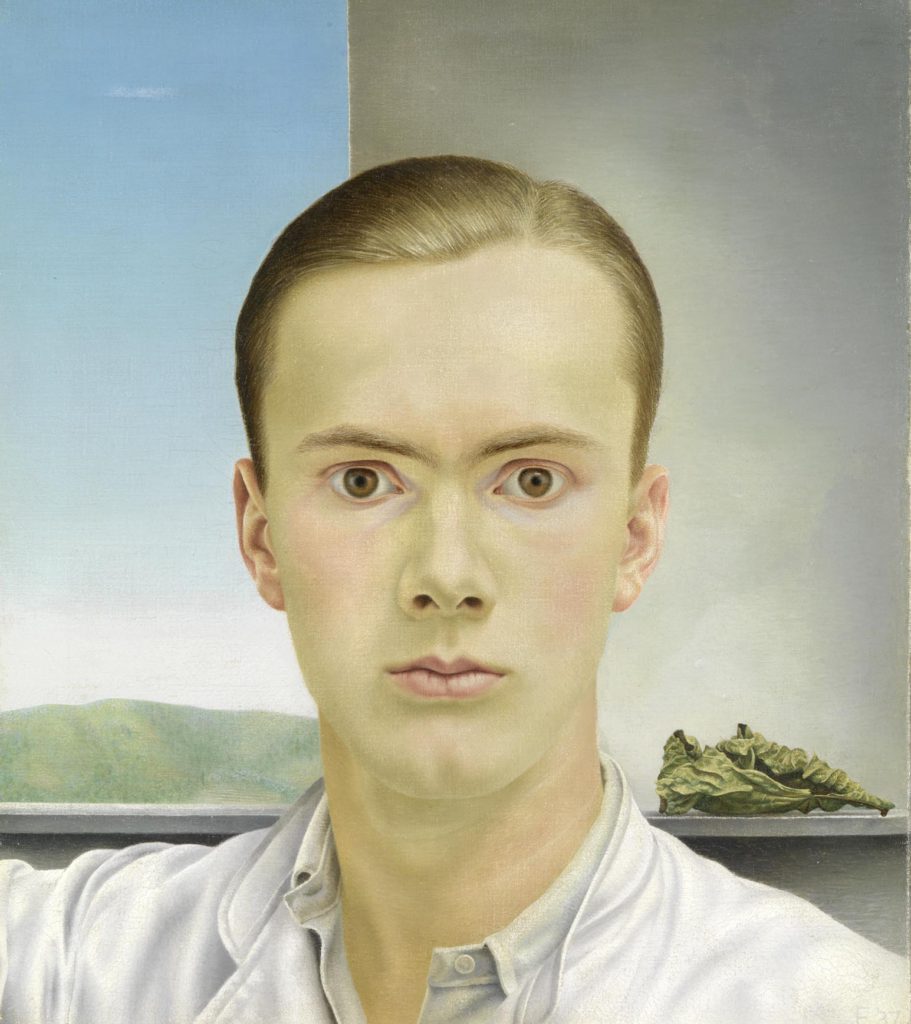 Fernhout lived in Italy with his wife for many years, absorbing the unique culture that is Italian art. He initially tended to magic realism, but through the influence of his mother, he returned to a precise realism.
%
|
%
|
%
|
%
|
%
|
%