Edgar Fernhout:
Edgar Fernhout (1912 -1974 ) was a Dutch painter and educator.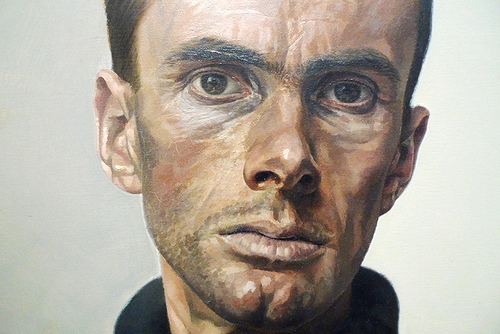 Edgar Richard John Fernhout was born in Bergen, in North Holland. His mother was the acclaimed artist Charley Toorop and his father was the philosopher Henk Fernhout. Like his mother and his grandfather Jan Toorop, Edgar became a painter.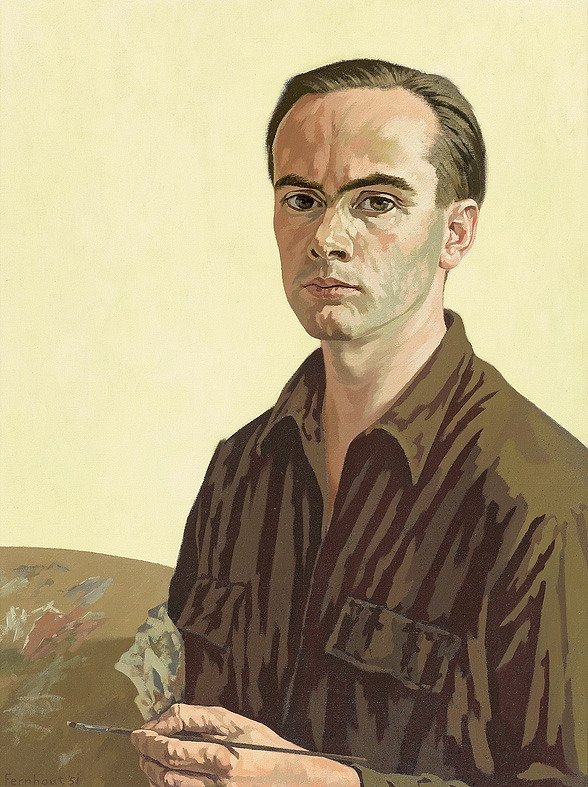 In 1937, the Hague gallery Nieuwenhuizen Segaar organized a special exhibition of the Toorop family. The show Three Generations, however, was finally made public in 1950.
%
|
%
|
%
|
%
|
%
|
%