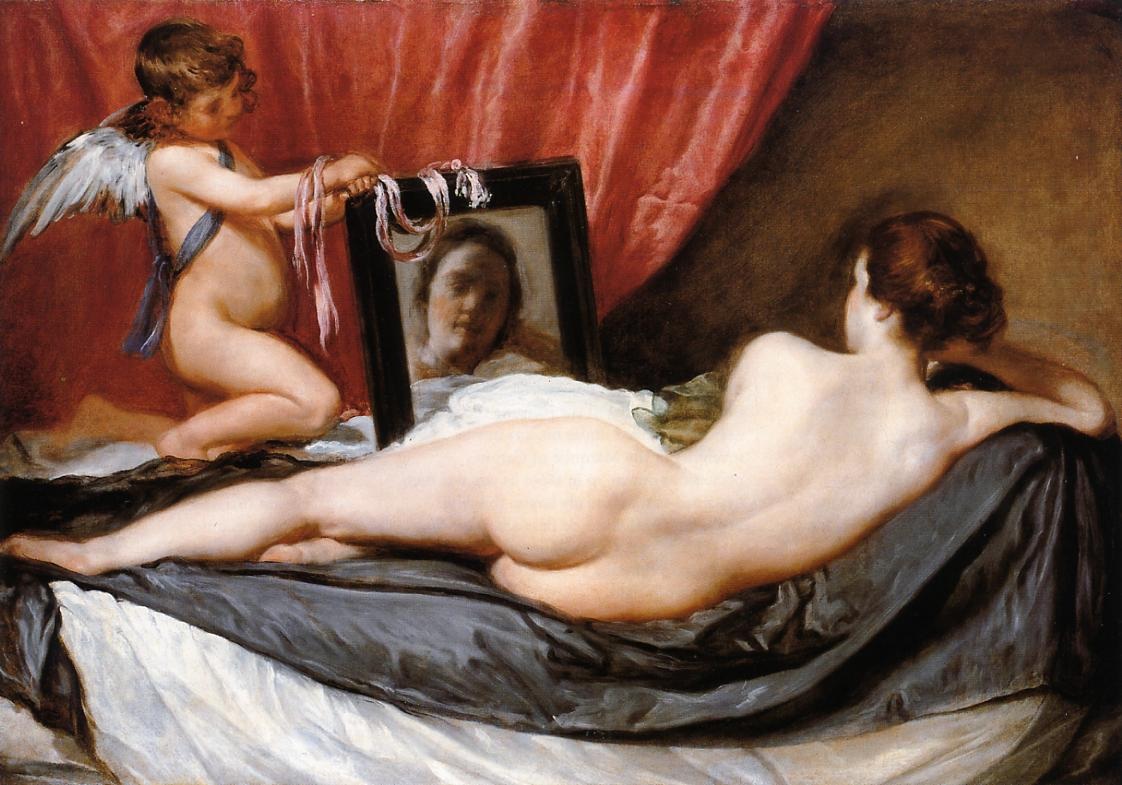 But back in the 17th century, Velázquez returned to his portraiture after rejoining the Madrid court, his technique more assured than ever. In 1656, he produced perhaps his most acclaimed work, Las Meninas. In this snapshot-like painting, two handmaidens dote on future empress Margarita Theresa while the artist peers from behind a large easel, ostensibly studying the king and queen, though his gaze meets the viewer's.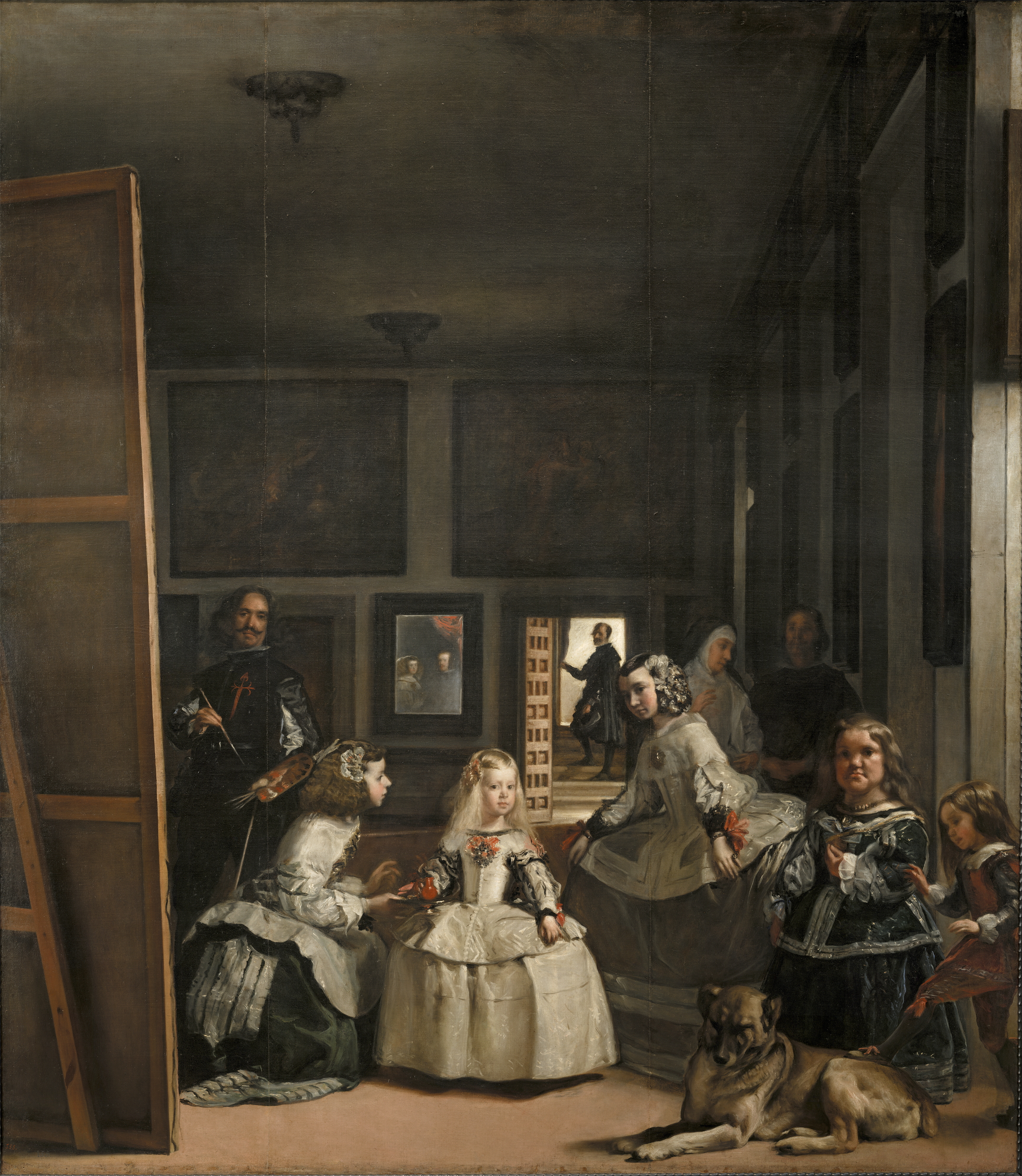 In 1660 a peace treaty between France and Spain was consummated by the marriage of Spain's princess Maria Theresa with the future king of France, Louis XIV. The ceremony took place on the Island of Pheasants, a small swampy island in the Bidassoa. Velázquez was charged with the decoration of the Spanish pavilion and with the entire scenic display. He attracted much attention from the nobility "of his bearing and the splendor of his costume."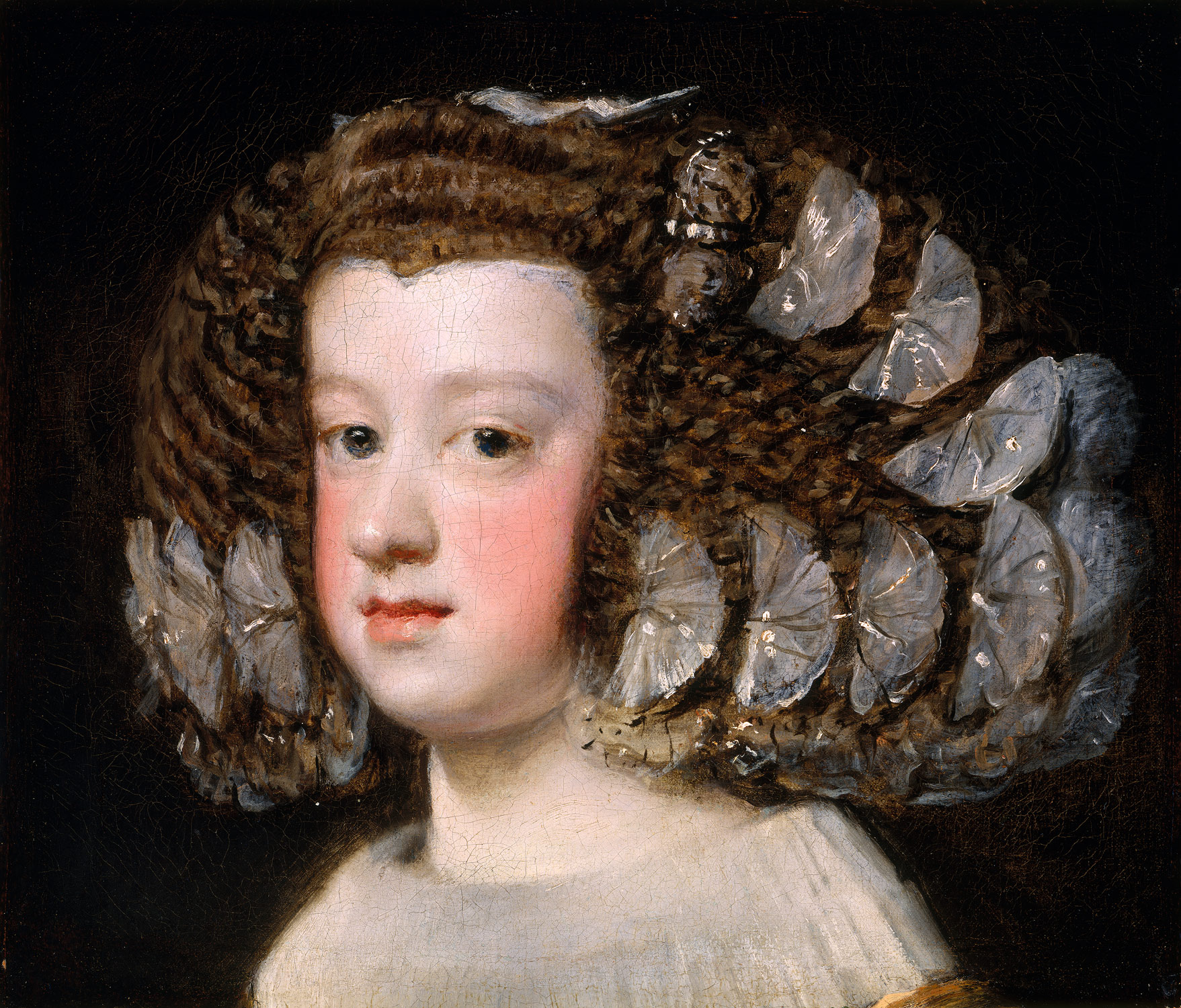 On June 26 he returned to Madrid feeling ill, and on July 31 he was stricken with fever, most likely malaria. He struggled to survive but was to die on August 6, 1660. He was buried in the church of San Juan Bautista, and within eight days his wife Juana was buried beside him. Unfortunately, this church was destroyed by the French in 1811, so his place of interment is now unknown.
%
|
%
|
%
|
%
|
%
|
%
|
%