Today's Artist Birthday: Diego Velázquez
Diego Rodríguez de Silva y Velázquez was born in Seville, Spain, circa June 6, 1599. At the age of 11, he began a six-year apprenticeship with local painter Francisco Pacheco. His early works were of the traditional religious themes favored by his master, but he also became influenced by the naturalism of Italian painter Caravaggio.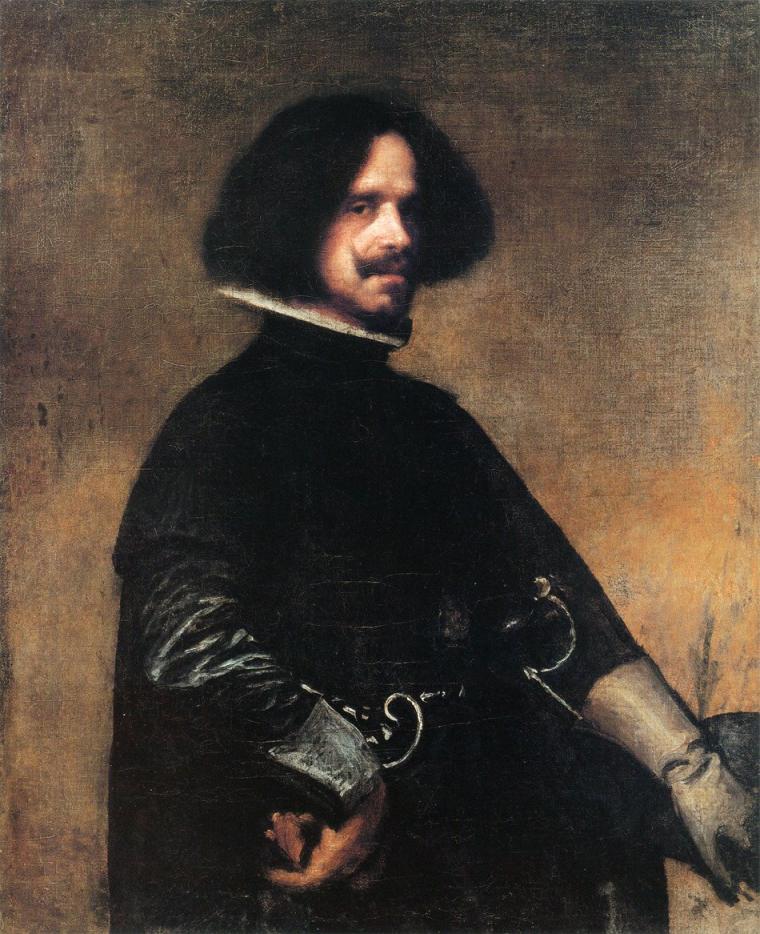 Velázquez set up his own studio after completing his apprenticeship in 1617. A year later, he married Pacheco's daughter, Juana. By 1621, the couple had two daughters.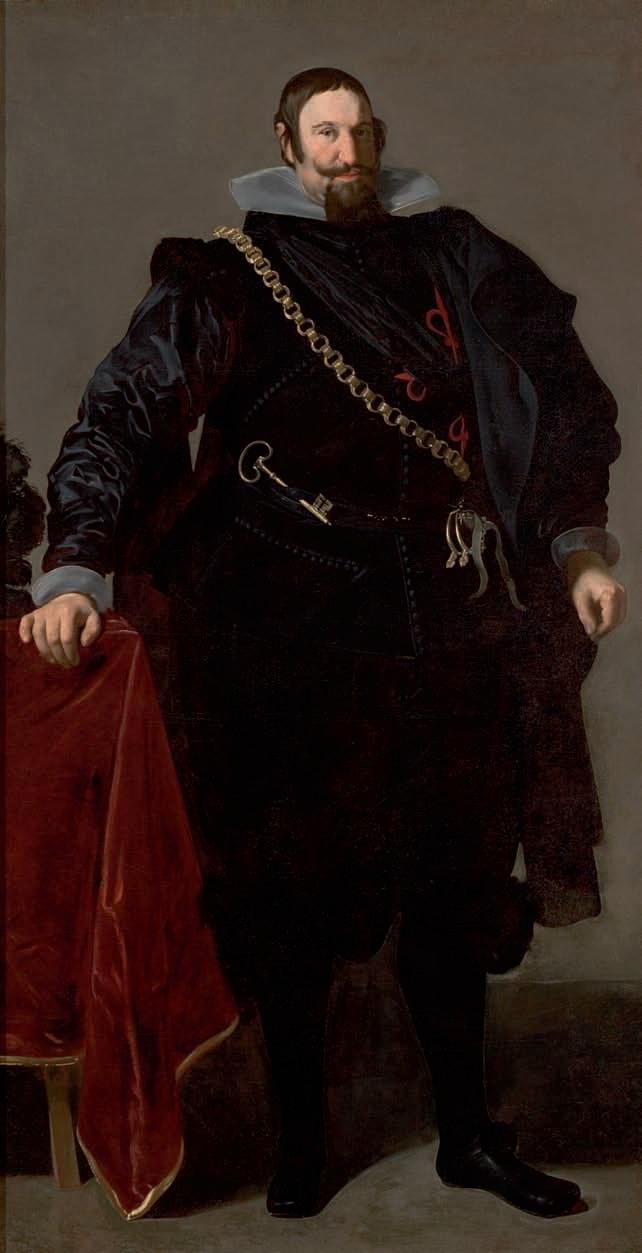 In 1622, he moved to Madrid, where, thanks to his father-in-law's connections, he earned the chance to paint a portrait of the powerful Count-Duke of Olivares. The count-duke then recommended Velázquez's services to King Philip IV; upon seeing a completed portrait, the young king of Spain decided that no one else would paint him and appointed Velázquez one of his court painters.
%
|
%
|
%
|
%
|
%
|
%
|
%