Today's Artist Birthday: Diego Velázquez
Diego Rodríguez de Silva y Velázquez was born in Seville, Spain, circa June 6, 1599. At the age of 11, he began a six-year apprenticeship with local painter Francisco Pacheco. His early works were of the traditional religious themes favored by his master, but he also became influenced by the naturalism of Italian painter Caravaggio.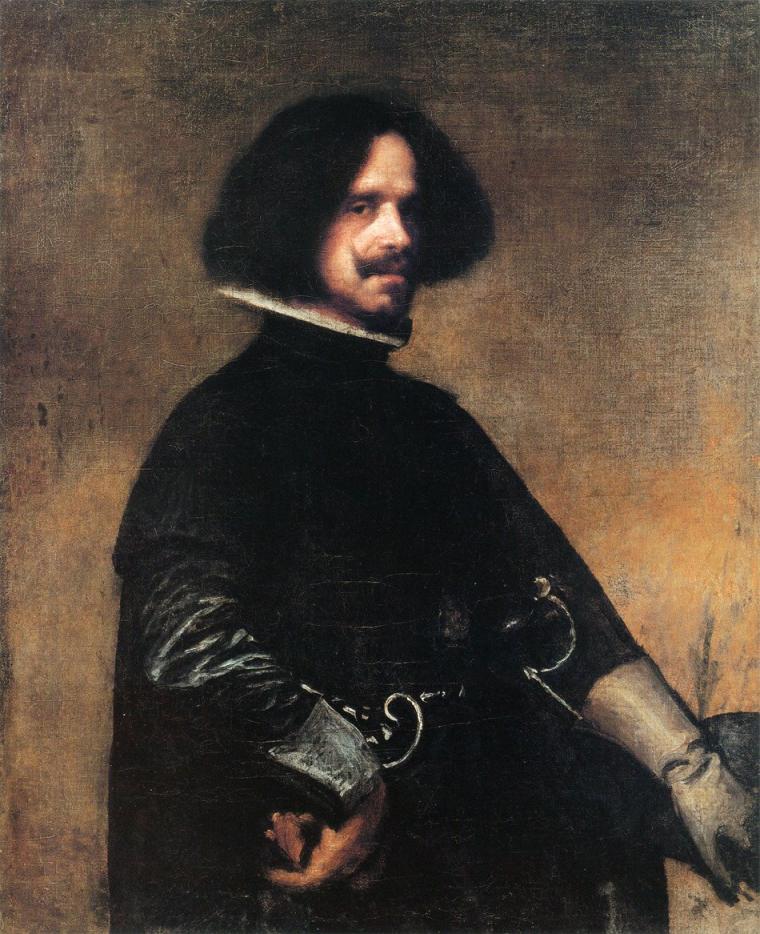 Velázquez set up his own studio after completing his apprenticeship in 1617. A year later, he married Pacheco's daughter, Juana. By 1621, the couple had two daughters.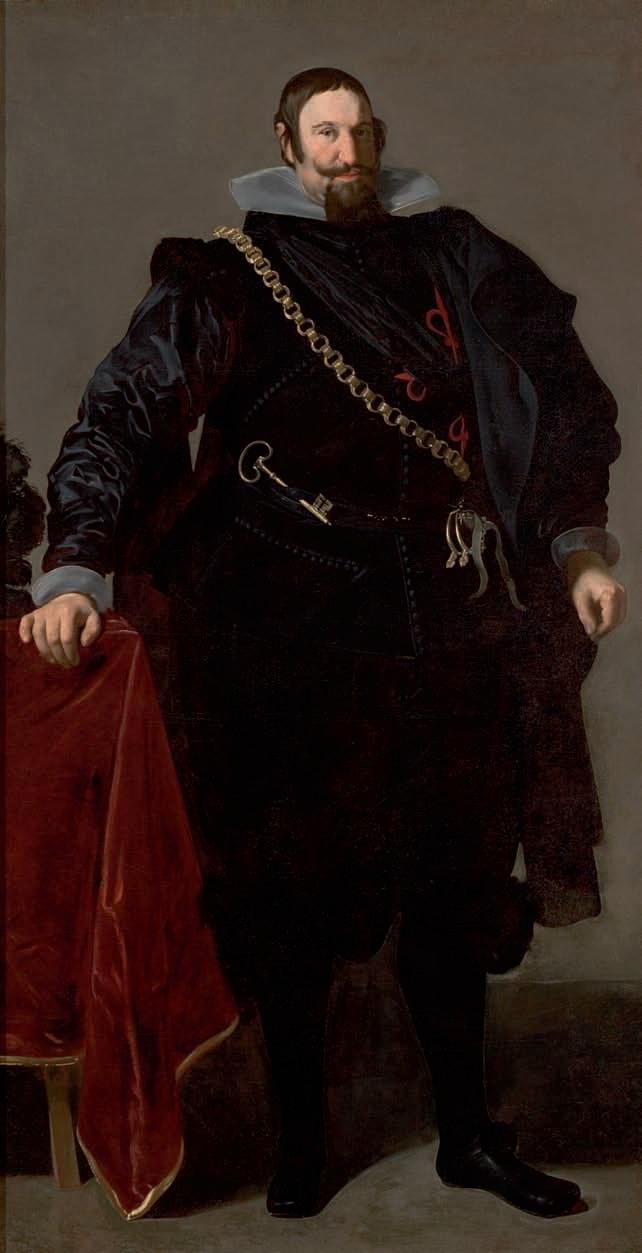 In 1622, he moved to Madrid, where, thanks to his father-in-law's connections, he earned the chance to paint a portrait of the powerful Count-Duke of Olivares. The count-duke then recommended Velázquez's services to King Philip IV; upon seeing a completed portrait, the young king of Spain decided that no one else would paint him and appointed Velázquez one of his court painters.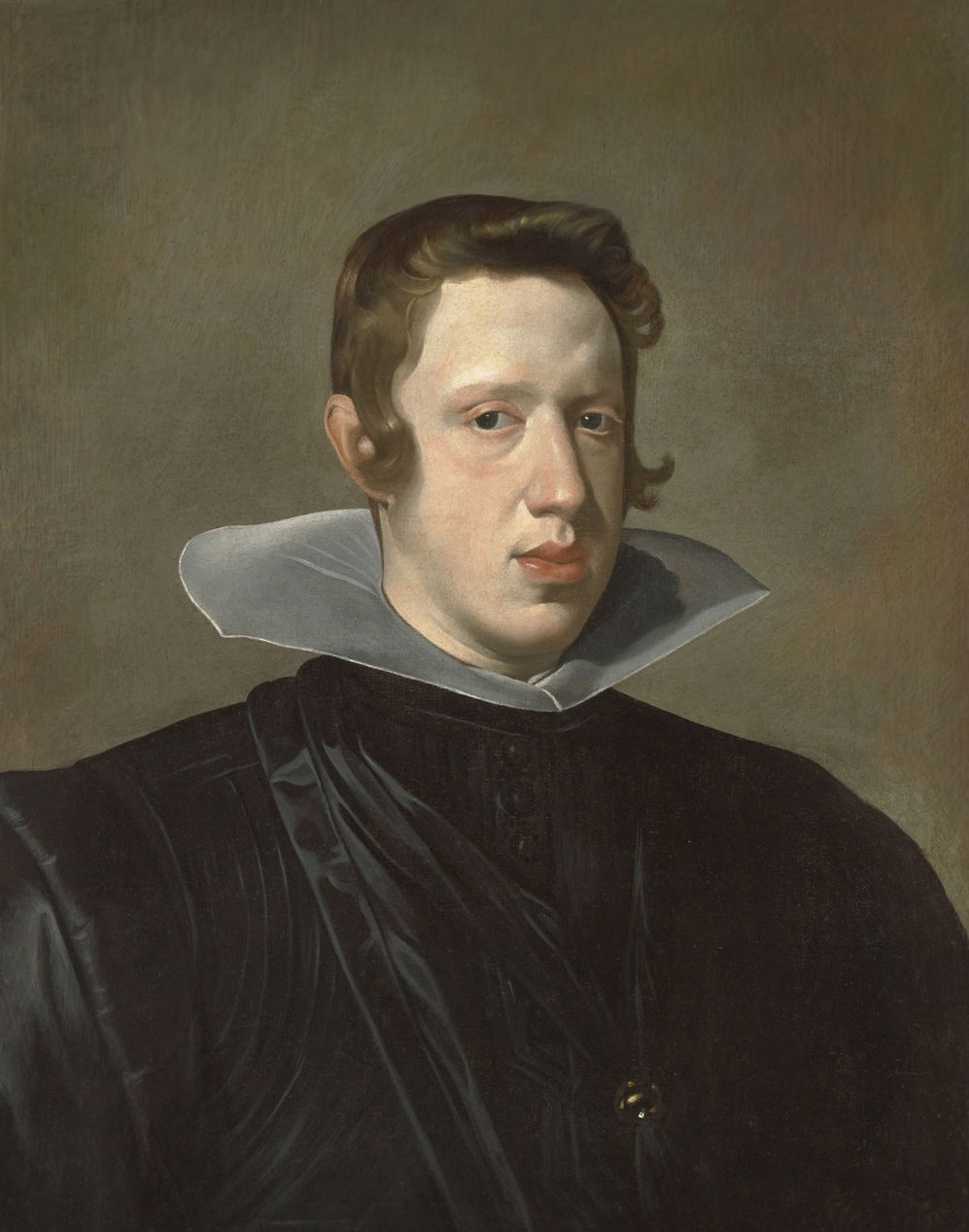 The move to the royal court gave Velázquez access to a vast collection of works and brought him into contact with important artists such as Flemish baroque master Peter Paul Reubens, who spent six months at the court in 1628. Among Velázquez's notable works from that period were "The Triumph of Bacchus," in which a group of revelers falls under the powerful spell of the Greek god of wine, painted in 1629.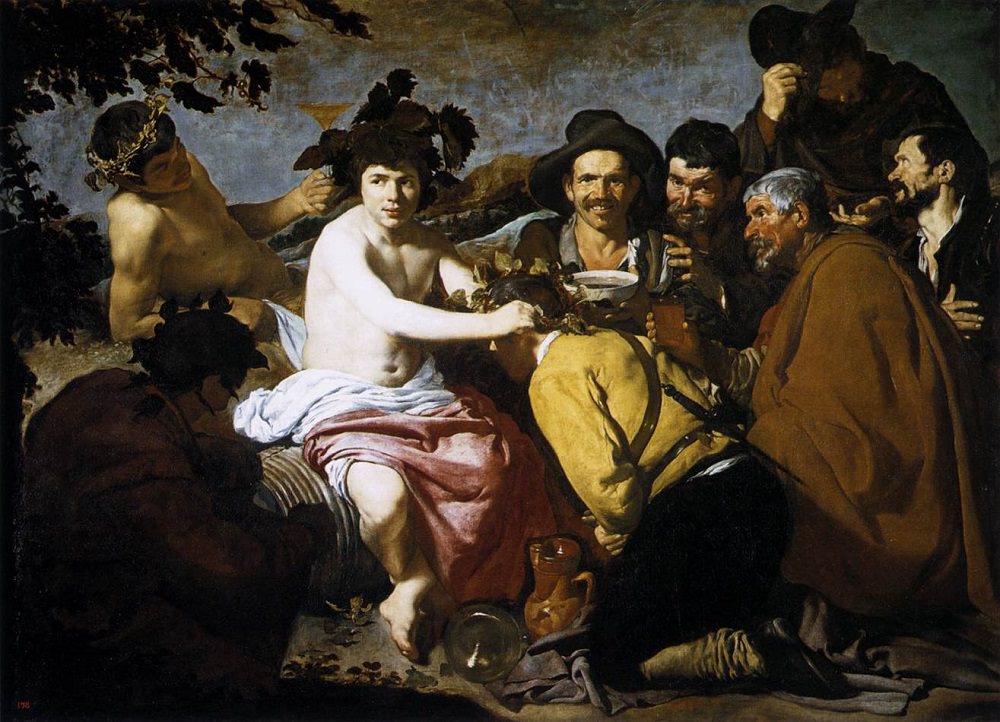 Velázquez traveled to Italy from June 1629 to January 1631, where he was influenced by the region's great artists. After returning to Madrid, he began a series of portraits that featured members of the royal family on horseback. He also devoted time to painting the dwarves who served in King Philip's court, taking care to depict them as complex, intelligent beings. Along with his painting duties, he undertook increasing responsibilities within the court, ranging from wardrobe assistant to superintendent of palace works.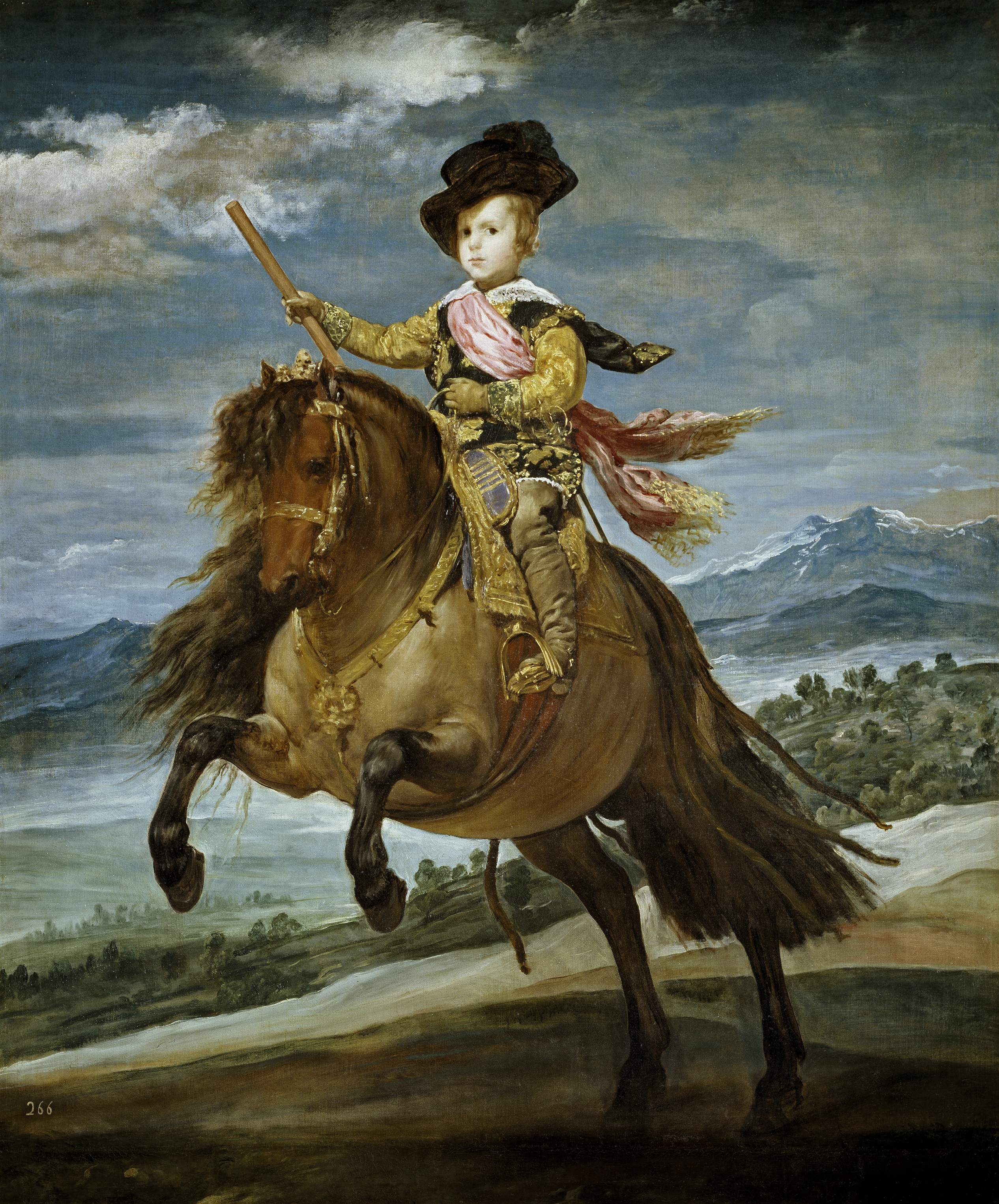 ♦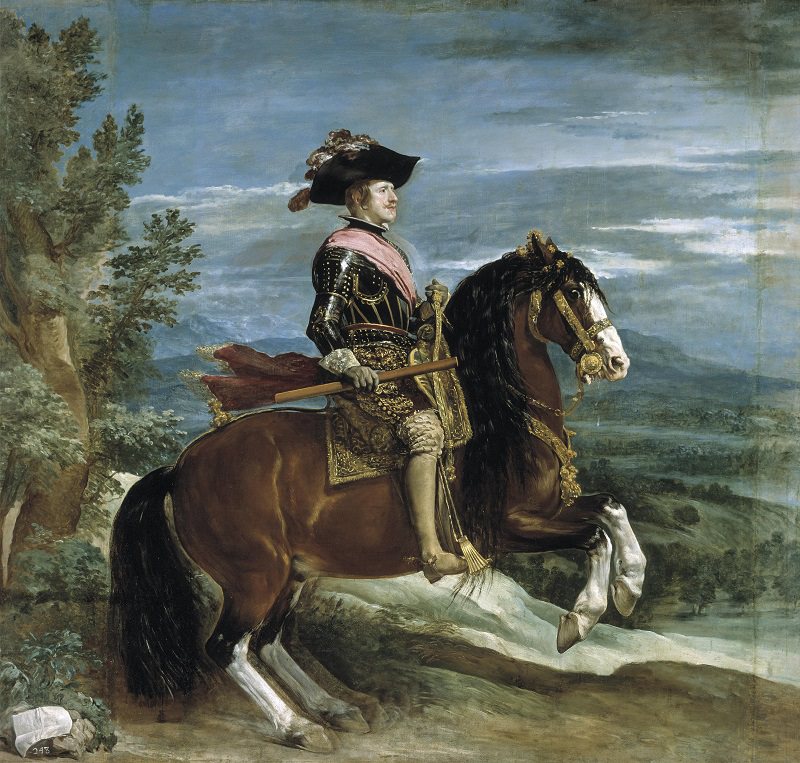 ♦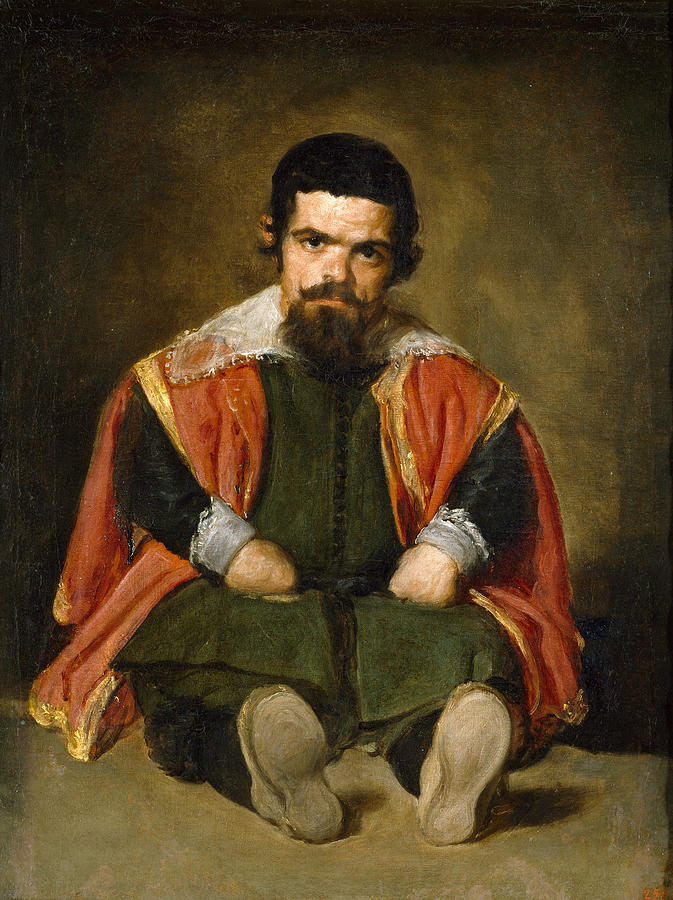 He made a second trip to Italy from 1649 to 1651. During this time, he was given the opportunity to paint Pope Innocent X, producing a work that is considered among the finest portraits ever rendered. He also produced a stunning portrait of his servant, Juan de Pareja, which is admired for its striking realism.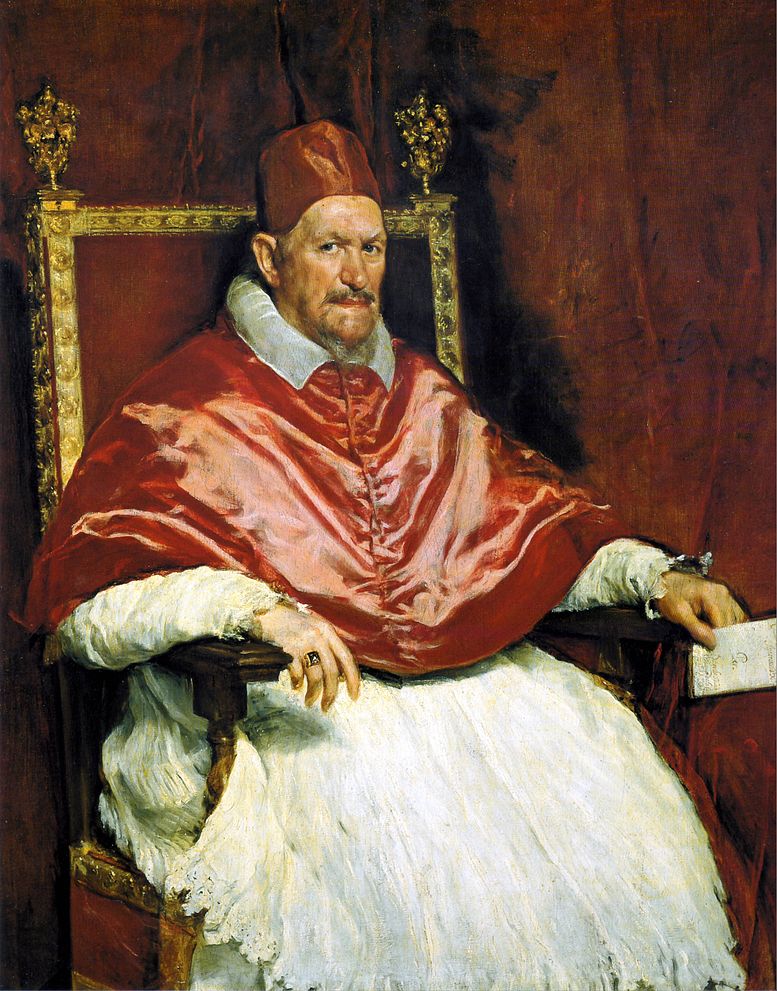 ♦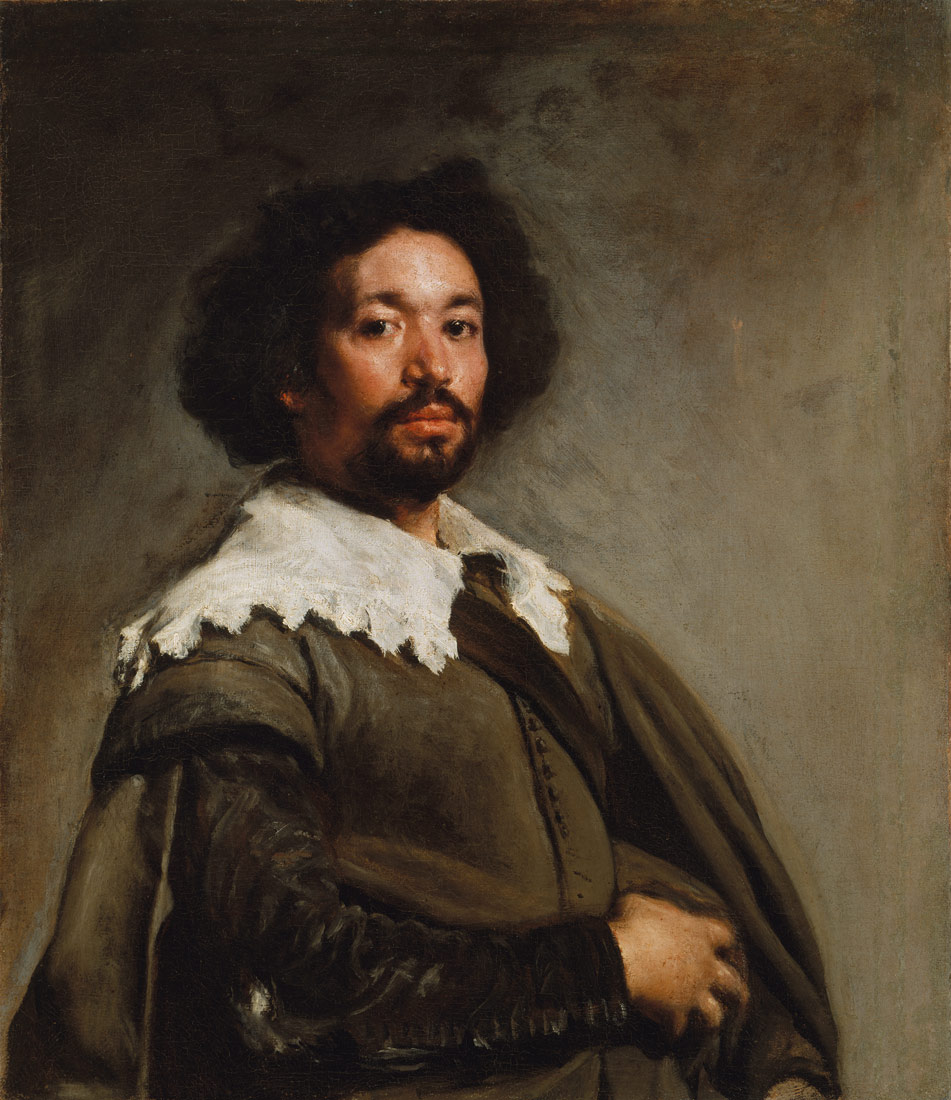 Between 1649 and 1651, Velázquez completed the Venus Rokeby (original title was Venus at Her Mirror,) his only surviving female nude. Almost three centuries later, on March 10, 1914, the suffragette (as well as, arsonist, railway terrorist, and fascist) Mary Richardson walked into the National Gallery of London and attacked Velázquez's canvas with a meat cleaver. Richardson left seven slashes on the painting, particularly causing damage to the area between the figure's shoulders.However, all were successfully repaired by the National Gallery's chief restorer Helmut Ruhemann.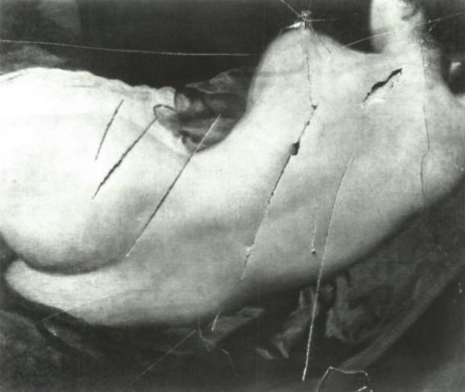 ♦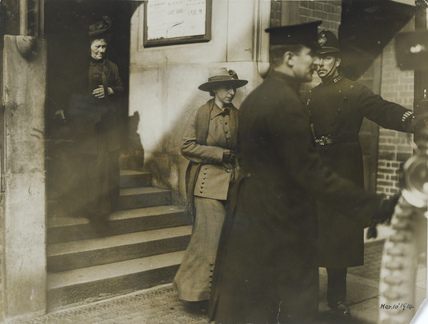 Richardson was sentenced to six months' imprisonment, the maximum allowed for destruction of an artwork. In a statement to the Women's Social and Political Union shortly afterwards, Richardson explained, "I have tried to destroy the picture of the most beautiful woman in mythological history as a protest against the Government for destroying Mrs. Pankhurst (a friend/lover who had been arrested days earlier), who is the most beautiful character in modern history." She added in a 1952 interview that she didn't like "the way men visitors gaped at it all day long".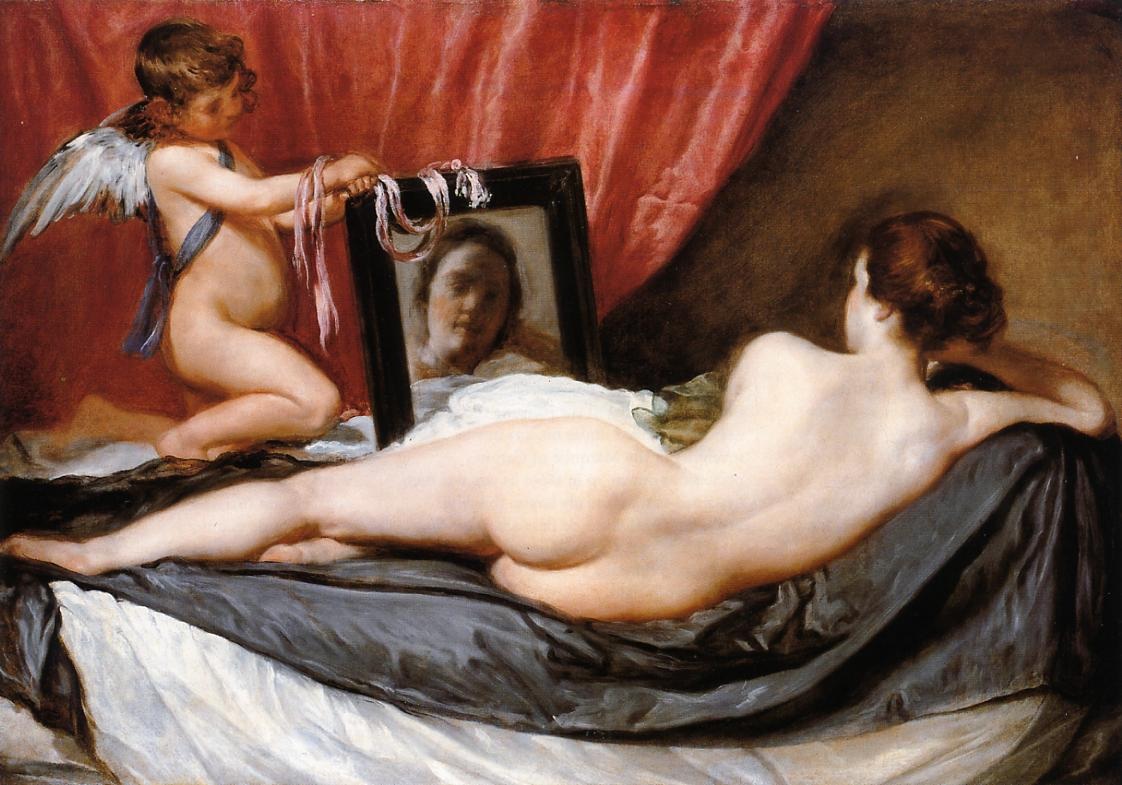 But back in the 17th century, Velázquez returned to his portraiture after rejoining the Madrid court, his technique more assured than ever. In 1656, he produced perhaps his most acclaimed work, Las Meninas. In this snapshot-like painting, two handmaidens dote on future empress Margarita Theresa while the artist peers from behind a large easel, ostensibly studying the king and queen, though his gaze meets the viewer's.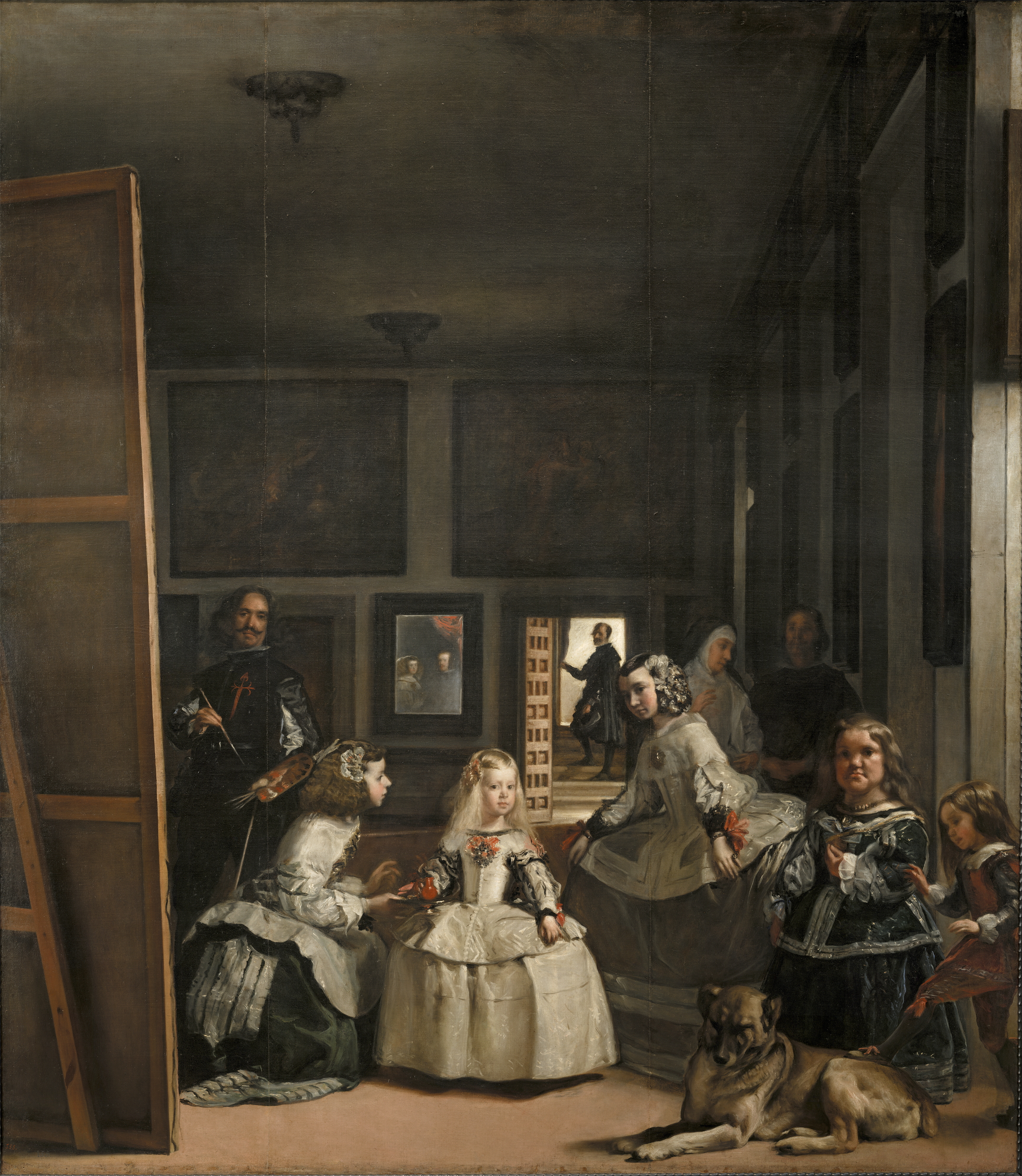 In 1660 a peace treaty between France and Spain was consummated by the marriage of Spain's princess Maria Theresa with the future king of France, Louis XIV. The ceremony took place on the Island of Pheasants, a small swampy island in the Bidassoa. Velázquez was charged with the decoration of the Spanish pavilion and with the entire scenic display. He attracted much attention from the nobility "of his bearing and the splendor of his costume."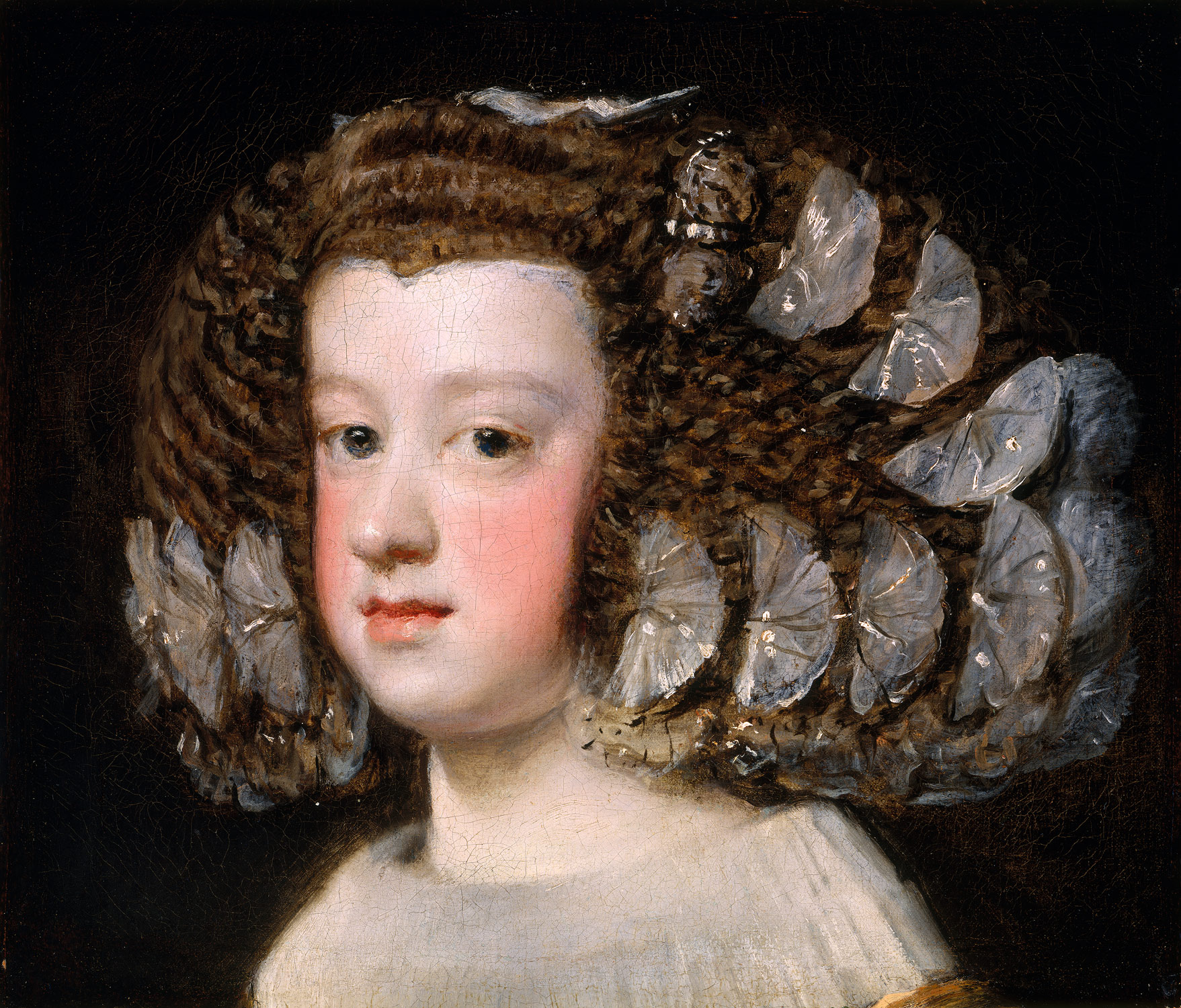 On June 26 he returned to Madrid feeling ill, and on July 31 he was stricken with fever, most likely malaria. He struggled to survive but was to die on August 6, 1660. He was buried in the church of San Juan Bautista, and within eight days his wife Juana was buried beside him. Unfortunately, this church was destroyed by the French in 1811, so his place of interment is now unknown.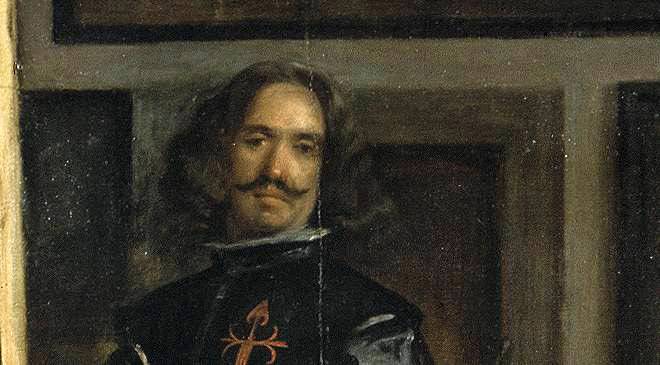 Velázquez is remembered as one of the great masters of Western art. Pablo Picasso and Salvador Dalì are among the artists who considered him a strong influence, while French Impressionist Édouard Manet described the Spanish great as "the Painter of Painters."
♦
---
Edited from:
---
see an error? click here to send corrections!
---