Today's Artist Birthday: David Hockney
David Hockney, OM CH RA (born 9 July 1937) is an English painter, draughtsman, printmaker, stage designer and photographer. An important contributor to the Pop art movement of the 1960s, he is considered one of the most influential British artists of the 20th century.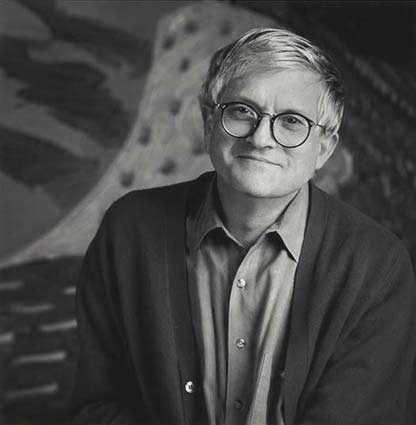 David Hockney was born in Bradford, England, on July 9, 1937. He loved books and was interested in art from an early age, admiring Picasso, Matisse and Fragonard. His parents encouraged their son's artistic exploration, and gave him the freedom to doodle and daydream.
%
|
%
|
%
|
%
|
%