David Evans: photographer, filmmaker, encaustic painter
David Evans (b. September 20) is an award-winning photographer and filmmaker who specializes in media production about issues of international development, sustainability, global health, education, cultural anthropology, scientific research, and philanthropic advocacy. His clients include the National Geographic Society, National Geographic Channel, Discovery Channel, Bill & Melinda Gates Foundation, and United Nations Foundation. He is also an accomplished encaustic painter, creating works of beauty and contemplation through the laborious working of colored and natural wax.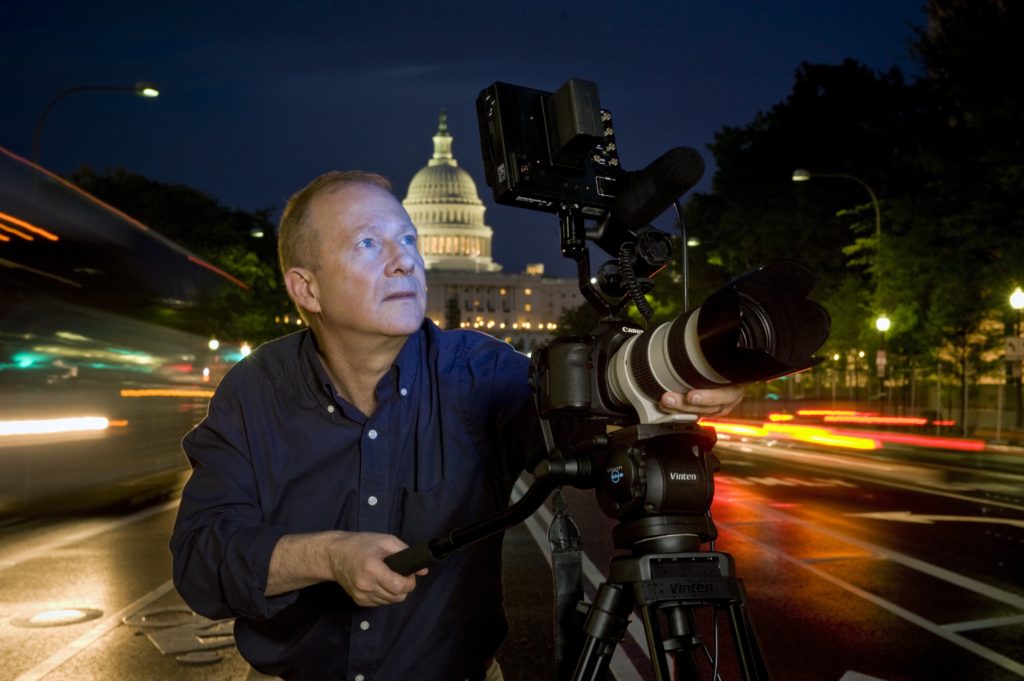 His photographic work has appeared in publications around the world, including U.S. and local-language editions of National Geographic magazine, National Geographic Traveler magazine, the Washington Post, USA Today, Time/CNN, the London Times, BBC, and Digital Photographer, as well as on the cover and in the pages of National Geographic books. Assignments have taken him to dozens of destinations on every continent but Antarctica.
Evans' background includes executive branding, marketing, and creative positions on 3 continents, including DDB Needham Worldwide, Ogilvy & Mather Worldwide, and National Geographic Television, where he played a key role in brand development for the global launch of the National Geographic Channel.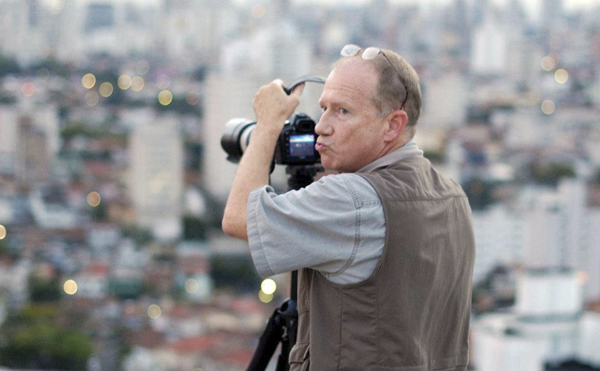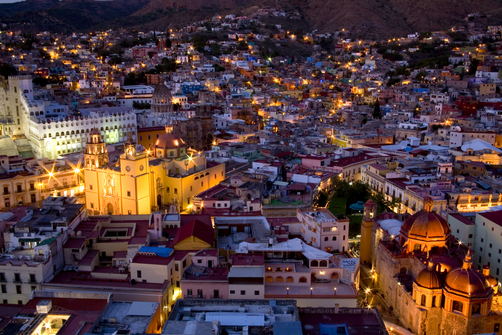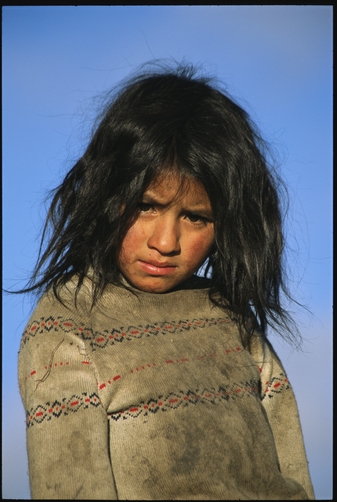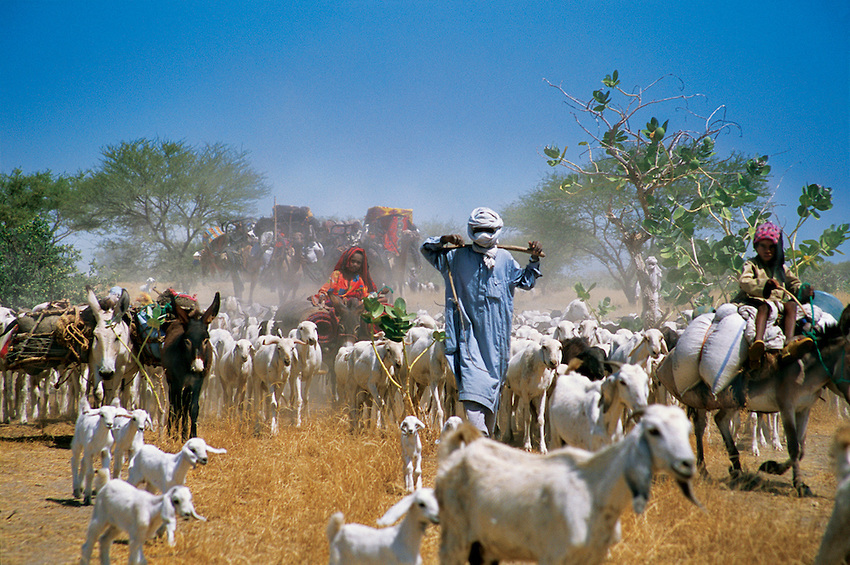 With a proven track record working in diverse geographic and cultural environments, combined with innate tendencies of flexibility, sensitivity, and discretion, Evans is uniquely qualified to work embedded with indigenous populations and high-profile public figures alike. He brings back compelling editorial images of development, health, and education issues whether traveling alone in the Middle East or Tibet or as the exclusive photographer traveling with Bill Gates, Melinda Gates, and Spencer Wells in Latin America, Africa, the U.S., or Central Asia.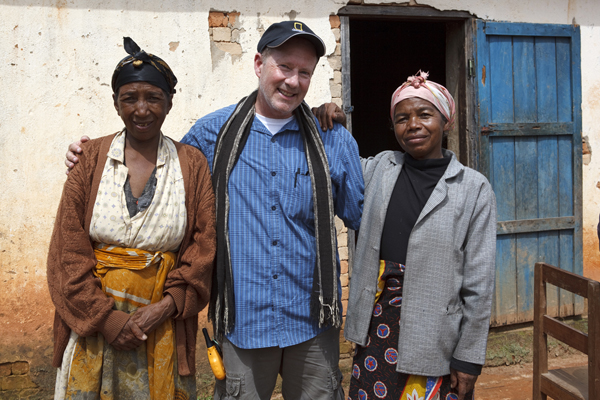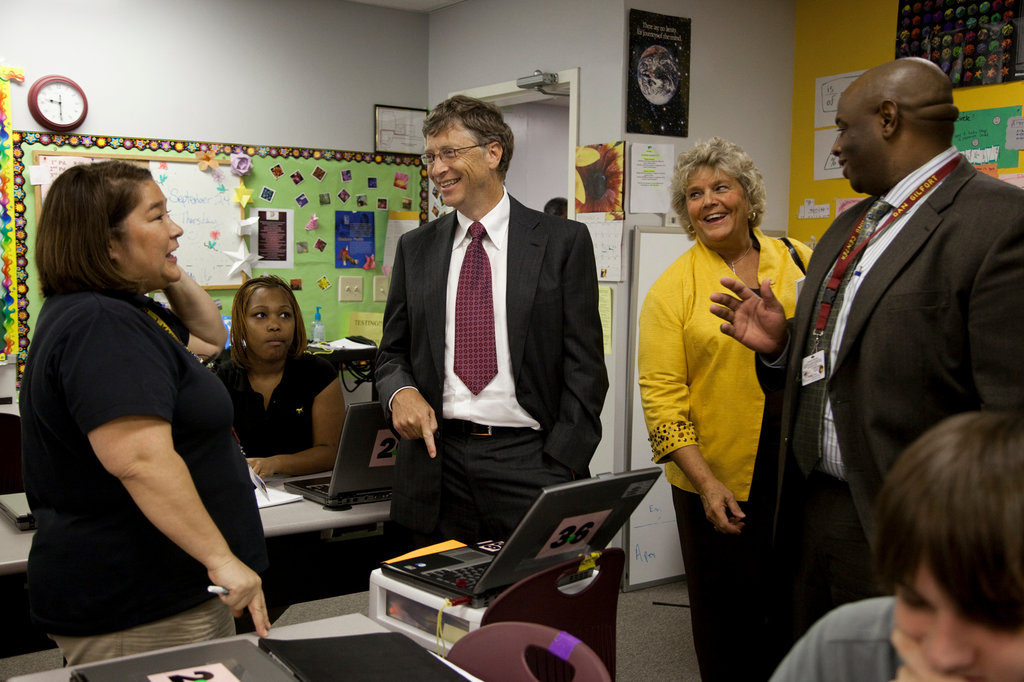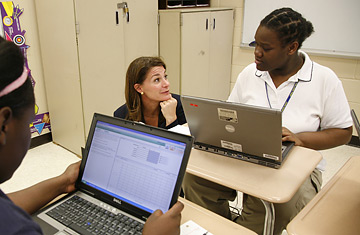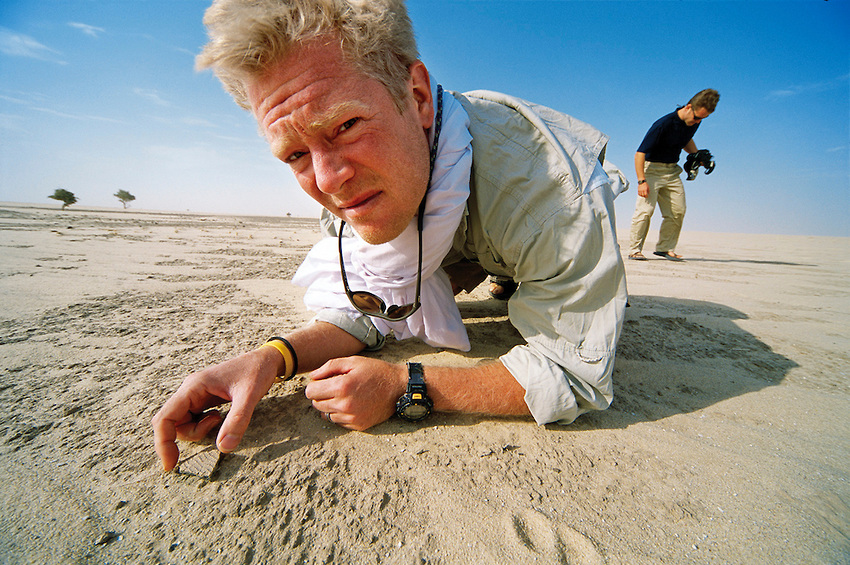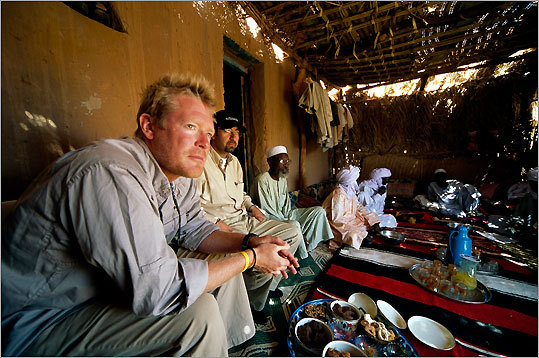 Evans's documentary approach is often tapped for commercial endeavors as well. Projects include producing the video and still assets for the launch of National Geographic Terra Firma Coffee, leading a fact-finding tour of international designers and merchandisers to Venezuela and Peru to research and document the cultural and aesthetic influences that inspired the National Geographic South American Home Collection, and photographing a national advertising campaign to attract U.S. business to Honduras.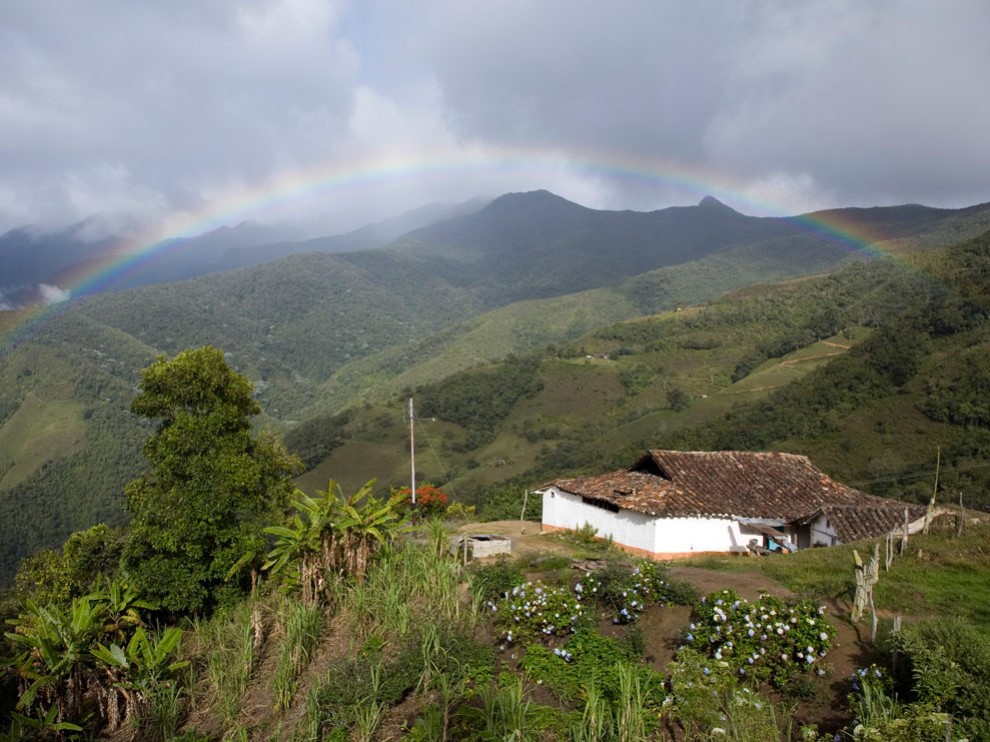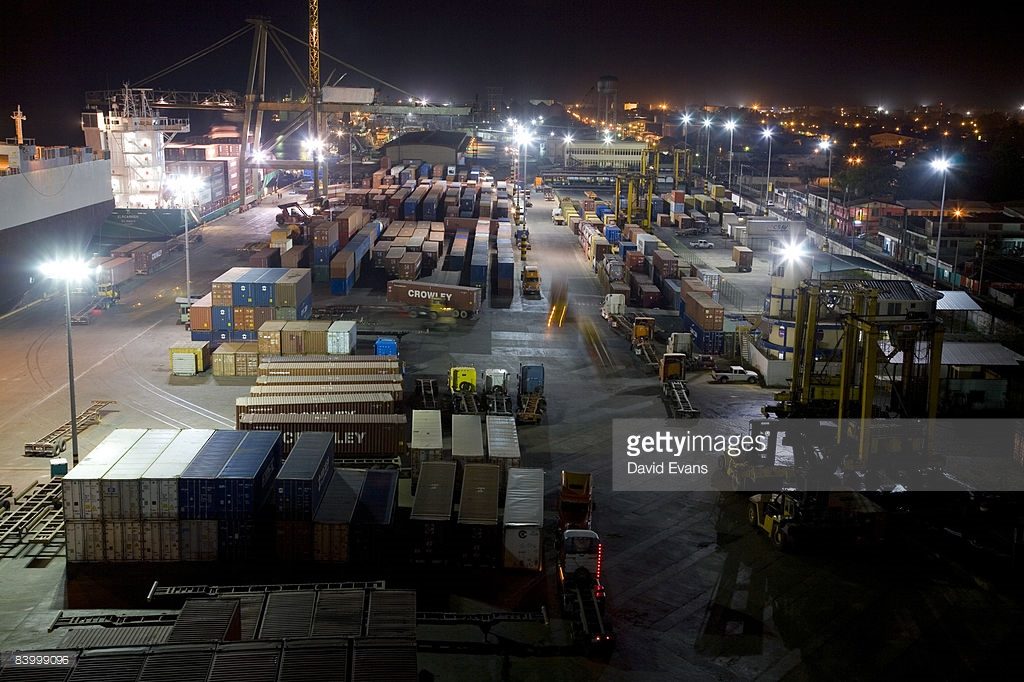 Exercising flexibility, diplomacy, and discretion, Evans works seamlessly on extended assignments with high-profile public figures, celebrities, aid organizations, documentary film crews, and embedded with rural indigenous cultures. He has also served as an international election observer for the Carter Center on electoral missions in Venezuela, Nicaragua, and Ethiopia.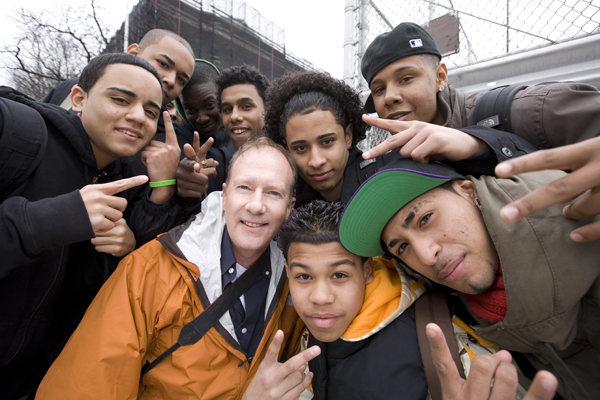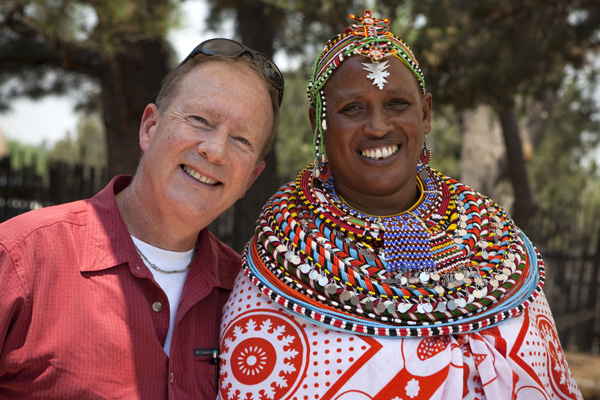 Evans has directed, produced, and consulted on a wide variety of documentaries, IMAX films and animations, motion graphics and promotions, broadcast, print and collateral advertising, and brand development and management in nearly every form of traditional, integrated, and emerging media.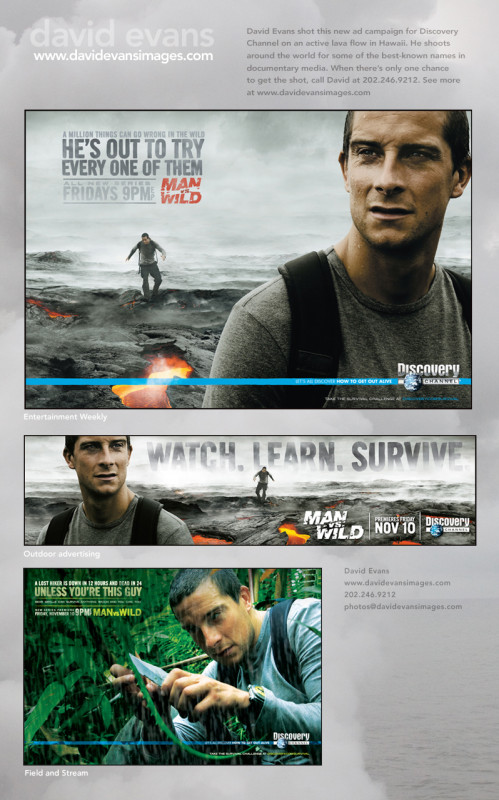 In 2012, Evans directed and produced the award winning documentary The Silkies Of Madagascar, which tells the inspiring story of how a cooperative of ninety talented women silk weavers transformed their community and continue the ancient tradition of weaving with the help of a Peace Corps volunteer and an international folk art market.
In recent years, Evans has developed an interest in the fine art of encaustic painting. He is a member of the encaustic artist group Washington Wax Works, and maintains a studio at the Off The Beaten Track Warehouse art center, in Washington, DC. His work intrigues with textural and ethereal invitation, instilling in the viewer a depth of emotion that ranges from the contemplation of death to the desire for candy. His work is collected internationally.
David Evans currently resides in Washington, D.C., having a decidedly interesting and rather awesome life. Fluent in Spanish he also visits his second home in the Venezuelan Andes whenever possible.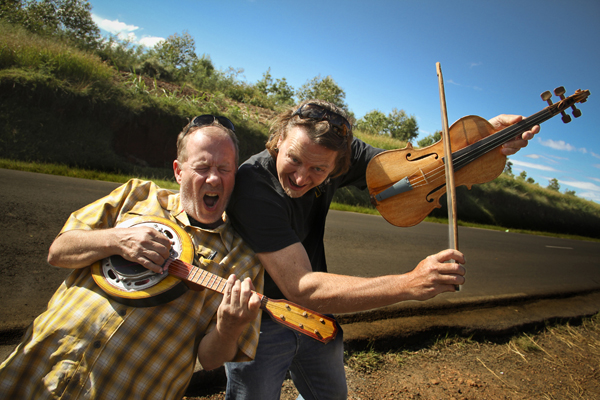 ---
Edited from:
---
TML Arts aims for accuracy in content and functionality in posts.
Click the button below to let us know about typos, incorrect information, broken links, erroneous attribution,
or additional relative information.
---
---
---
---