David Evans: photographer, filmmaker, encaustic painter
David Evans (b. September 20) is an award-winning photographer and filmmaker who specializes in media production about issues of international development, sustainability, global health, education, cultural anthropology, scientific research, and philanthropic advocacy. His clients include the National Geographic Society, National Geographic Channel, Discovery Channel, Bill & Melinda Gates Foundation, and United Nations Foundation. He is also an accomplished encaustic painter, creating works of beauty and contemplation through the laborious working of colored and natural wax.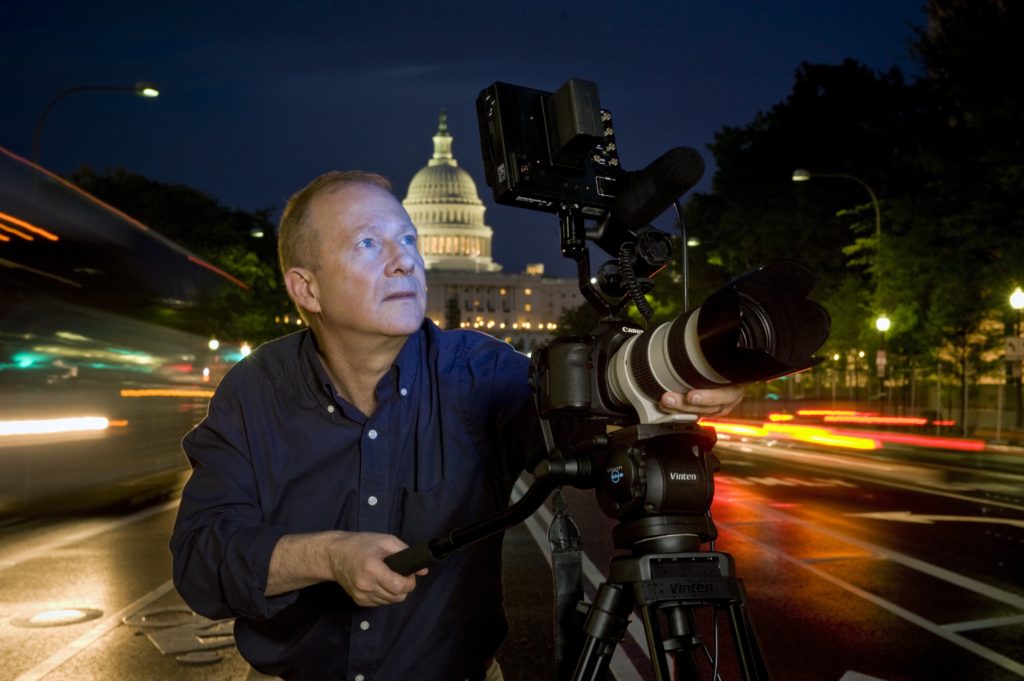 His photographic work has appeared in publications around the world, including U.S. and local-language editions of National Geographic magazine, National Geographic Traveler magazine, the Washington Post, USA Today, Time/CNN, the London Times, BBC, and Digital Photographer, as well as on the cover and in the pages of National Geographic books. Assignments have taken him to dozens of destinations on every continent but Antarctica.
%
|
%
|
%
|
%
|
%
|
%
|
%
|
%
|
%
|
%
|
%