Today's Artist Birthday: Danny Elfman
Daniel Robert Elfman (born May 29, 1953) is an American composer, singer, songwriter, and record producer. From 1976 to 1995 he was the lead singer and songwriter for the band Oingo Boingo. He has since become one of film's greatest composers, scoring numerous iconic movies. Among his honors are four Academy Award nominations, a Grammy for Batman, an Emmy for Desperate Housewives, the 2002 Richard Kirk Award, and the Disney Legend Award.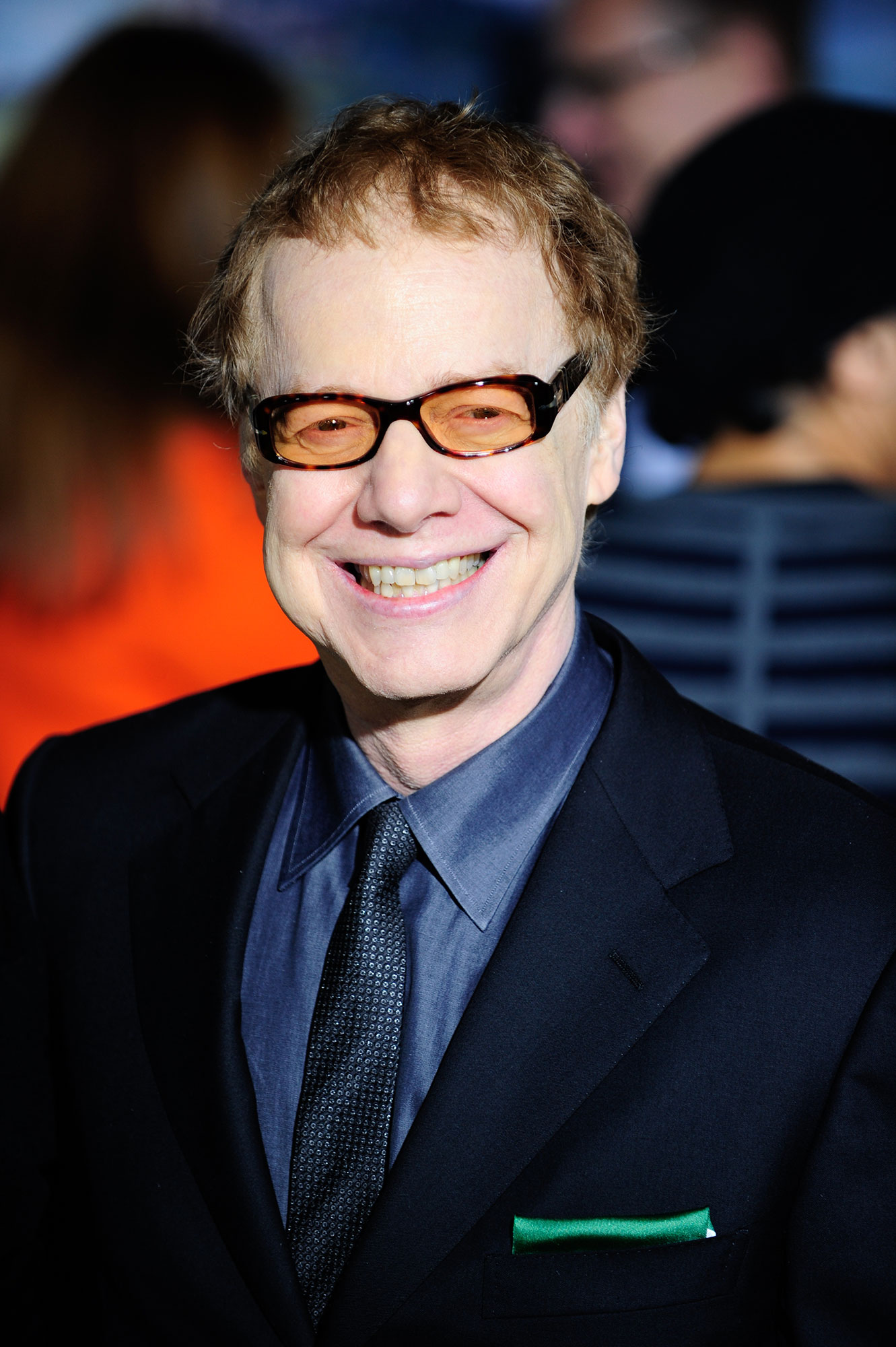 Danny Elfman was born in Los Angeles, California, the son of Blossom Elfman (née Bernstein), a writer and teacher, and Milton Elfman, a teacher who was in the Air Force. He spent much of his time in the local movie theatre, adoring the music of such film composers as Bernard Herrmann and Franz Waxman. Stating that he hung out with the "band geeks" in high school, he started a ska band. After dropping out of high school, he followed his brother Richard to France, where he performed with Le Grand Magic Circus, an avant-garde musical theater group.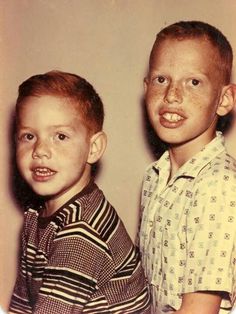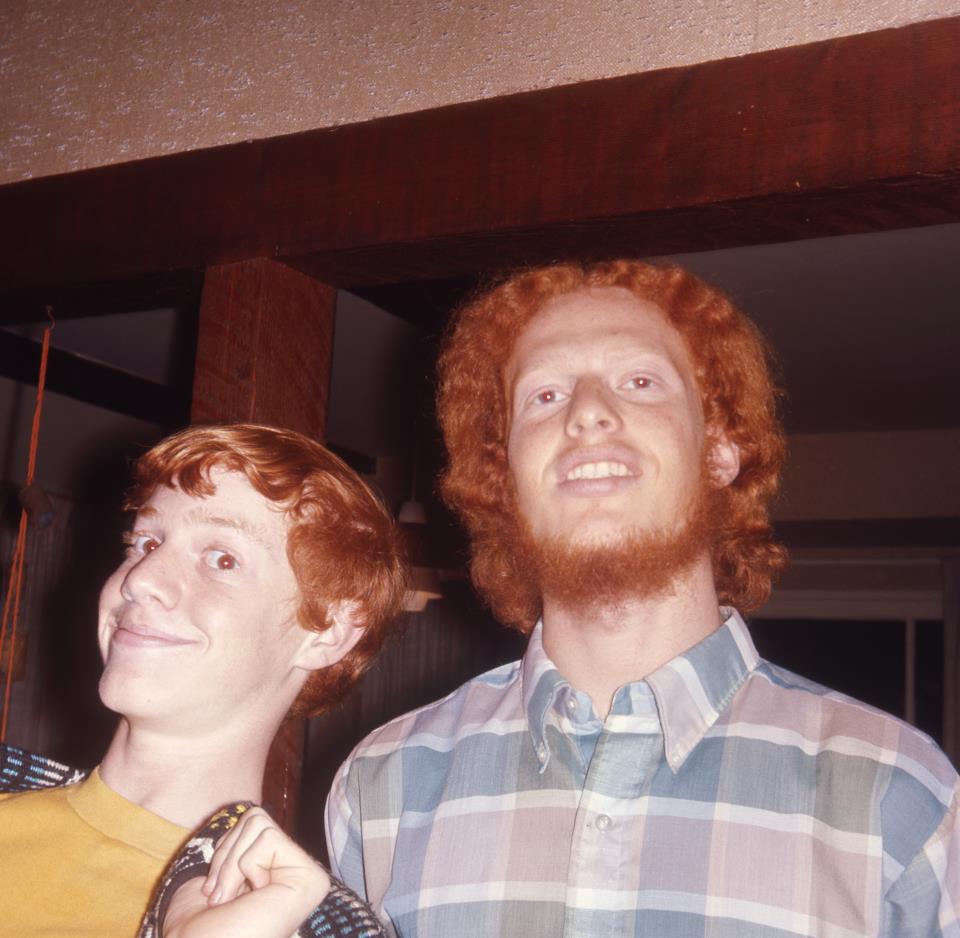 Violin in tow, the lad next journeyed to Africa where he traveled through Ghana, Mali, and Upper Volta, absorbing new musical styles, including the Ghanaian highlife genre which would eventually influence his own music.
%
|
%
|
%
|
%
|
%
|
%
|
%
|
%
|
%
|
%
|
%