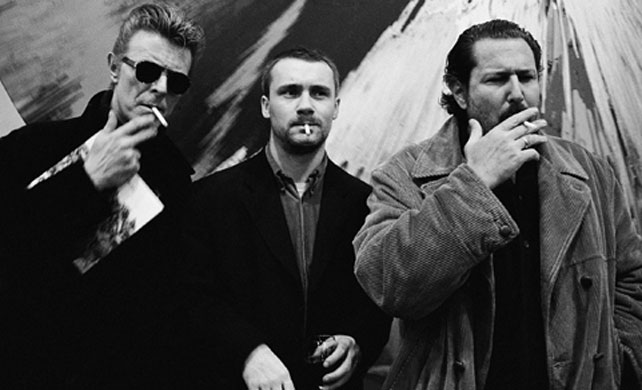 As he continued to push the boundaries of art, in 2007 he unveiled "For the Love of God," a glittering, diamond-encrusted skull made of platinum. Many critics were less than impressed with this "celebration against death," as the artist described. Others marveled at the anticipated selling price of $100 million. Though no one initially bought the piece, it was later bought by a group that included Hirst and London's White Cube gallery.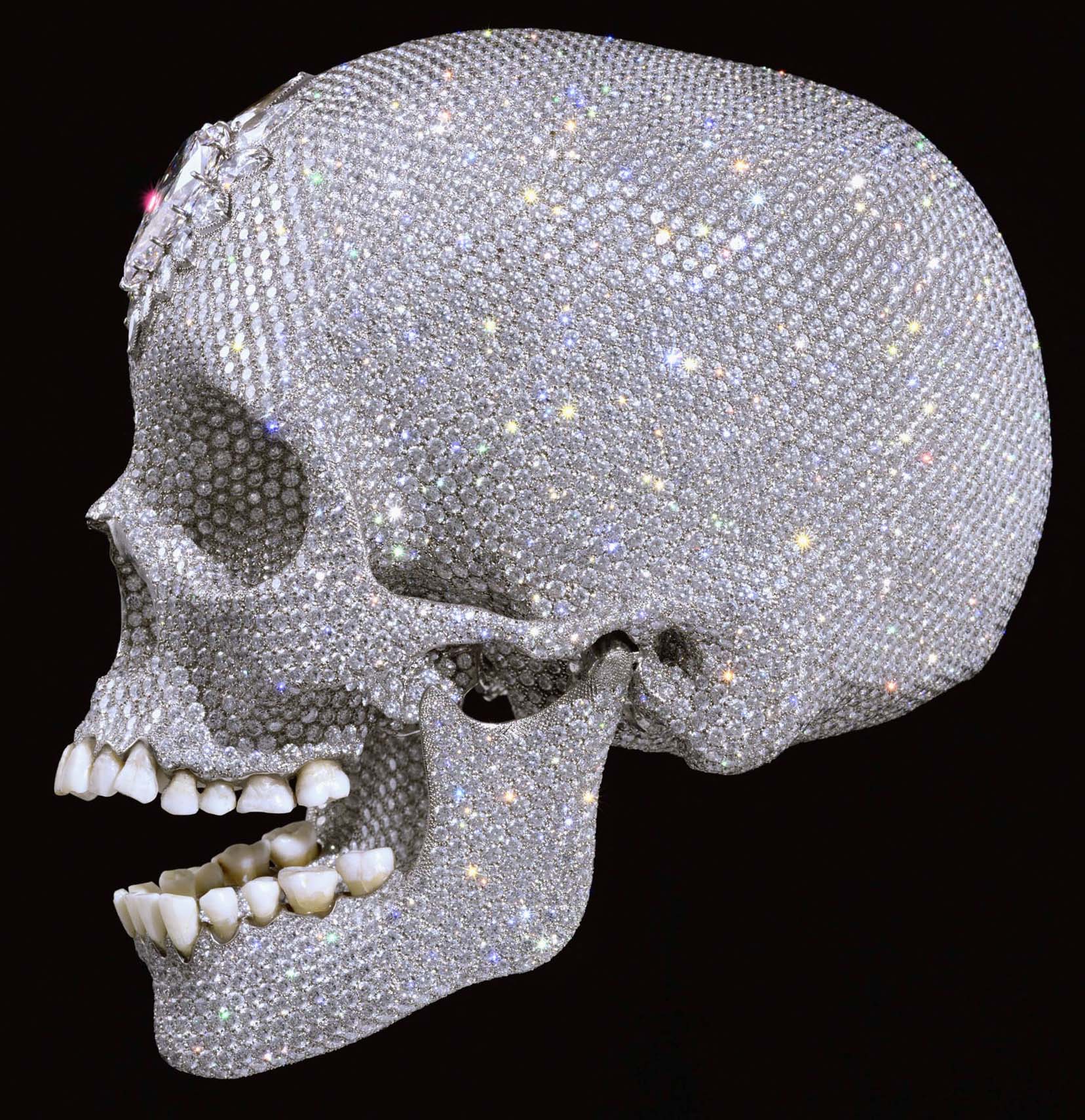 In 2008, he side-stepped his usual galleries to auction his work directly to the public. The auction, called "Beautiful Inside My Head Forever," was held at Sotheby's in London and brought in roughly $198 million. He has also done well through selling prints and other items bearing some of his signature styles and images through his company, Other Criteria.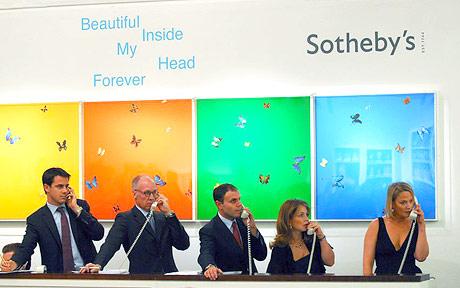 In 2009, Hirst exhibited a group of paintings, No Love Lost, Blue Paintings, which provoked the ire of many critics who labeled the pieces "dull" and "amateurish." Many of these works drew inspiration from one of his favorite artists, Frances Bacon, which led to some unfavorable comparisons.
%
|
%
|
%
|
%
|
%
|
%
|
%
|
%