As a teenager, he enjoyed looking at illustrated pathology books, fascinated by the images of disease and injury. He also showed an interest in drawing, a passion his mother supported. His father, a car mechanic, left the family when he was only 12 years old.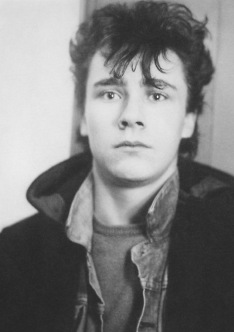 He occasionally got into trouble as teenager, and was caught shoplifting twice. Despite his sometimes wild behavior, he made his way to college. He studied art at the Goldsmith's College at the University of London. While there, he put together a ground-breaking exhibit entitled "Freeze" in 1988. The show featured the works of Fiona Rae, Sarah Lucas, and others, as well as his own.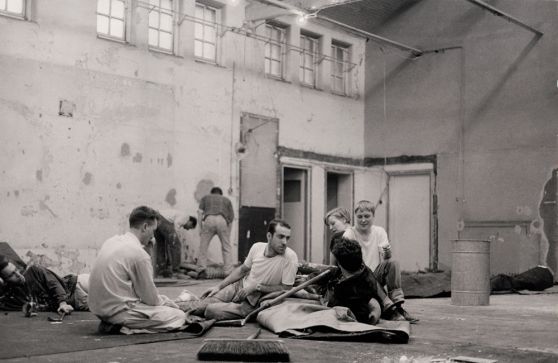 Hirst and his fellow students became part of an emerging movement known as the Young British Artists. They were known for their unusual materials and for their challenging art concepts. One of his early works, "With Dead Head," illustrates his interest in death and shaking up the art establishment. In the photograph the artist, with a huge grin on his face, poses next to a severed head in a morgue.
%
|
%
|
%
|
%
|
%
|
%
|
%
|
%