Today's Artist Birthday: Damien Hirst
A successful and controversial artist, Damien Hirst was born in Bristol, England, on June 7, 1965. He emerged as a leading figure in the Young British Artists movement in the late 1980s and 1990s. His works, which include dead animal displays and spin-art paintings, have sold for exceptionally high prices. He is one of the wealthiest artists living today.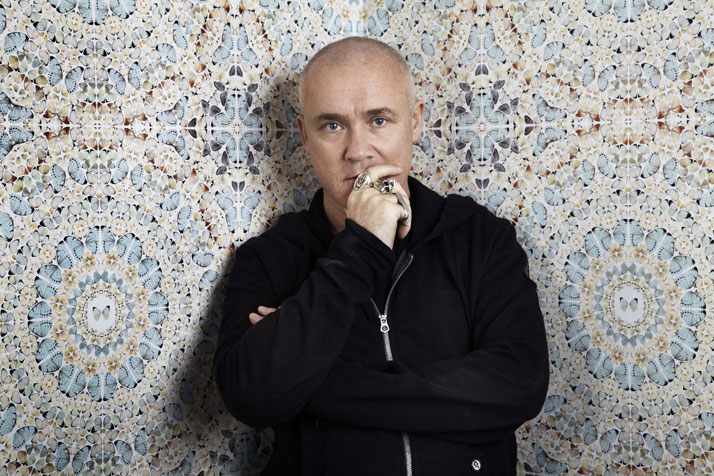 Raised Catholic, he grew up in Leeds. His early religion education would later factor into his artwork. He showed an interest in the grisly and gruesome aspects of life early on. His mother would later describe him as a morbid child.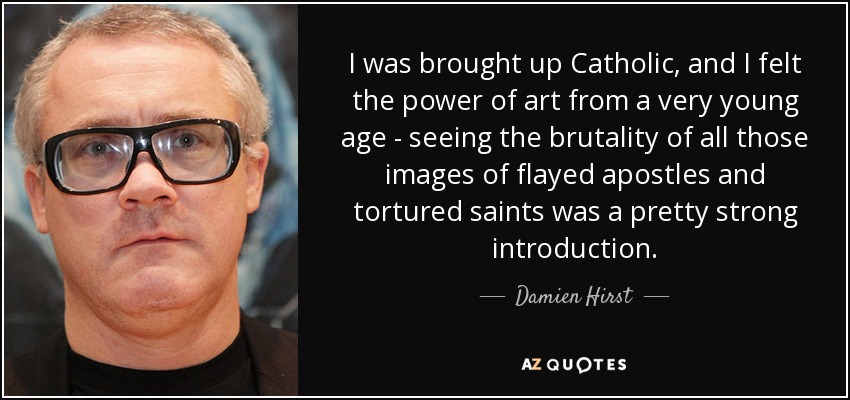 %
|
%
|
%
|
%
|
%
|
%
|
%
|
%