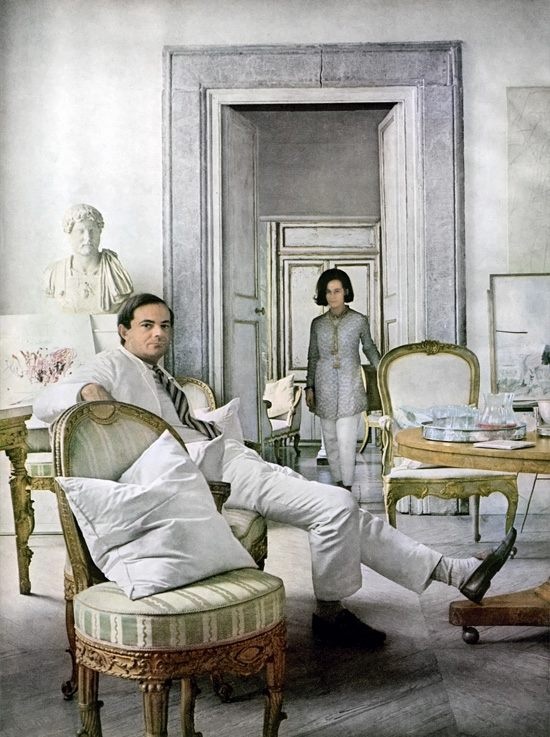 In 1964, he met Nicola Del Roscio of Gaeta, who became his assistant and companion for the rest of his life. Though Del Roscio and Twombly never lived together, their lives were intertwined. Until 1979 when Twombly bought a house in Gaeta, he would stay in a hotel there and work out of a rented studio. Twombly and his wife Tatiana had very independent lives from one another, but never divorced and remained friends until her death in 2010.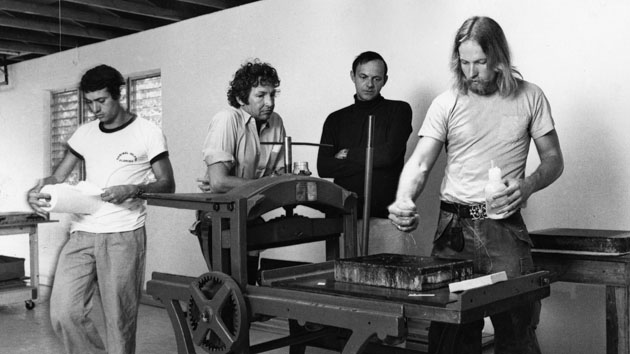 In 1966 an article in Vogue magazine with photographs by Horst P. Horst of his and Tatiana's elegantly appointed apartment in Rome suggested that his grand lifestyle "somehow betrayed the cause." Distrust of the press understandably set in.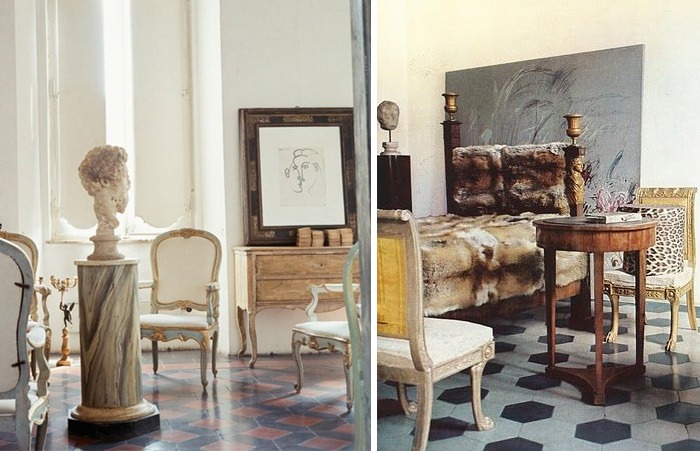 In Rome, his early 1960s work took on greater scale and more vibrant color, while also drawing on themes of eroticism and violence. Although his work was well-received in Italy, a New York Castelli show of his "Nine Discourses on Commodus" (1963) received brutal reviews. From 1966 to 1972, he created a number of canvases that resembled blackboards, with light-colored loops and scrawls flowing across grey backgrounds.
%
|
%
|
%
|
%
|
%
|
%