Today's Artist Birthday: Constant Nieuwenhuys
Constant Anton Nieuwenhuys (21 July 1920 – 1 August 2005), better known as Constant, was a Dutch painter, sculptor, graphic artist, author and musician.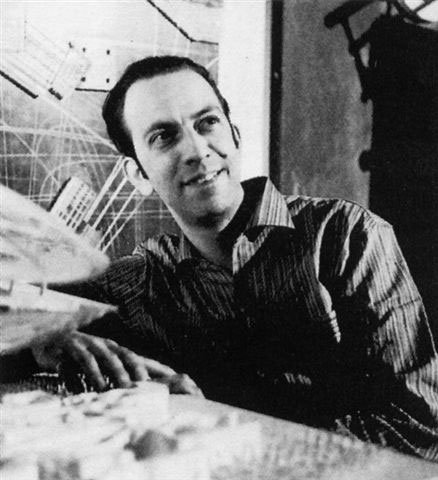 Constant was born in Amsterdam on 21 July 1920 as the first son of Pieter Nieuwenhuijs and Maria Cornelissen. Their second son Jan Nieuwenhuys was born a year later. Both sons became artists although their parents had no apparent interest in art.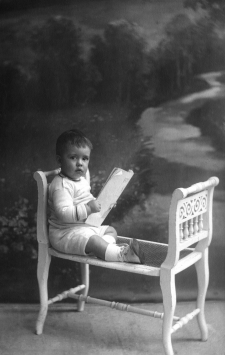 He studied for a year at the Kunstnijverheidschool (1938) and then at the State Academy (1939–-42), both in Amsterdam. His work was initially conventional in style and included religious subjects. From 1941, however, he became deeply interested in the work of Cézanne, Cubism and German Expressionism, all of which he learnt of through books. A few of his surviving works from 1945 and 1946, such as Still-life with Bottle (1945; Amsterdam, Stedel. Mus.), exhibit these influences. During this period he also developed theories concerning art and society, inspired by Marxism.
In 1946 Constant traveled to Paris for the first time where he met the young Danish painter Asger Jorn. The friendship between Jorn and Constant later formed the basis for the now famous CoBrA group of artists.
Constant died on 1 August 2005 in Utrecht, Netherlands, and was survived by his fourth wife, son, three daughters and stepdaughter.
---
[Note: this page needs to be updated, with biographical data, image titles, etc. If you have information to add, please feel free to contact us here.]
---
Edited from:
---
TML Arts aims for accuracy in content and functionality in posts.
Click the button below to let us know about typos, incorrect information, broken links, erroneous attribution,
or additional relative information.
---
---
---
---