Today's Artist Birthday: Claude Buck
Claude Buck was born in New York City on July 3, 1890. His father was a traditionally trained, commercial artist, and introduced Buck to drawing at age 4. At the age of eight applied to be a copyist for the Metropolitan Museum of Art, but his application was rejected because of his age. However, Buck was persistent and three years later was finally granted permission to copy the old master paintings.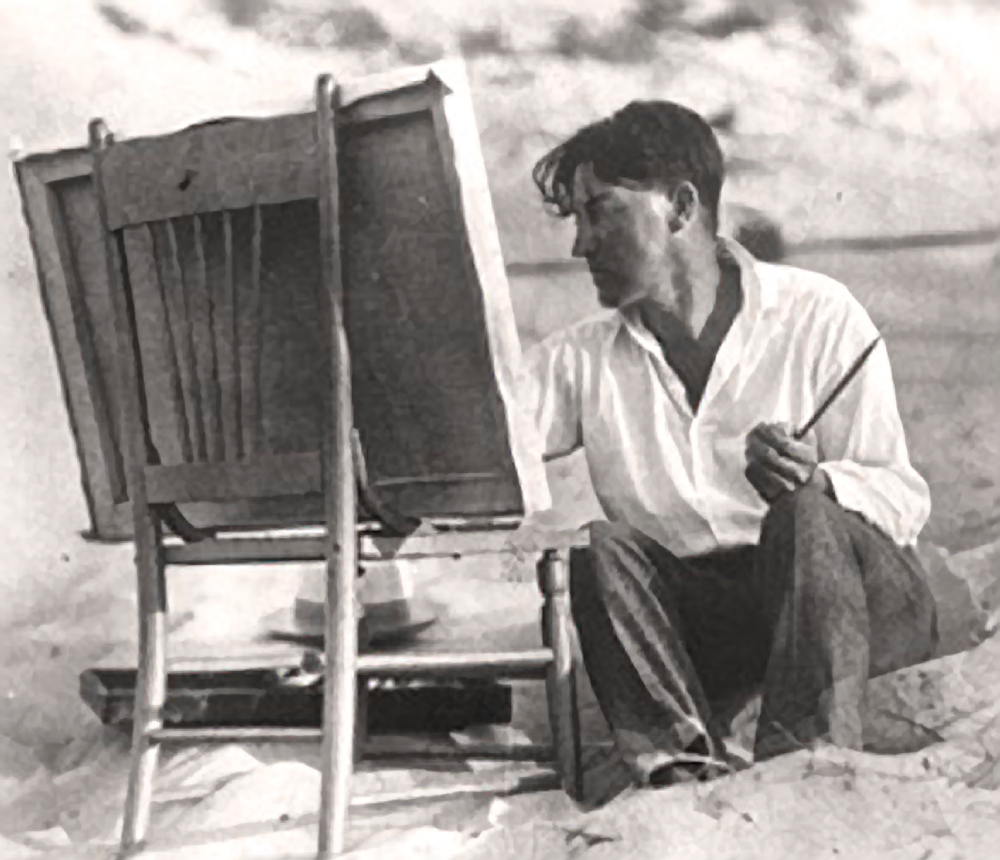 He was the youngest artist ever to study at the National Academy of Design, where he spent eight years creating works inspired by romantic literature. At age 14 entered the National Academy of Design, taking classes in still life with Emil Carlsen, figure drawing with Francis Jones, and figure painting George DeForest Brush. He studied there until age 22, receiving eight prizes. Buck then studied in Munich and upon his return began a busy schedule of exhibitions.
%
|
%
|
%
|
%
|
%