Today's Artist Birthday: Carrington (29 March 1893 – 11 March 1932)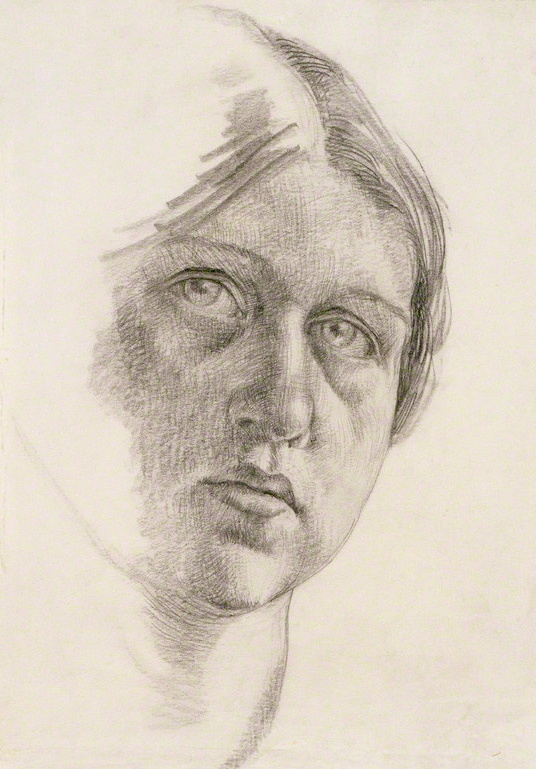 Dora de Houghton Carrington, known generally as Carrington, was a British painter and decorative artist, remembered in part for her association with members of the Bloomsbury Group, especially the writer Lytton Strachey.
The daughter of a Liverpool merchant, she was born in Hereford, England, and attended the all-girls' Bedford High School which emphasized art. Her parents also paid for her to receive extra lessons in drawing. She went to the Slade School of Art at University College, London where she subsequently won a scholarship. From her time at the Slade onwards, she was commonly known simply by her surname. She was not well known as a painter during her lifetime, as she rarely exhibited and did not sign her work. She worked for a while at the Omega Workshops, and for the Hogarth Press, designing woodcuts.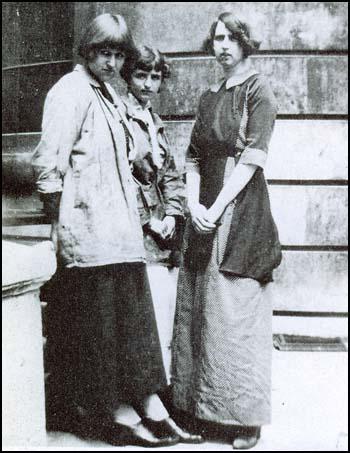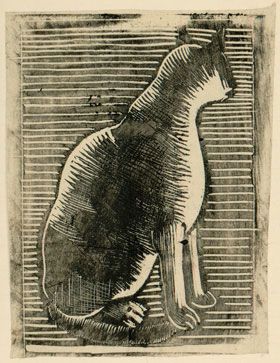 She was not a member of the Bloomsbury Group, though she was closely associated with them and, more generally, with "Bohemian" attitudes, through her long relationship with the homosexual writer Lytton Strachey, whom she first met in 1916. Distinguished by her cropped pageboy hair style (before it was fashionable) and somewhat androgynous appearance, she was troubled by her sexuality; she is known to have had at least two lesbian affairs (with Henrietta Bingham and Lady Ottoline Morrell). She also had a significant relationship with the writer Gerald Brenan.
%
|
%
|
%
|
%
|
%