Caravaggio: painter
Michelangelo Merisi (Michael Angelo Merigi or Amerighi) da Caravaggio, known today simply as "Caravaggio," (29 September 1571 – 18 July 1610) was an Italian painter active in Rome, Naples, Malta, and Sicily between 1592 and 1610. His paintings, which combine a realistic observation of the human state, both physical and emotional, with a dramatic use of lighting, had a formative influence on Baroque painting.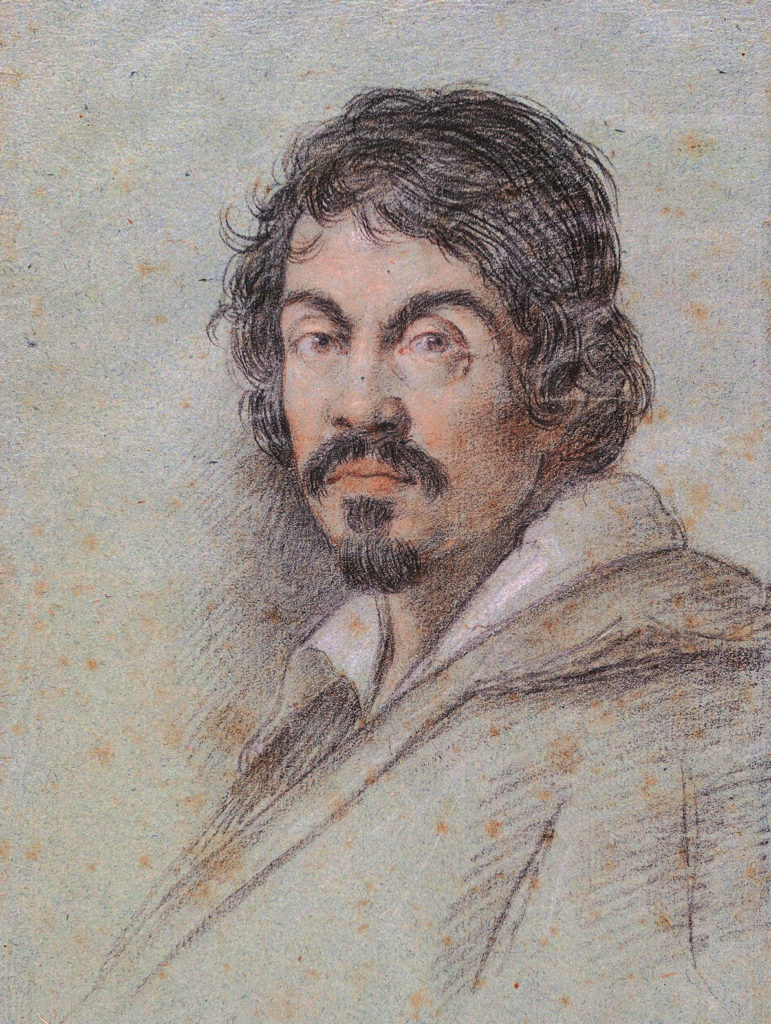 Caravaggio was born in Milan, and trained there as a painter under Simone Peterzano who had himself trained under Titian. In his twenties, he left Milan for Rome in 1592, in flight after "certain quarrels" and the wounding of a police officer. He arrived in Rome, according to contemporaries, "naked and extremely needy … without fixed address and without provision … short of money." When he arrived in Rome he was to find there was a large demand for paintings to fill the many huge new churches and palazzos being built at the time. It was also a period when the Church was searching for a stylistic alternative to Mannerism in religious art that was tasked to counter the threat of Protestantism. Caravaggio's innovation was a radical naturalism that combined close physical observation with a dramatic, even theatrical, use of chiaroscuro which came to be known as tenebrism (the shift from light to dark with little intermediate value).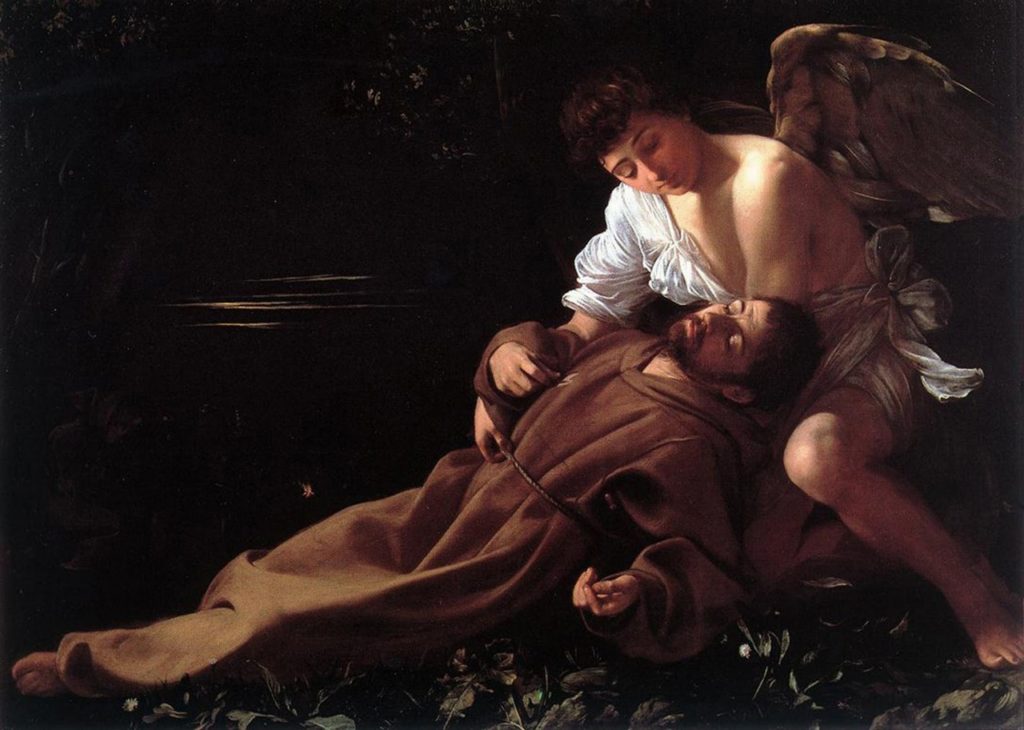 A few months after his arrival, he was employed by the highly successful Giuseppe Cesari, Pope Clement VIII's favourite artist, "painting flowers and fruit" in his factory-like workshop. He did his own work as well, including a small Boy Peeling a Fruit (his earliest known painting), A Boy with a Basket of Fruit, and the Young Sick Bacchus, supposedly a self-portrait done during convalescence from a serious illness that ended his employment with Cesari. All three demonstrate the physical particularity for which Caravaggio was to become renowned.
%
|
%
|
%
|
%
|
%
|
%
|
%
|
%
|
%