Buster Keaton: actor, producer, writer
Buster Keaton (October 4, 1895 – February 1, 1966) was an American actor, director, producer, writer, and stunt performer. He was best known for his silent films, in which his trademark was physical comedy with a consistently stoic, deadpan expression, earning him the nickname "The Great Stone Face." Critic Roger Ebert wrote of Keaton's "extraordinary period from 1920 to 1929, [when] he worked without interruption on a series of films that make him, arguably, the greatest actor-director in the history of the movies".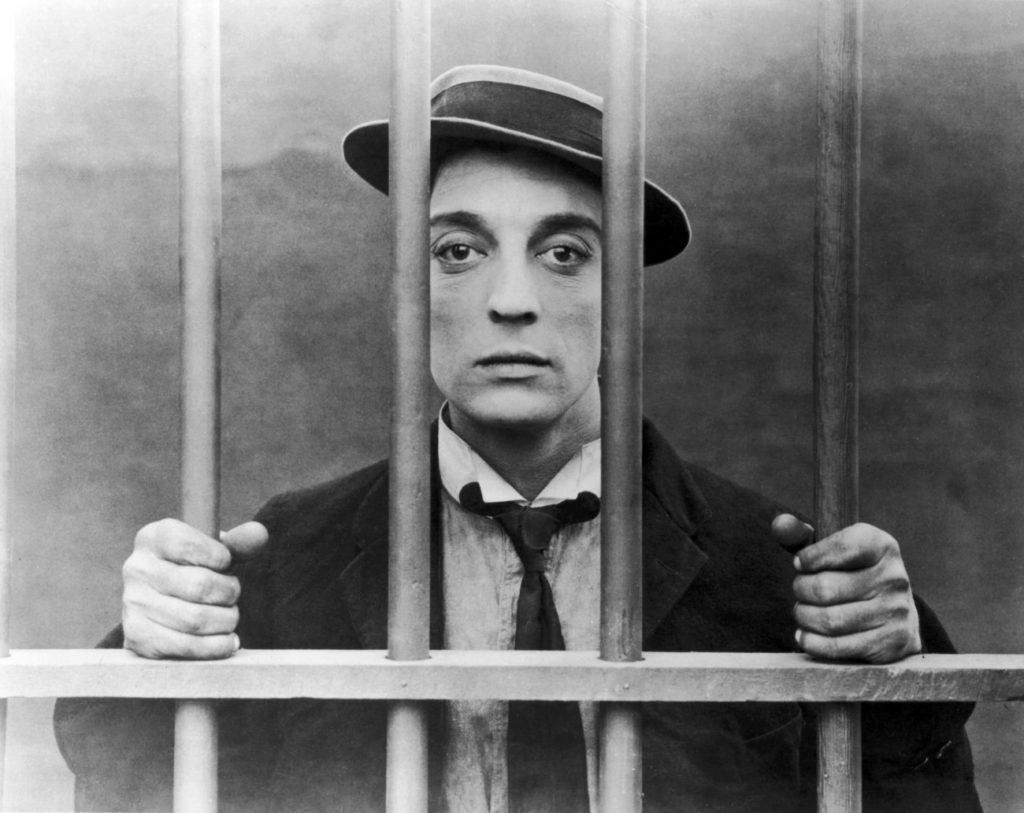 Joseph Frank "Buster" Keaton was born into a vaudeville family in Piqua, Kansas, the small town where his mother, Myra Keaton (née Cutler), happened to go into labor. His father was Joseph Hallie "Joe" Keaton, who owned a traveling show with Harry Houdini called the Mohawk Indian Medicine Company, which performed on stage and sold patent medicine on the side.
%
|
%
|
%
|
%
|
%
|
%
|
%
|
%
|
%
|
%
|
%
|
%
|
%
|
%
|
%
|
%
|
%