Today's Artist Birthday: Berenice Abbott
Berenice Abbott (July 17, 1898 – December 9, 1991), née Bernice Abbott, was an American photographer best known for her black-and-white photography of New York City architecture and urban design of the 1930's.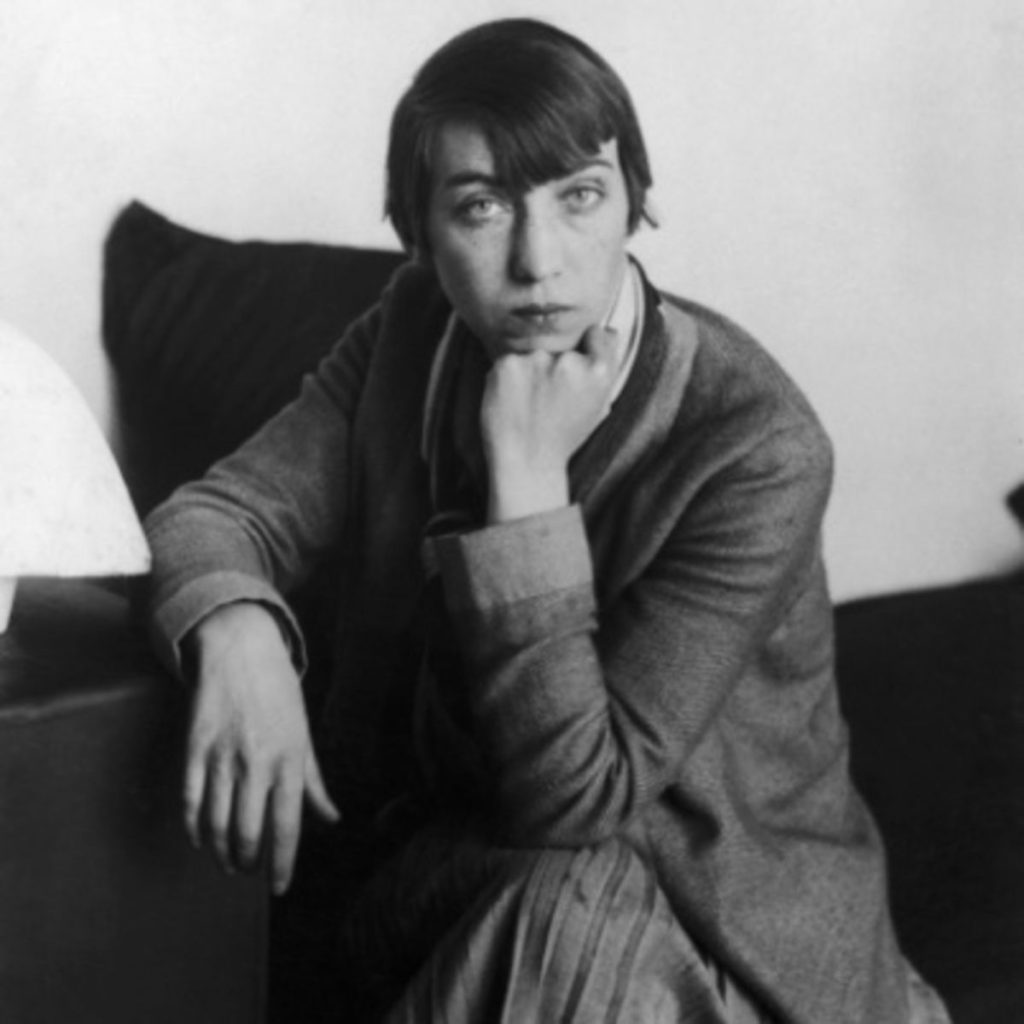 Abbott was born in Springfield, Ohio and brought up by her divorced mother. She attended the Ohio State University, but left in early 1918. She moved with friends from OSU to New York's Greenwich Village, where she was 'adopted' by the anarchist Hippolyte Havel. She shared an apartment on Greenwich Avenue with several others, including the writer Djuna Barnes, philosopher Kenneth Burke, and literary critic Malcolm Cowley. At first she pursued journalism, but soon became interested in theater and sculpture. In 1919 she fell very ill and nearly died in the influenza pandemic of that year which had killed between 10 and 50 million people worldwide.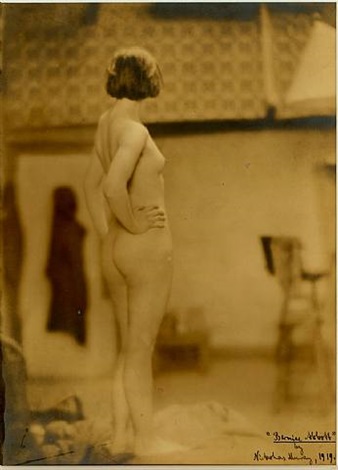 Abbott went to Europe in 1921, spending two years studying sculpture in Paris and Berlin.  A self-proclaimed lesbian, before such designations became acceptable, Abbott fell in love with Paris the moment she arrived. She studied at the Académie de la Grande Chaumiere in Paris and the Kunstschule in Berlin. During this time, she adopted the French spelling of her first name, "Berenice," at the suggestion of Djuna Barnes. In addition to her work in the visual arts, Abbott published poetry in the experimental literary journal transition.
%
|
%
|
%
|
%
|
%
|
%
|
%
|
%
|
%