Bengt Lindström: painter
Bengt Karl Erik Lindström (1925 — 2008) was a Swedish artist. He was one of Sweden's best known contemporary artists with a characteristic style of distinct colors, often including contorted faces.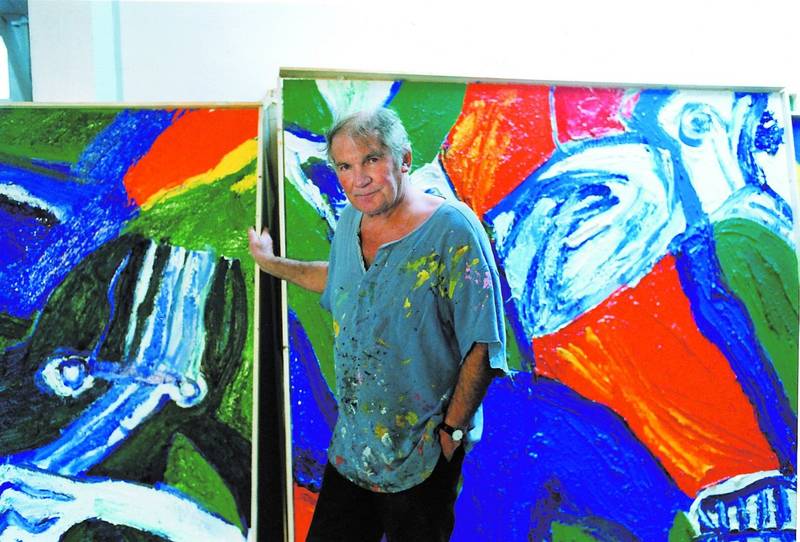 Lindström was born in 1925 at Storsjö kapell, Härjedalen, Sweden. In 1944, he moved to Stockholm to study under the Swedish painter Isaac Grünewald.