Bengt Lindström: painter
Bengt Karl Erik Lindström (1925 — 2008) was a Swedish artist. He was one of Sweden's best known contemporary artists with a characteristic style of distinct colors, often including contorted faces.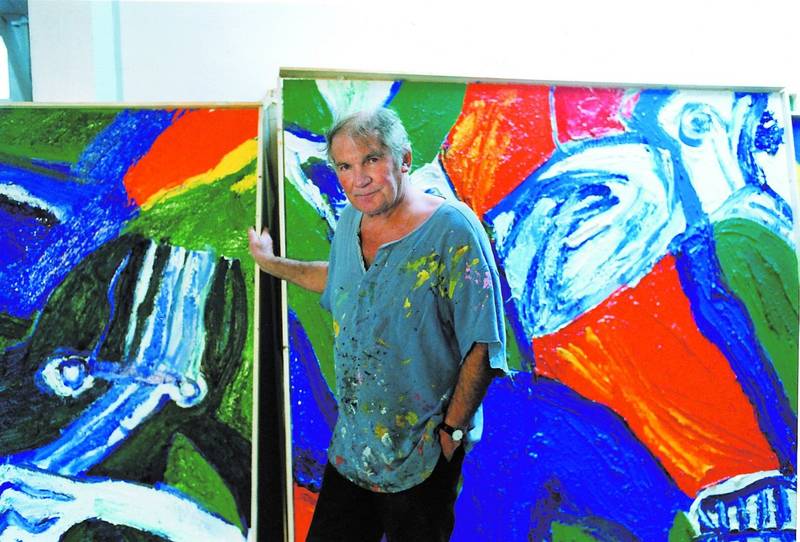 Lindström was born in 1925 at Storsjö kapell, Härjedalen, Sweden. In 1944, he moved to Stockholm to study under the Swedish painter Isaac Grünewald.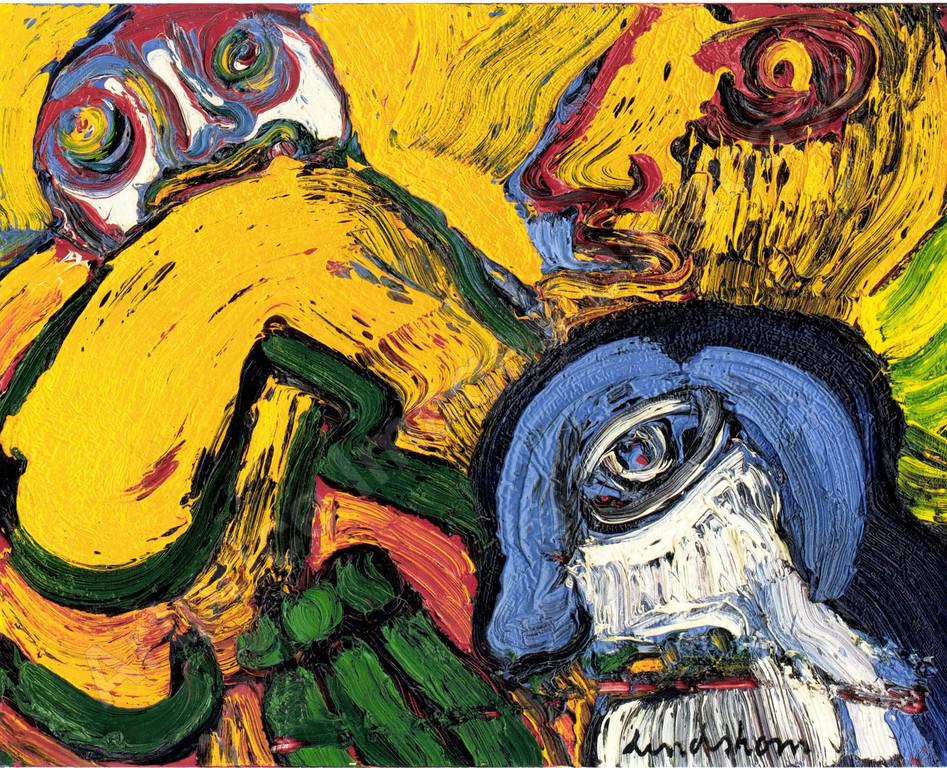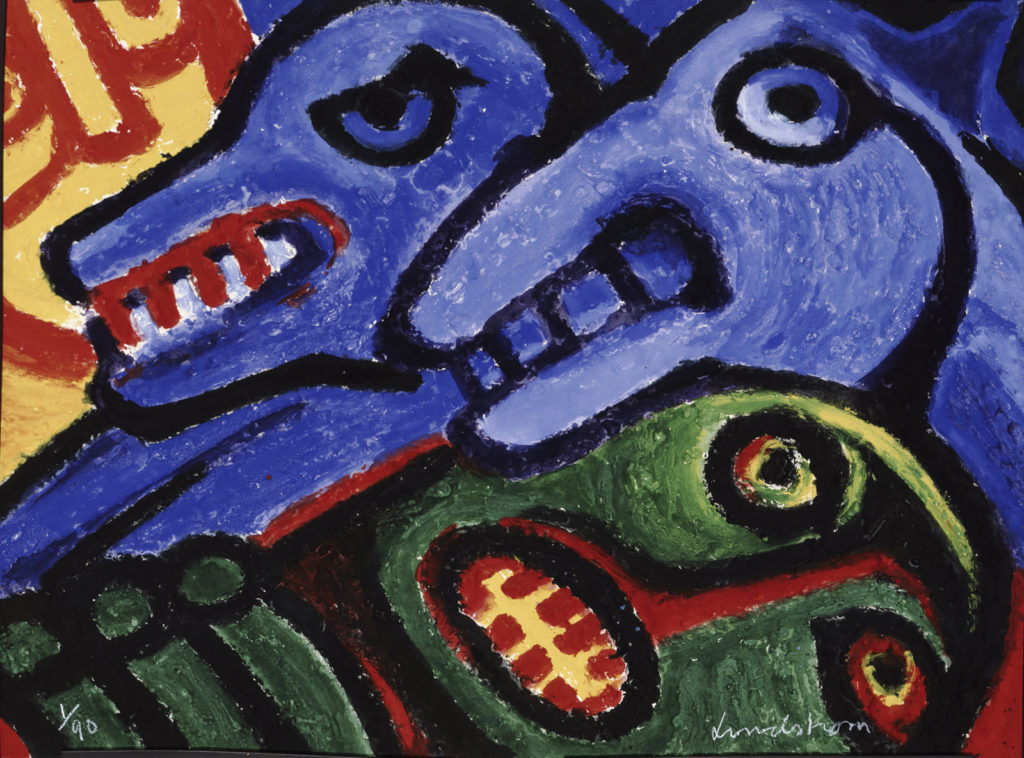 In 1948, he moved to Paris, where studied under the French painters André Lhote and Fernand Léger. He remained in France at Savigny sur Orge for the rest of his artistic career.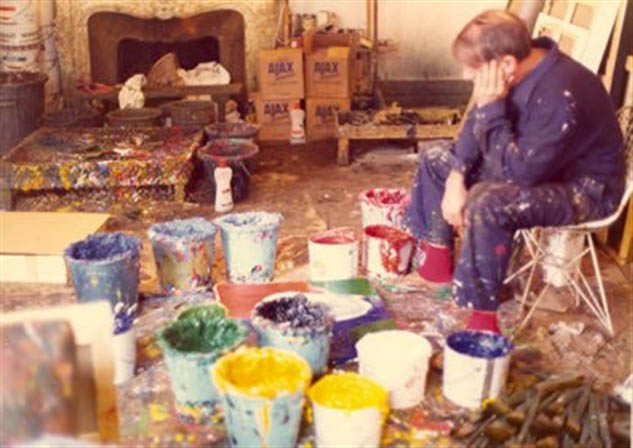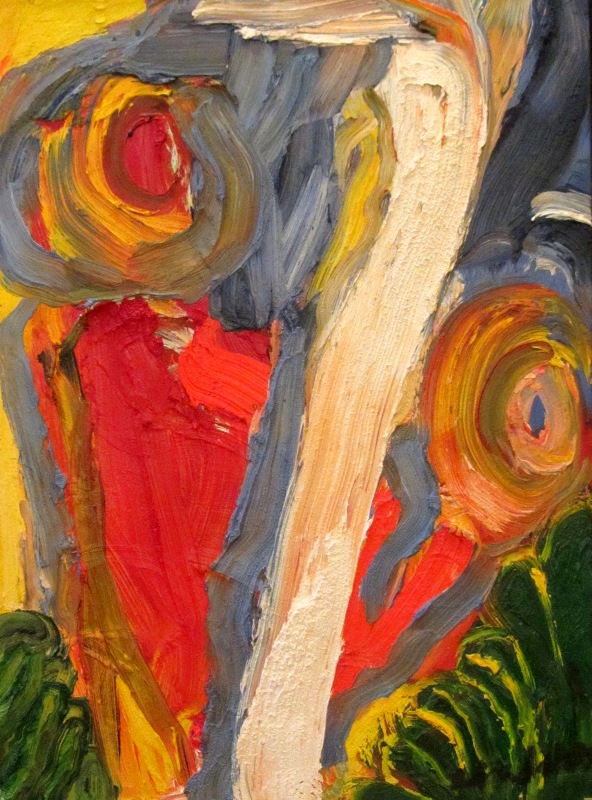 He is also very well known for his outdoor decorations, such as mural paintings and colorful sculptures. One of his most famous sculptures is the massive Y-sculpture at Midlanda Airport north of Sundsvall, Sweden.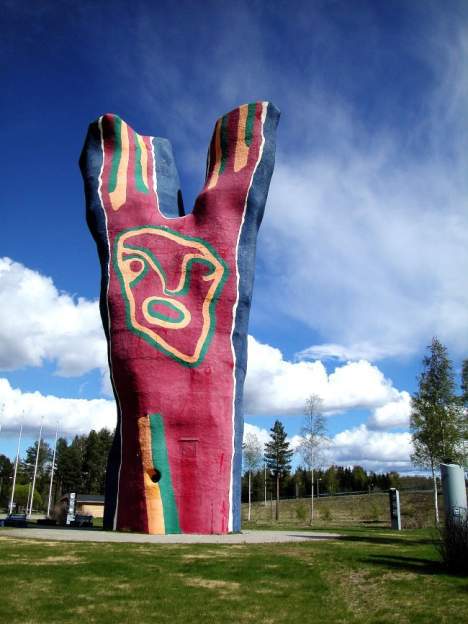 After a colorful and very productive life, Lindström passed away peacefully at his home in in Sundsvall, Sweden at the age of 82, on January 29, 2008.
---
More images of Bengt Lindström and his work: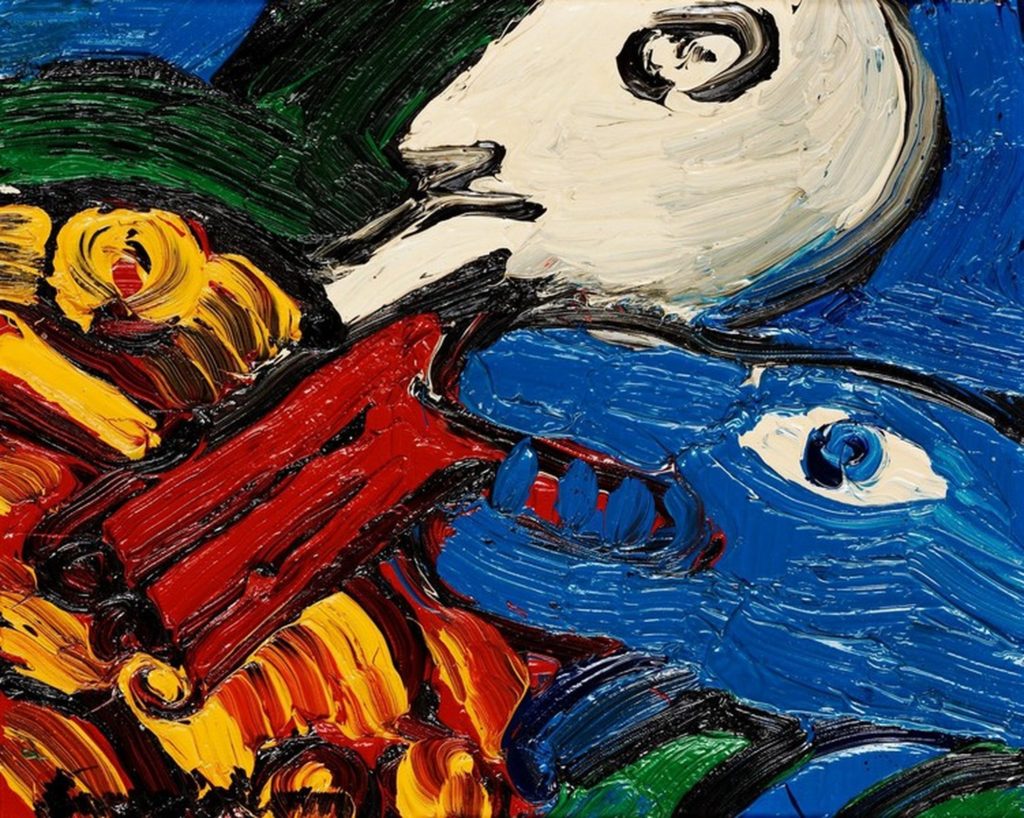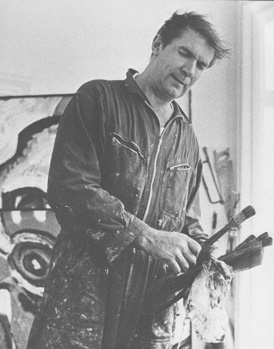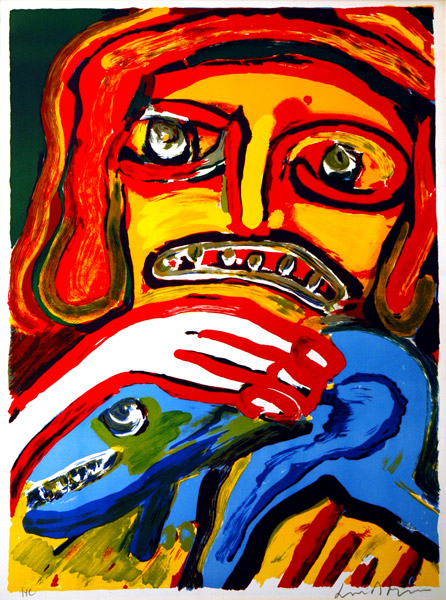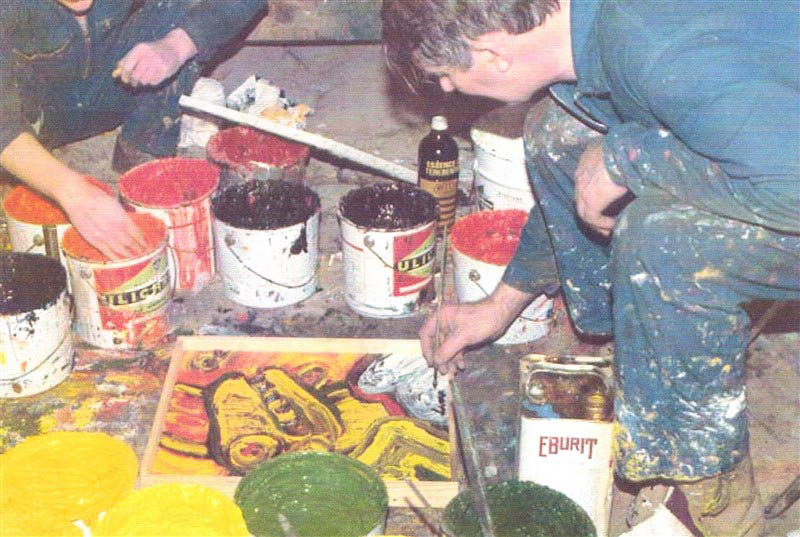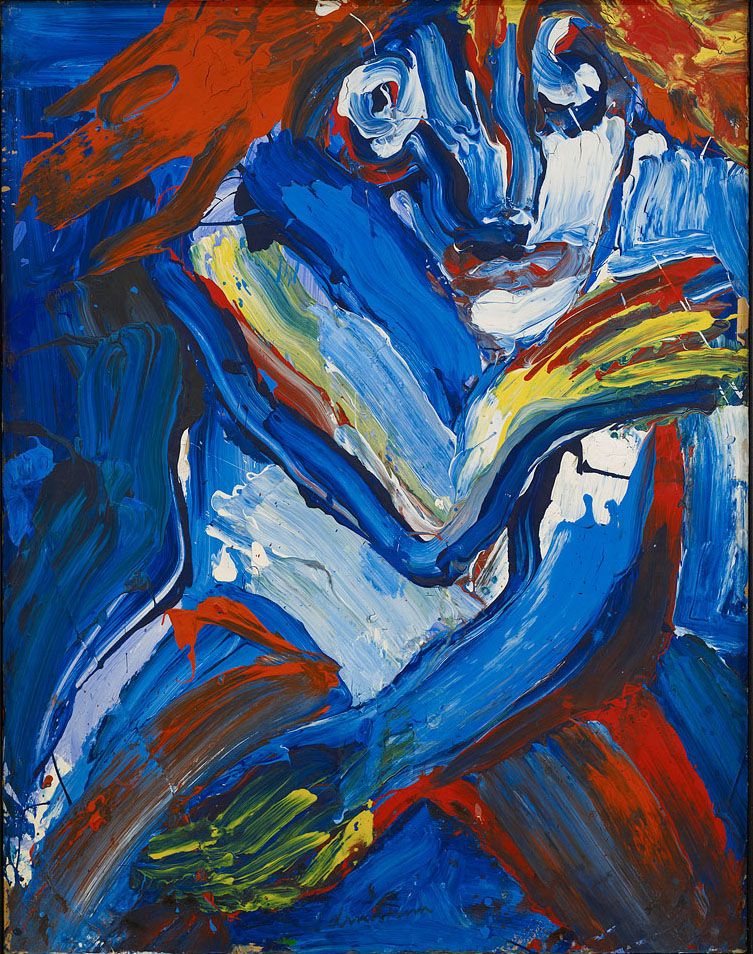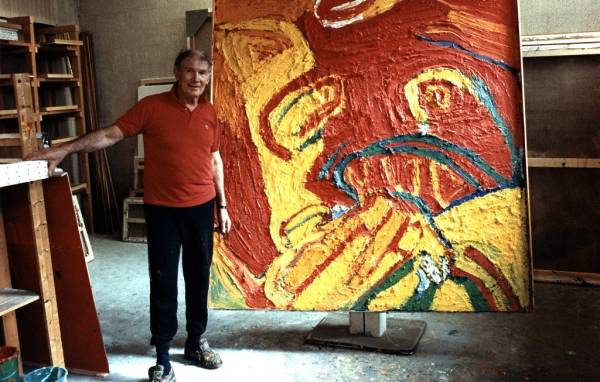 ---
Edited from:
https://en.wikipedia.org/wiki/Bengt_Lindstr%C3%B6m
---
TML Arts aims for accuracy in content and functionality in posts.
Click the button below to let us know about typos, incorrect information, broken links, erroneous attribution,
or additional relative information.
---
---
---
---