Today's Artist Birthday: Barbara
Monique Andrée Serf (June 9, 1930 – November 24, 1997), whose stage name was Barbara, was a French singer. She took her stage name from her Russian grandmother, Varvara Brodsky. Her song "L'Aigle noir" sold twenty four thousand in twelve hours.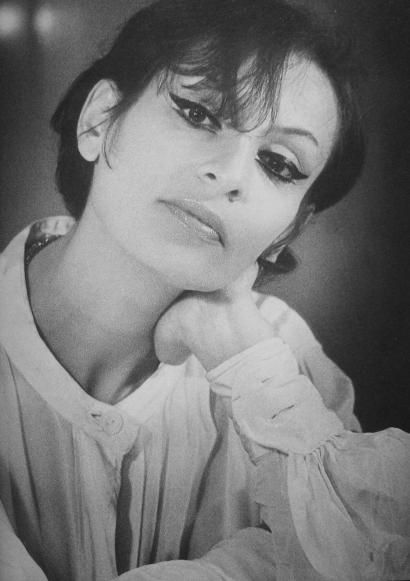 Born in Paris to a Jewish family, Barbara was ten years old when she had to go into hiding during the German occupation of France in World War II. After the war ended, a neighborhood professor of music heard her sing and took an interest in helping her develop her talents. She was given vocal lessons and taught to play the piano, and eventually she enrolled at the Ecole Supérieure de Musique. Money was a problem and she gave up her musical studies to sing at "La Fontaine des Quatre Saisons," a popular cabaret in Paris.