Aubrey Beardsley: illustrator, author
Aubrey Beardsley (21 August 1872 – 16 March 1898) was an English illustrator and author. His drawings in black ink, influenced by the style of Japanese woodcuts, emphasized the grotesque, the decadent, and the erotic. He was a leading figure in the Aesthetic movement which also included Oscar Wilde and James A. McNeill Whistler. Beardsley's contribution to the development of the Art Nouveau and poster styles was significant, despite the brevity of his career before his tragically early death.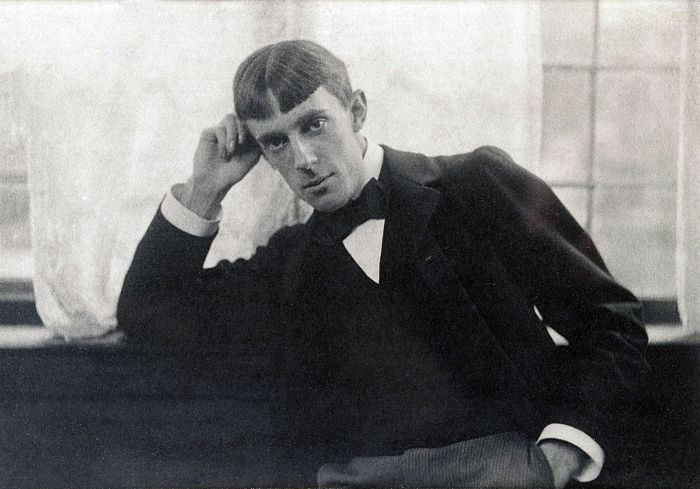 Aubrey Vincent Beardsley was born in Brighton, England, on 21 August 1872, and christened on 24 October 1872. His father, Vincent Paul Beardsley (1839–1909), was the son of a tradesman, but had no trade himself and relied on a private income from an inheritance that he received from his maternal grandfather when he was 21. Vincent's wife, Ellen Agnus Pitt (1846–1932), was the daughter of Surgeon-Major William Pitt of the Indian Army. The Pitts were a well-established and respected family in Brighton, and Beardsley's mother married a man of lesser social status than might have been expected. He had one sister, Mabel who was one year older.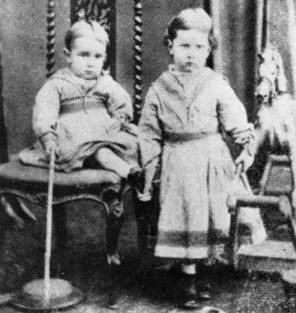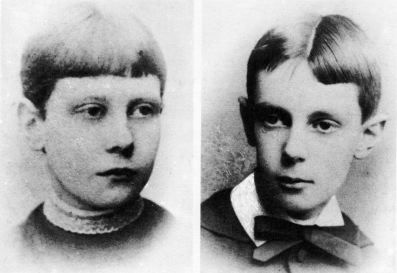 In 1883 his family settled in London, and in the following year he appeared in public at 9 years old as an "infant musical phenomenon", playing at several concerts with his sister. In January 1885 he began to attend Brighton, Hove and Sussex Grammar School, where he would spend the next four years. His first poems, drawings and cartoons appeared in print in "Past and Present", the school's magazine.
%
|
%
|
%
|
%
|
%
|
%
|
%
|
%
|
%
|
%
|
%
|
%