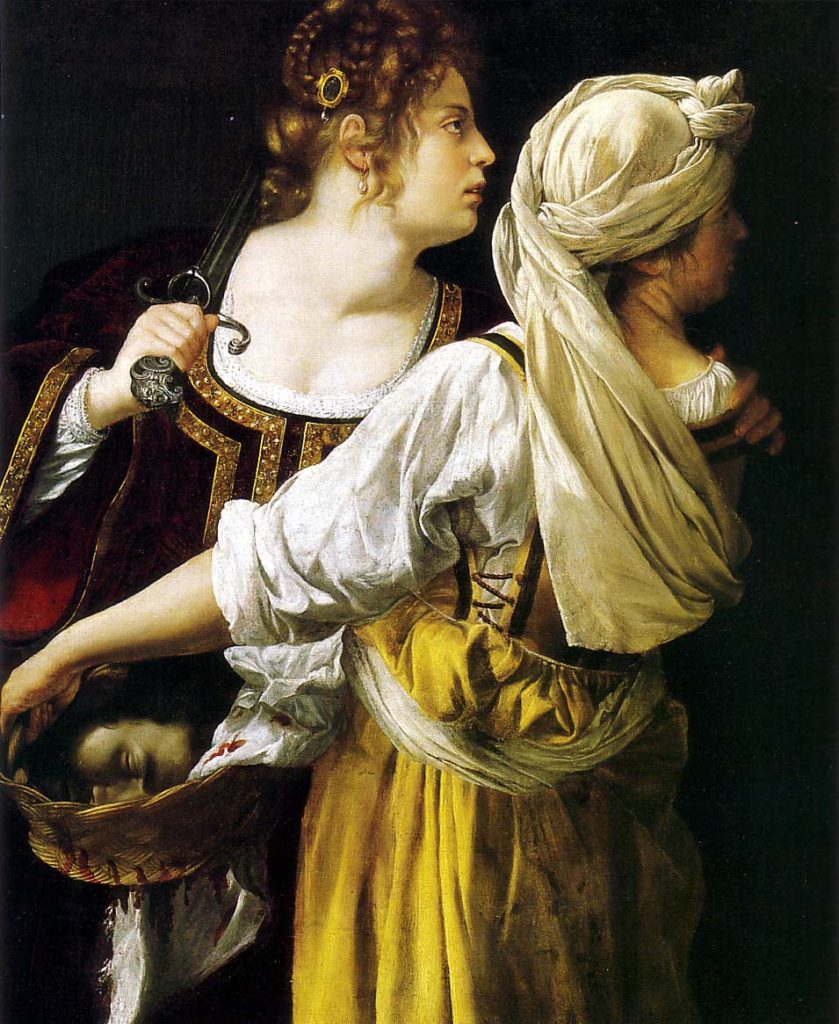 By 1630, Gentileschi had settled in Naples. Around this same time, she painted one of her best-known self-portraits, "Self Portrait as the Allegory of Painting." A short time later, in 1635, she completed another religious-themed work, "The Birth of St. John the Baptist."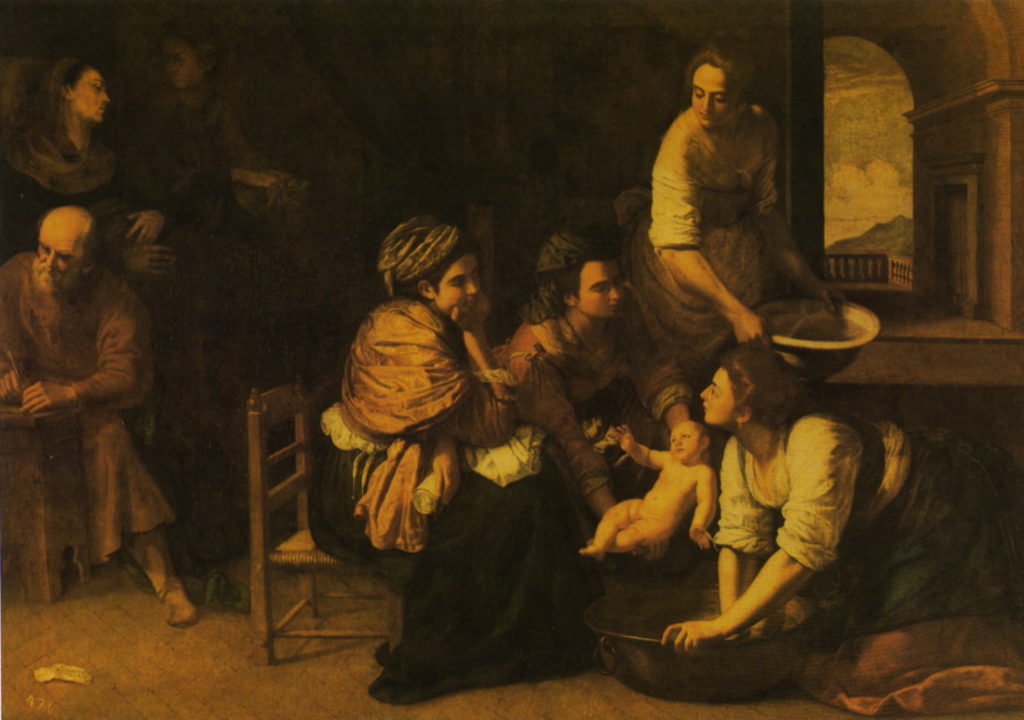 Around 1639, Gentileschi traveled to England to work with her father. He had been commissioned by Queen Henrietta Maria, wife of King Charles I, to create a series of paintings for her home in Greenwich.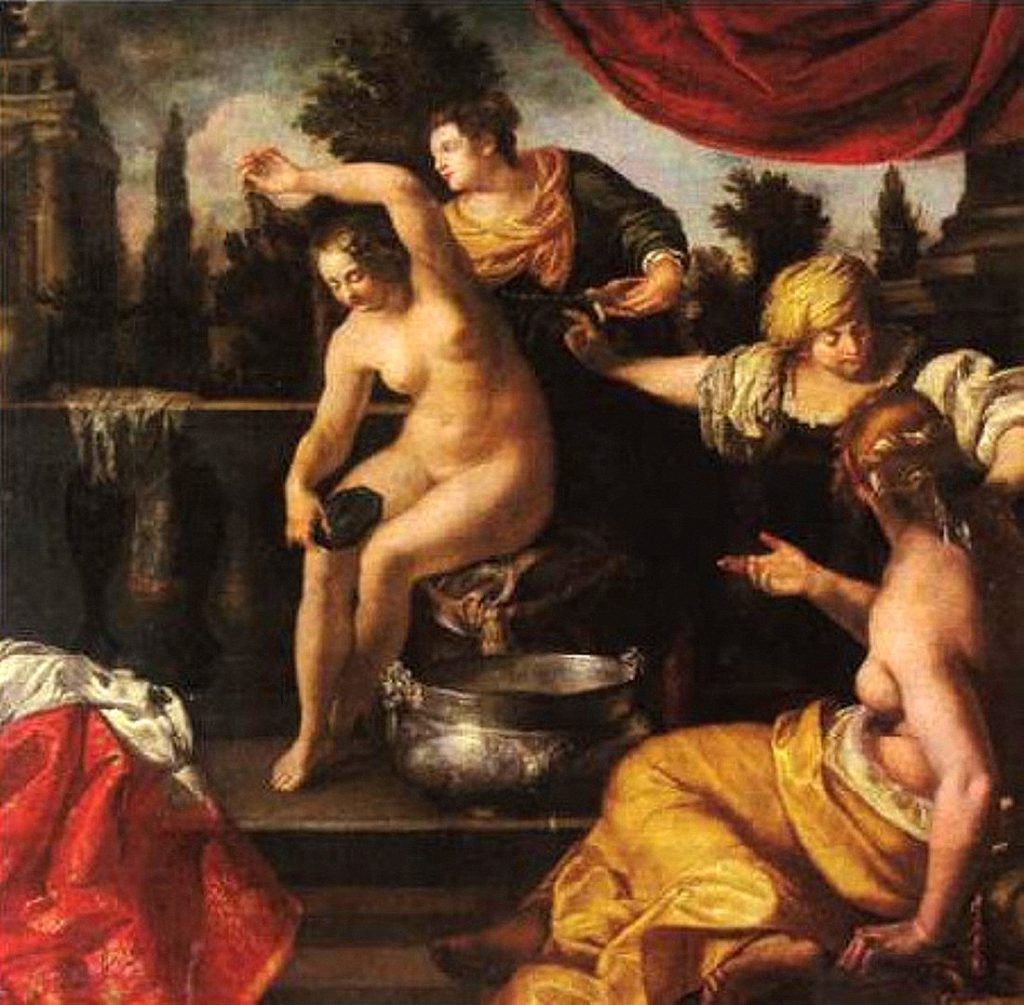 Gentileschi continued to paint for the rest of her days. She died in Naples around 1652 during a plague of that city. During her lifetime, Gentileschi managed to do the unheard of: thrive in a male-dominated field as a woman. Today, she remains an inspiration, not only for her powerful artwork, but for her ability to overcome the limits and prejudices of her time.
%
|
%
|
%
|
%
|
%
|
%
|
%