Today's Artist Birthday: Artemisia Gentileschi
Artemisia Gentileschi (July 8, 1593 – c. 1656) was an Italian Baroque painter, today considered one of the most accomplished painters in the generation following that of Caravaggio. She painted many pictures of strong and suffering women from myth and the Bible – victims, suicides, warriors. That she was a woman painting in the seventeenth century, and that she had been raped and participated in prosecuting the rapist, long overshadowed her achievements as an artist. For many years she was regarded as a curiosity. Today she is regarded as one of the most progressive and expressionist painters of her generation.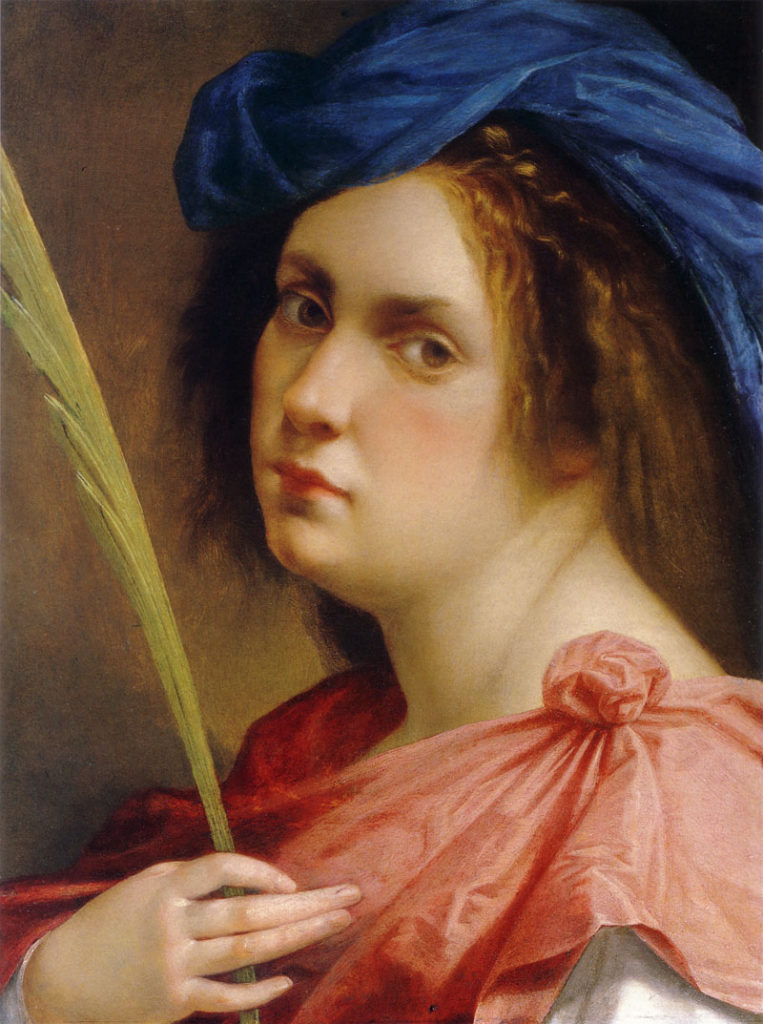 Born in Rome, Italy, on July 8, 1593, Artemisia Gentileschi is credited as one of the greatest female painters of the Baroque period. She developed her artistic skills with the help of her father, Orazio Gentileschi, an accomplished painter in his own right. Orazio was greatly influenced by Caravaggio, with whom he had a brief friendship.
%
|
%
|
%
|
%
|
%
|
%
|
%