Along with many other West Coast Intellectuals, Bontemps was drawn to New York during the Harlem Renaissance. After graduation, he moved to New York to teach at the Harlem Academy in 1924. While he was teaching, Bontemps began to publish poetry. In both 1926 and 1927, he received the Alexander Pushkin Prize of Opportunity, a National Urban League published journal. And in 1926 he won the Crisis Poetry Prize, which was an official journal of the NAACP.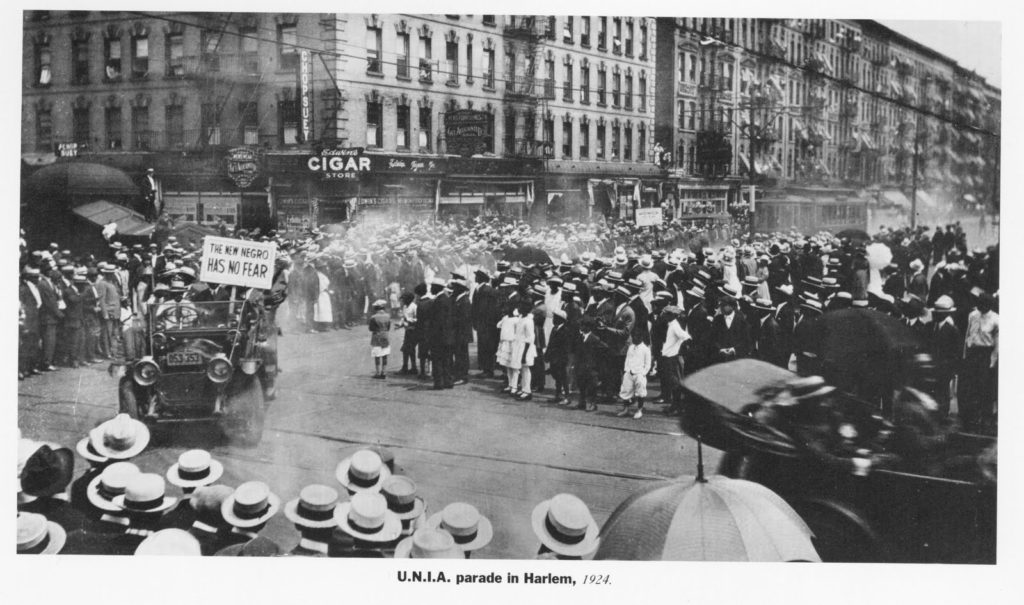 In New York, Bontemps met many lifelong friends including Countee Cullen, Langston Hughes, W.E.B. Du Bois, Zora Neale Hurston, James Weldon Johnson, Claude McKay and Jean Toomer. Hughes became a role model, collaborator, and dear friend to Bontemps.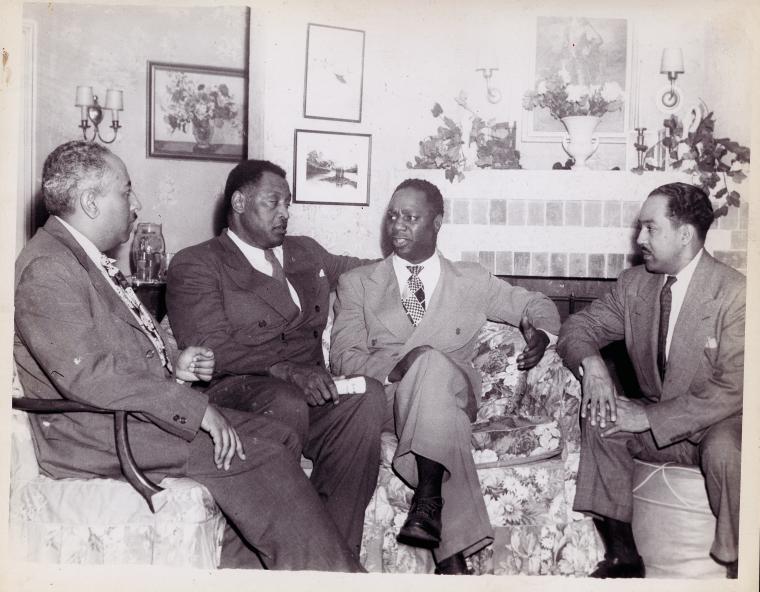 In 1926 he married Alberta Johnson, with whom he had six children. In 1931, he left New York and his teaching position at the Harlem Academy as the Great Depression got severely worse. He and his family moved to Huntsville, Alabama, where he had a teaching position at the Oakwood Junior College for three years.
%
|
%
|
%
|
%
|
%
|
%
|
%
|
%
|
%
|
%
|
%
|
%