Arna Bontemps: poet, writer
Arnaud "Arna" Wendell Bontemps (October 13, 1902 – June 4, 1973) was an American poet, novelist and librarian, and a noted member of the Harlem Renaissance.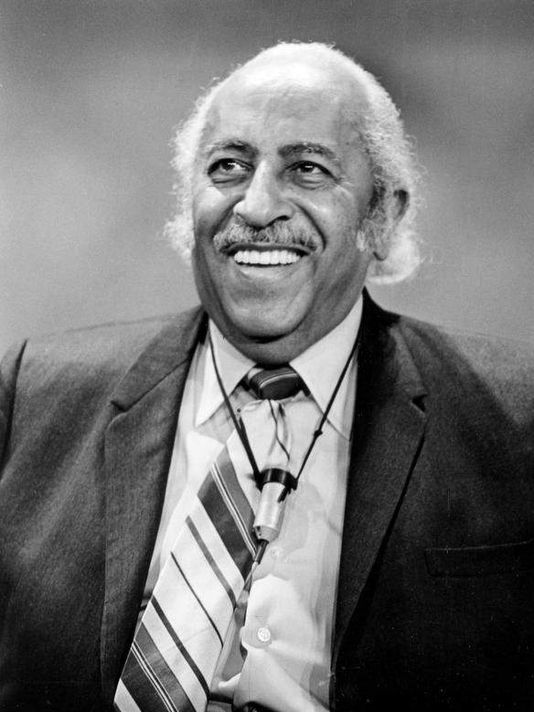 Bontemps was born in Alexandria, Louisiana, into a Louisiana Creole family. His father, Paul Bismark Bontemps, worked as a bricklayer; his mother, Maria Carolina Pembroke, as a schoolteacher. When he was three years old, his family moved to Los Angeles, California in the Great Migration of blacks out of the South and into cities of the North, Midwest and West. They settled in what became known as the Watts district.
%
|
%
|
%
|
%
|
%
|
%
|
%
|
%
|
%
|
%
|
%
|
%