After Solanas was released from the New York State Prison for Women in 1971, she stalked Warhol and others over the telephone and was arrested again in November 1971. She was subsequently institutionalized several times and then drifted into obscurity, becoming homeless and dying at the age of 52 of pneumonia.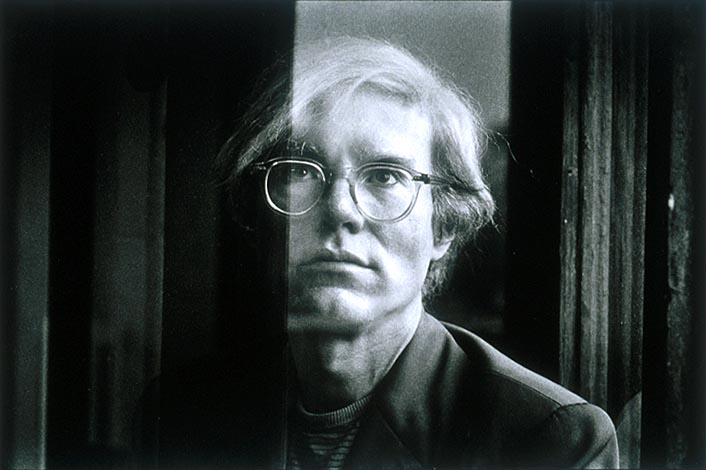 The attack had a profound impact on Warhol and for the rest of his life, Warhol lived in fear that Solanas would attack him again. "It was the Cardboard Andy, not the Andy I could love and play with," said close friend and collaborator Billy Name. "He was so sensitized you couldn't put your hand on him without him jumping. I couldn't even hug him anymore, because it hurt him too much to even to touch him."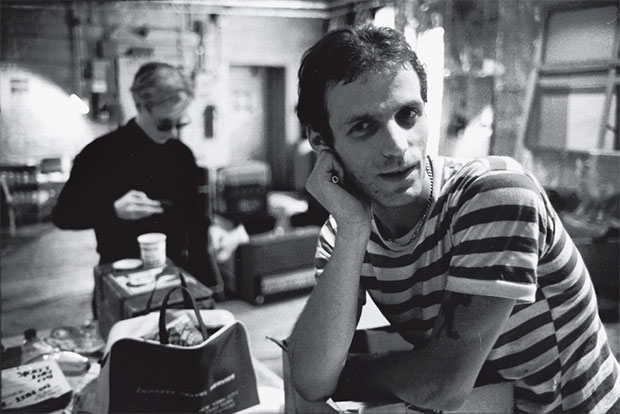 In the 1970s, Warhol continued to explore other forms of media. He published such books as The Philosophy of Andy Warhol (From A to B and Back Again) and Exposures. Warhol also experimented extensively with video art, producing more than 60 films during his career. Some of his most famous films include Sleep, which depicts poet John Giorno sleeping for six hours, and Eat, which shows a man eating a mushroom for 40 minutes.
%
|
%
|
%
|
%
|
%
|
%
|
%
|
%
|
%
|
%
|
%
|
%
|
%
|
%
|
%
|
%