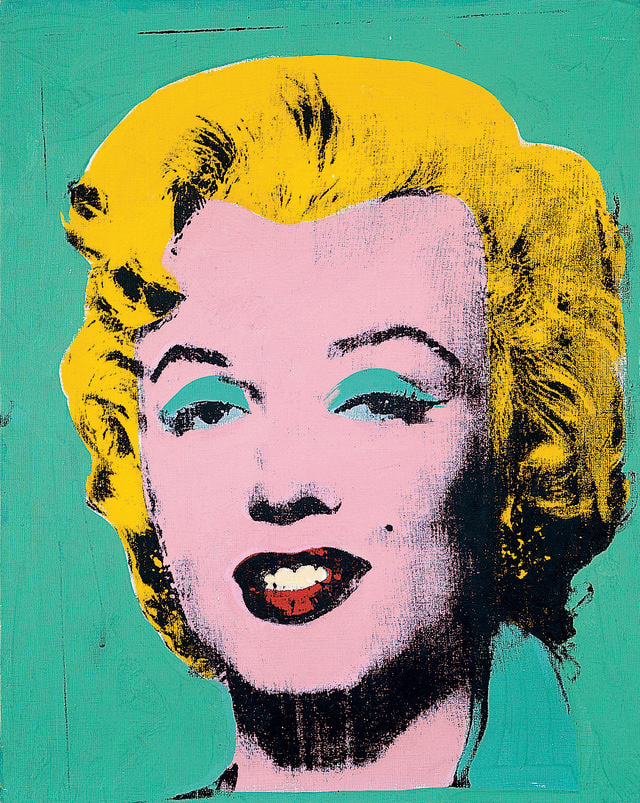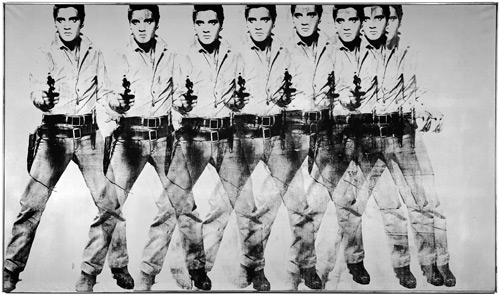 In 1964, Warhol opened his own art studio, a large silver-painted warehouse known simply as "The Factory." The Factory quickly became one of New York City's premier cultural hotspots, a scene of lavish parties attended by the city's wealthiest socialites and celebrities, including musician Lou Reed.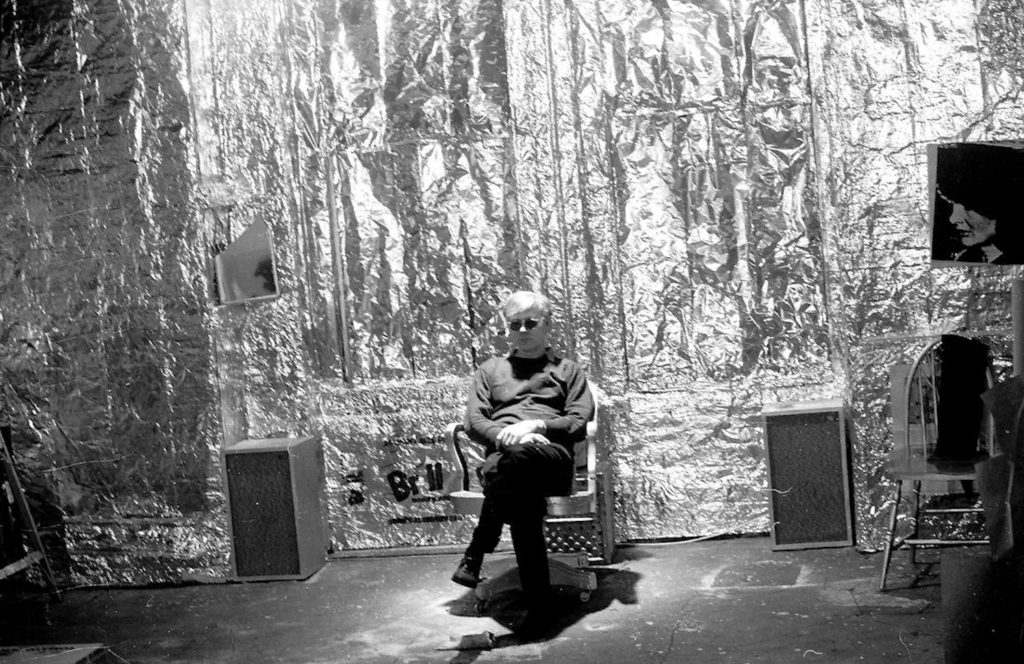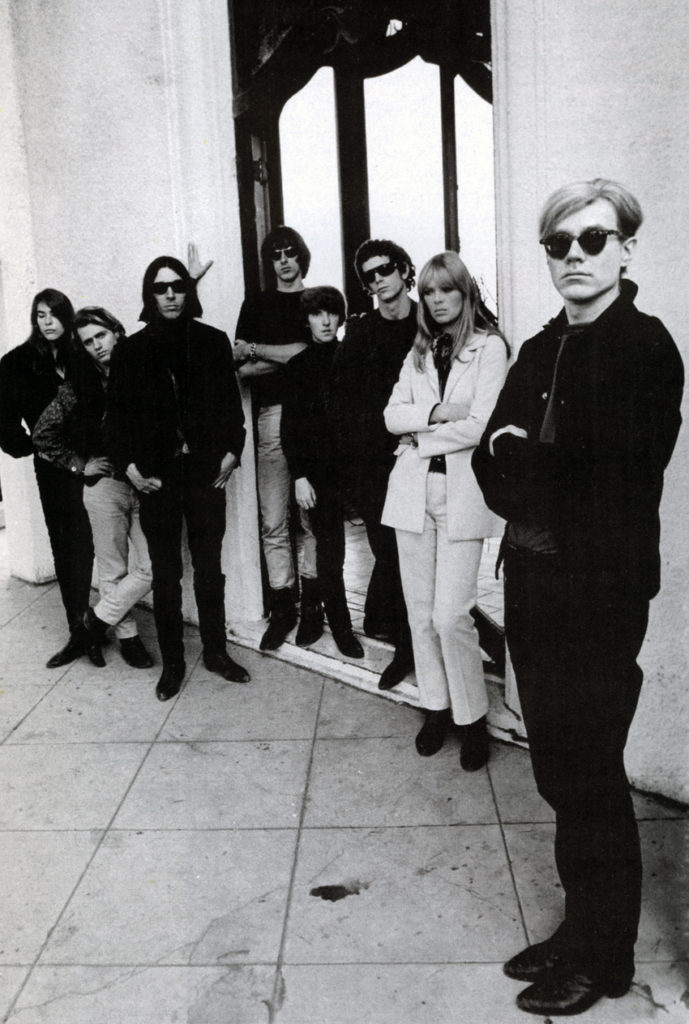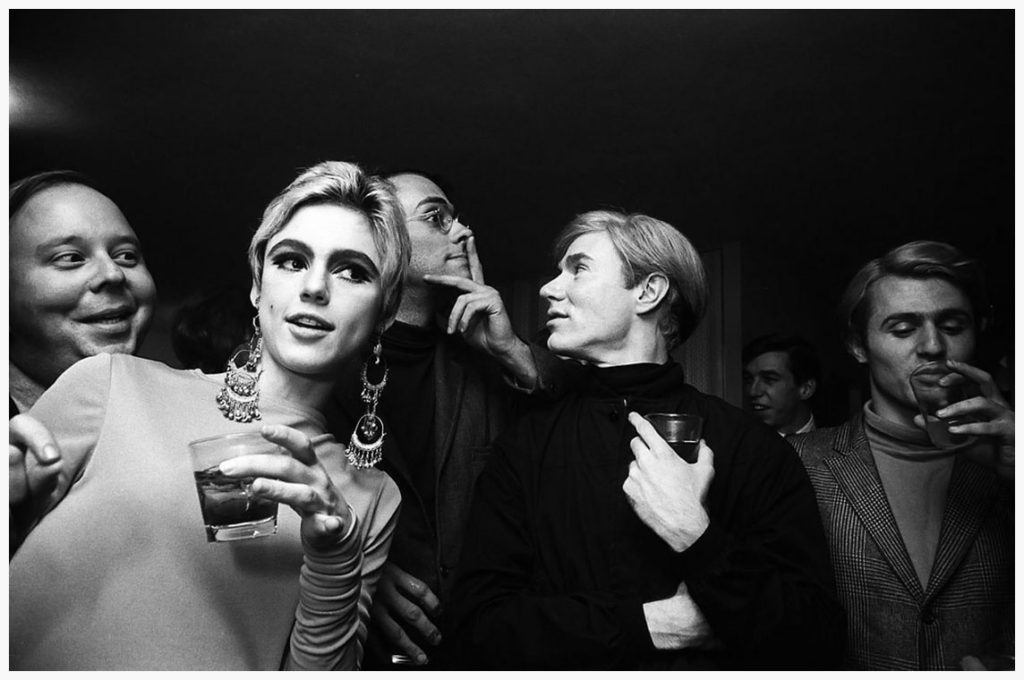 Reed paid tribute to the hustlers and transvestites he'd met at The Factory with his hit song "Walk on the Wild Side"—the verses of which contain descriptions of individuals who were fixtures at the legendary studio/warehouse in the '60s, including Holly Woodlawn, Candy Darling, "Little Joe" Dallesandro, "Sugar Plum Fairy" Joe Campbell and Jackie Curtis. Warhol was a not only a great friend of Reed's, but also managed Reed's brilliant, cutting-edge band, The Velvet Underground. The video below contains some rare footage of some of the Factory's stars mentioned in Reed's song.

Warhol, who clearly relished his celebrity, became a fixture at infamous New York City nightclubs like Studio 54 and Max's Kansas City. Commenting on celebrity fixation—his own and that of the public at large—the artist observed, "more than anything people just want stars." He also branched out in new directions, publishing his first book, Andy Warhol's Index, in 1967.
%
|
%
|
%
|
%
|
%
|
%
|
%
|
%
|
%
|
%
|
%
|
%
|
%
|
%
|
%
|
%