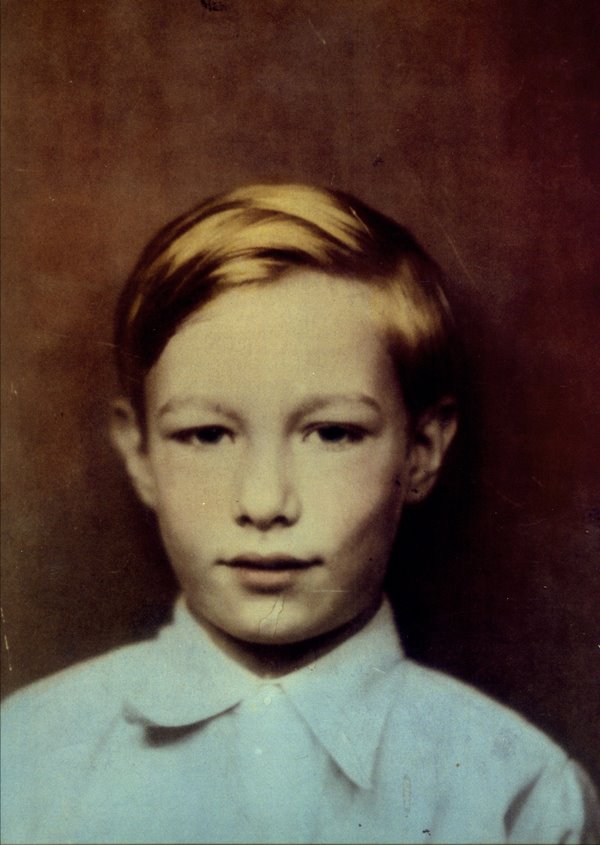 At the age of 8, he contracted Sydenham's Chorea (also known as St. Vitus's Dance) a rare and sometimes fatal disease of the nervous system that left him bedridden for several months. His illness is believed to be a complication of scarlet fever which causes skin pigmentation blotchiness. As a result, he became a hypochondriac, developing a fear of hospitals and doctors. Often bedridden as a child, he became an outcast at school and bonded deeply with his mother, who did all she could to keep her son happy. It was during this initial illness that his mother, herself a skillful artist, gave him his first drawing lessons. Drawing soon became Warhol's favorite childhood pastime. He was also an avid fan of the movies, and when his mother bought him a camera at the age of 9 he took up photography as well, developing film in a makeshift darkroom he set up in their basement. When he was confined to bed, he drew, listened to the radio and collected pictures of movie stars around his bed. Warhol later described this period as very important in the development of his personality, skill-set and preferences.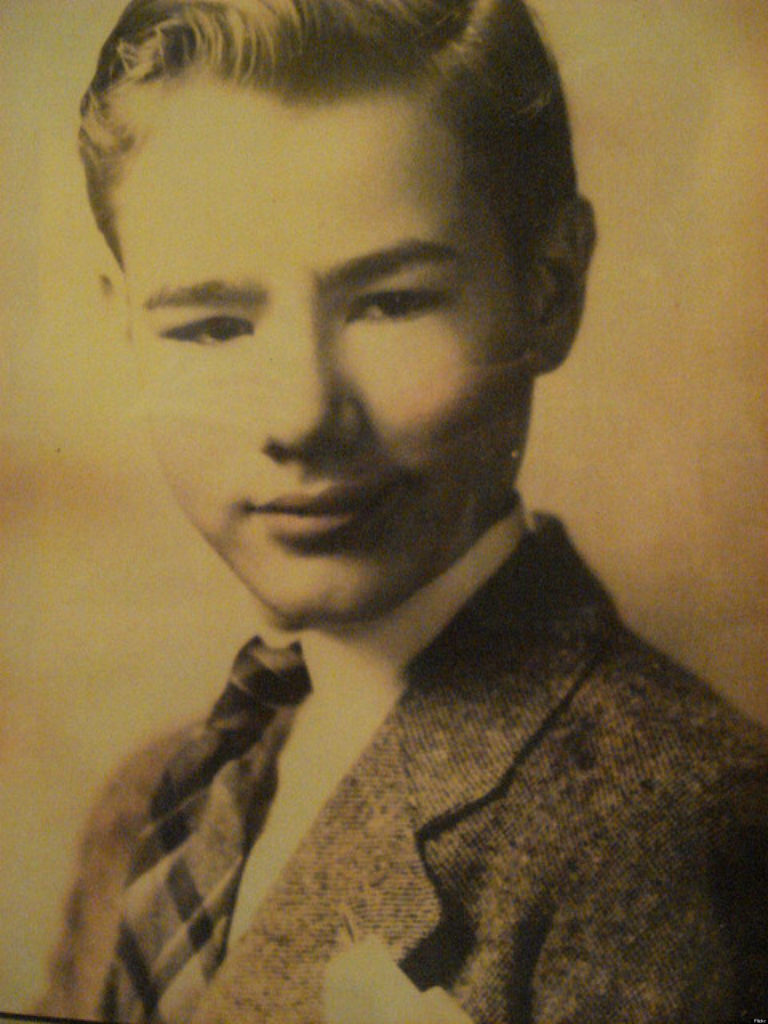 Warhol attended Holmes Elementary school and took the free art classes offered at the Carnegie Institute (now the Carnegie Museum of Art) in Pittsburgh. In 1942, at the age of 14, Warhol again suffered a tragedy when his father passed away from a jaundiced liver. He was so upset that he could not attend his father's funeral, and he hid under his bed throughout the wake. Warhol's father had recognized his son's artistic talents, and in his will he dictated that his life savings go toward Andy's college education. That same year, Warhol began at Schenley High School, and upon graduating, in 1945, he enrolled at the Carnegie Institute for Technology (now Carnegie Mellon University) to study pictorial design.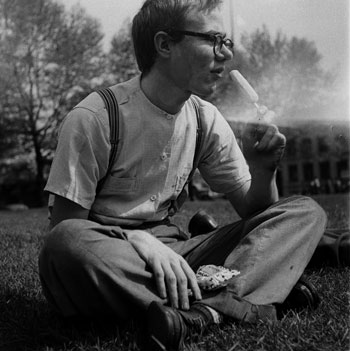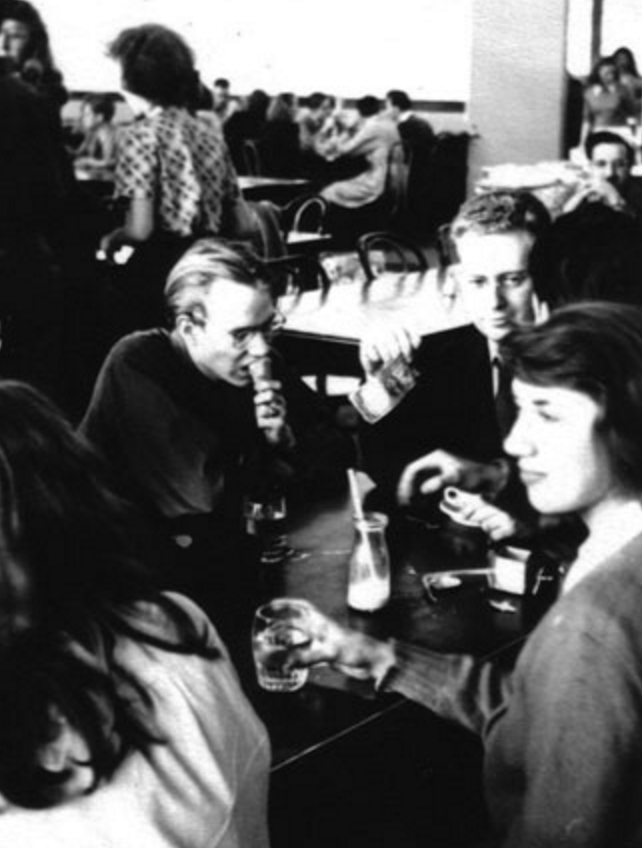 When he graduated from college with his Bachelor of Fine Arts degree in 1949, Warhol moved to New York City to pursue a career as a commercial artist. It was also at this time that he dropped the "a" at the end of his last name to become "Andy Warhol." He landed a job with Glamour magazine in September, and went on to become one of the most successful commercial artists of the 1950s. He won frequent awards for his uniquely whimsical style, using his own blotted line technique and rubber stamps to create his drawings.
%
|
%
|
%
|
%
|
%
|
%
|
%
|
%
|
%
|
%
|
%
|
%
|
%
|
%
|
%
|
%